We lift Germany to the AI Age
The appliedAI initiative accelerates your journey to AI maturity - from technology to strategy, we help you to adopt AI.
Find out more
The quest
Starting with AI is deceptively easy, operationalizing it is fiendishly hard.
AI is not just another technology but a new paradigm for how machines are programmed, operate and drive value for a business. The implications stretch from niches to broad markets, from technical units and products to supporting services and processes. AI maturity is not optional - as much as digital maturity never was optional. appliedAI was formed as a neutral platform and service provider together with world leading companies to tackle the challenges of the AI Transformation jointly and holistically: To reach AI maturity; together; faster.
We can help you - no matter where you are
AI prototyping, implementation, and product development
Infrastructure, lab and ML pipeline design
Running your AI center of excellence
Usecase discovery and specification
AI strategy and operationalization
Exchange of best-practices between leaders
Trainings (e.g. Introduction, Strategy, Management)
Comprehensive digital AI Academy programs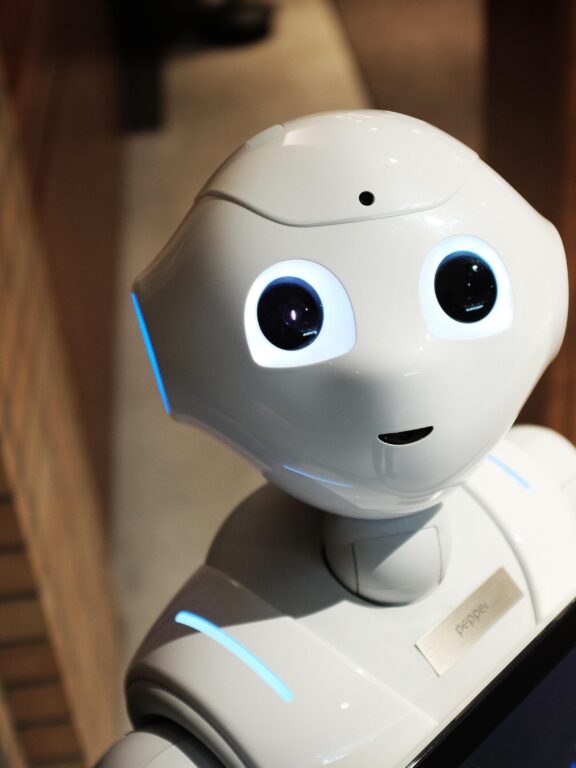 Our mission
We accelerate the adoption of AI technology
AI gives machines new capabilities that were out of grasp for the last 80 years. These capabilities may seem simple at first glance, but they question the very hypotheses modern markets and business models rely on. Problems intractable 10 years ago become solvable at low cost through this new technology. Our mission is to accelerate and support the adoption of this technology holistically.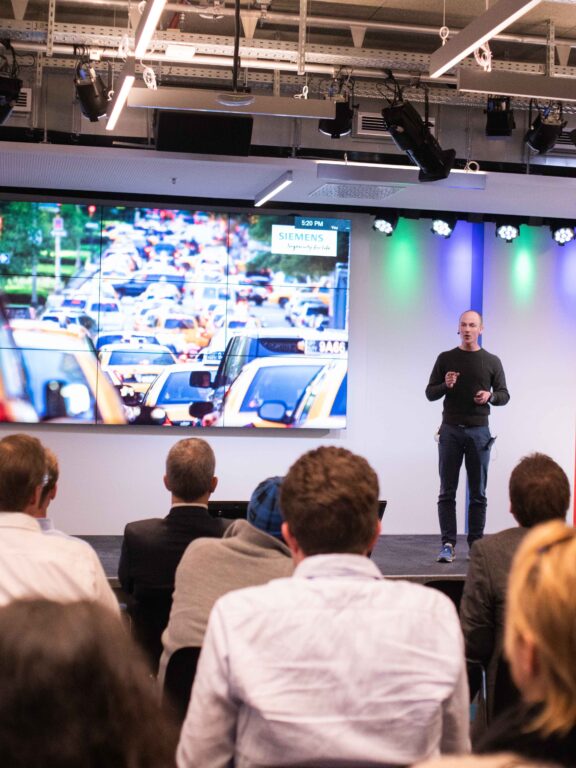 Our goal
Elevating the German economy to AI maturity
AI is reshaping industries across the globe. Modern companies, big moats or not, will need to adapt. We bring together the best from industry, digital markets, and academia, in Germany and across Europe. The initiative is based on joint work in a multitude of areas. We operate independently of industry or market segment, our services span from ecosystem activities to implementing complex AI systems. AI is a general purpose technology and we treat it that way.
The outcome
Applying AI - across the board
As an initiative, we have established the leading trust-based platform for AI practitioners in Germany: Exclusive conferences, meetups, delegations, and roundtables. Strong inter-personal connections, joint public messages, best-practice exchange, and democratized infrastructure. As a service provider, we deliver the latest in AI technology implementation and research, AI strategy definition and operationalization as well as AI education and re-skilling of organizations. appliedAI is your trusted and neutral partner for reaching AI Maturity. Across the board.
Our Partners
Tech partners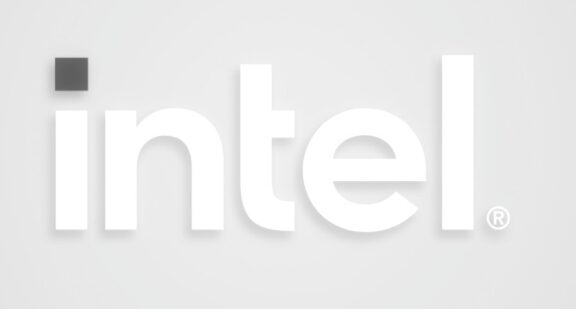 Industry partners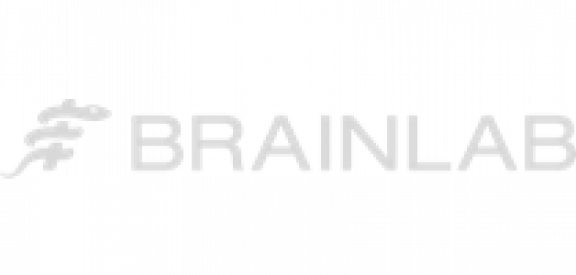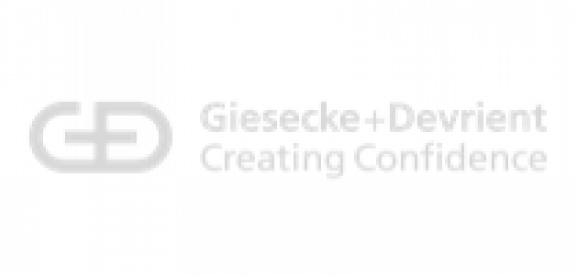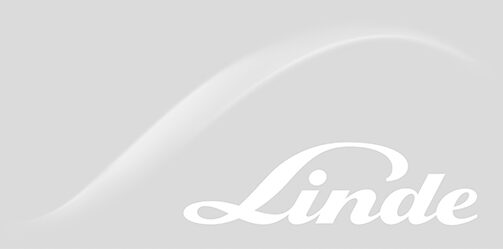 Ecosystem partners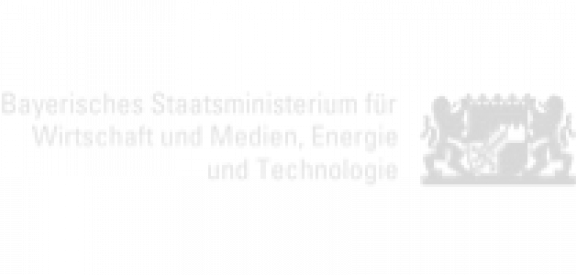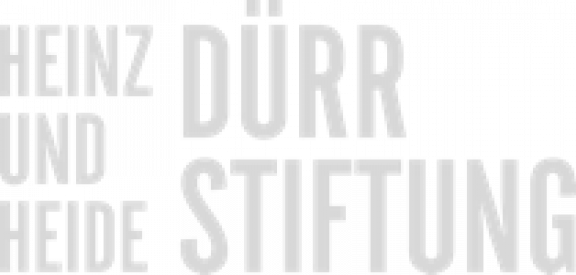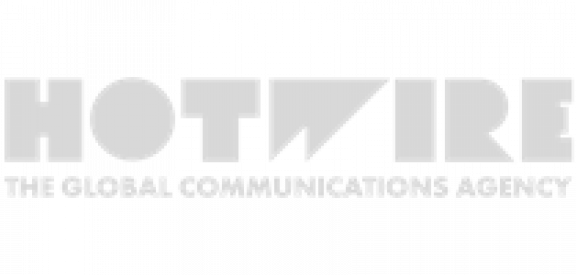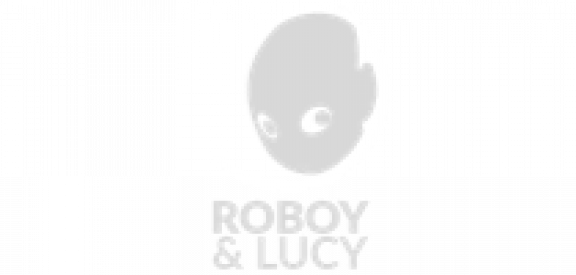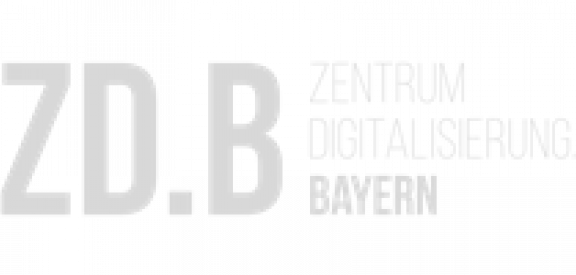 Academic partners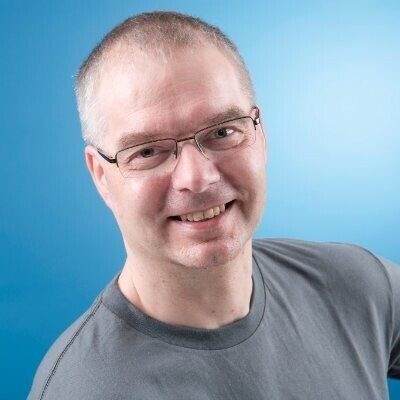 The appliedAI Initiative of UnternehmerTUM is a unique opportunity for academia, startups, the German Mittelstand, corporates, and technology companies to come together, work together, and learn together. It helps them to become a leader in applying AI. Google was an early partner and is continuing to invest in this partnership.

Dr. Wieland Holfelder, VP Engineering & Site Lead Google Munich