AI Publications / Case Studies
We believe that sharing what we learn about AI is our obligation. The AI-Hub is our public repository of the knowledge artifacts that we build for our partners. Here you can find relevant articles, materials, landscapes and much more. As a partner, you have access to even more, including our workshop materials, tools, etc.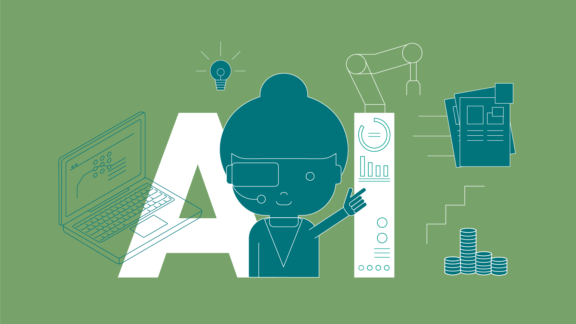 Artificial Intelligence in Business and Economy - Free Online Course
Published on April 16, 2021
Within this article of the 'UnternehmerTUM Key Topic Series' you will get insights into the different modules of the course and get to know more about how you and your company can profit from participating in the free online course 'Foundations of AI'!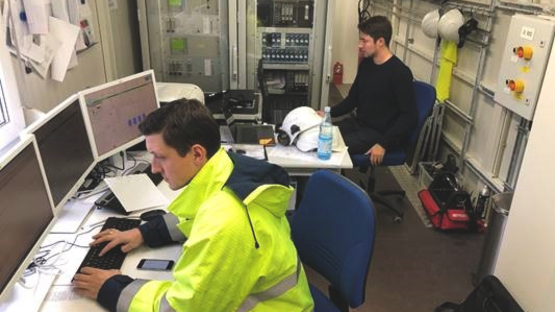 Maturity Level Case Study - Linde
Published on March 17, 2021
In 2017, Linde, the world's market leader in the field of industrial gases, joined the appliedAI initiative as a partner in order to accelerate the adoption of AI. Linde is currently working toward implementing AI solutions throughout its business units to increase productivity and competitiveness across its value chains and to master the journey to AI maturity. Read how here.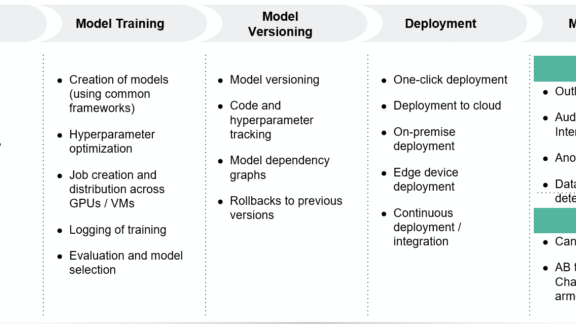 Technical Insight Series - Machine Learning Platform Evaluation
Published on November 26, 2020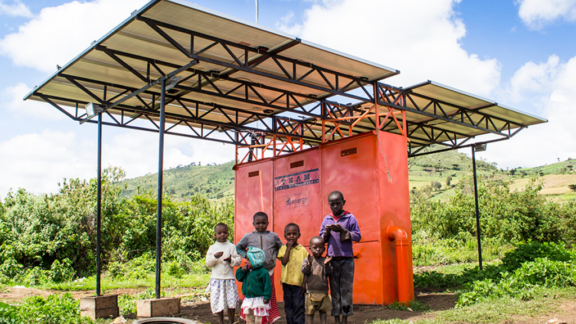 Case Study: Village Data Analytics
Published on October 15, 2020
More than 210,000 Mini-Grids are required to achieve the number 7 Sustainable Development Goal: Ensure access to affordable, reliable, sustainable and modern energy for all.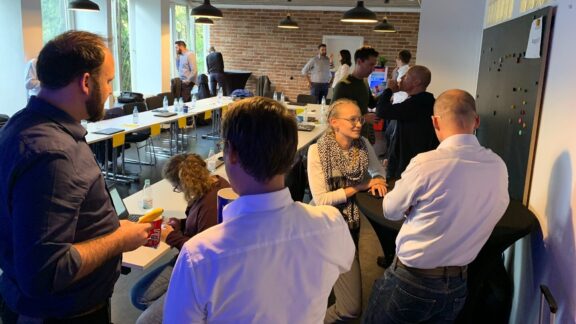 Maturity Level 2 Case Study - EnBW (Energie Baden-Württemberg)
Published on October 14, 2020
How has EnBW managed to implement AI into the organization, what barriers did they have to overcome during its implementation and what role has appliedAI played within their transformation since they joined our partner network in early 2019? Find the answers to these questions and more here.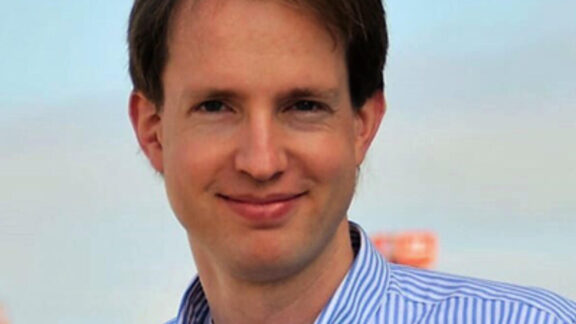 "AI is Always Just a Tool" - Interview with Dr. Philipp Hartmann, Director of AI Strategy at appliedAI
Published on October 5, 2020
In the following interview, which is part of the UnternehmerTUM Key Topic Series, Philipp Hartmann, Director of AI Strategy at appliedAI, reveals how companies can identify realistic use cases, what mistakes companies make during implementation and how an effective implementation of AI can succeed.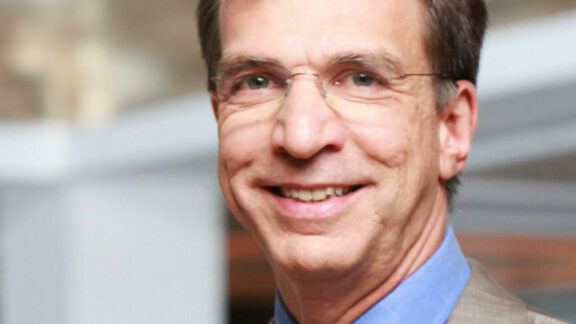 How Corona Crisis is Affecting Artificial Intelligence in Europe - 5 Questions to Dr. Philipp Gerbert
Published on July 1, 2020
Dr. Philipp Gerbert, Future Shaper at UnternehmerTUM and Director at appliedAI sat down to discuss how the Corona crisis is affecting Artificial Intelligence in Europe. Watch the interview here.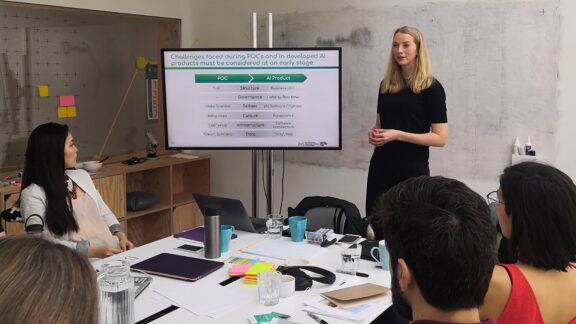 Maturity Level 1 Case Study - World Food Programme
Published on June 9, 2020
On 27 February 2020, the team at appliedAI joined the The United Nations World Food Programme Innovation Accelerator for a workshop to tackle the question "how AI can be used to help achieve zero hunger by 2030".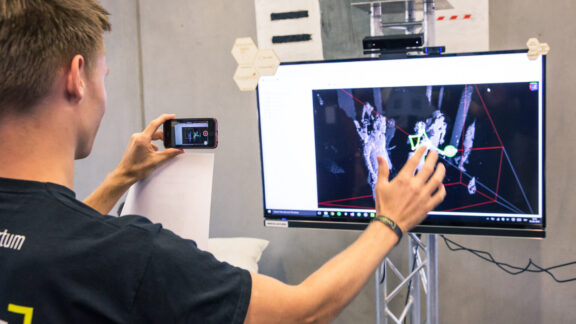 Artificial Intelligence - the Key to Intelligent Business of the Future?
Published on June 8, 2020
AI has been regarded as the most disruptive future technology in the digital change for several years. But is the potential of AI as promising as the media often present it? How can companies benefit and how do they already work with AI? Read this UnternehmerTUM key topic article to learn more.