Inquiries & requests
Get in touch with us
appliedAI is Europe's largest initiative for the application of leading edge trustworthy AI technology with the vision to shape Europe's innovative power in AI. appliedAI was formed as trustworthy initiative that acts both as enabler and innovator. Our activities and services are primarily determined by the partners that join the initiative. If you are interested in becoming a partner or have anything else that you want to ask us about, reach out to us. We usually answer over the course of a week.
appliedAI is part of UnternehmerTUM. UnternehmerTUM is one of the largest innovation centers in Europe and a non-profit. As a neutral platform for entrepreneurship and innovation, more than 200 employees serve more than 2500 individuals, >100 startups, and >100 companies per year.
Your Inquiry
Your Contact Person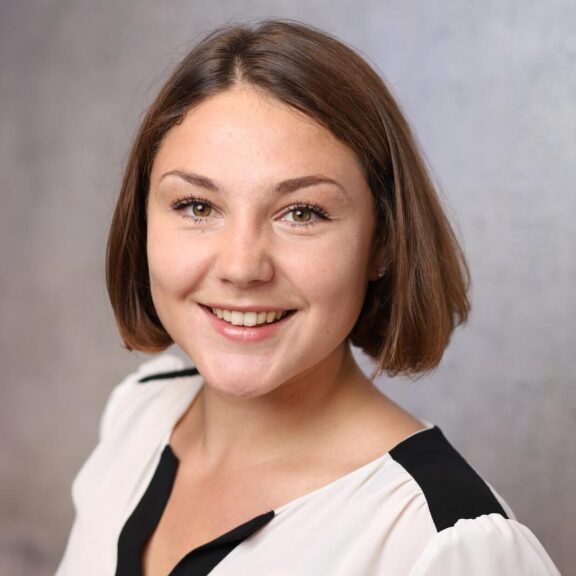 Leonie Konzelmann
Operations Manager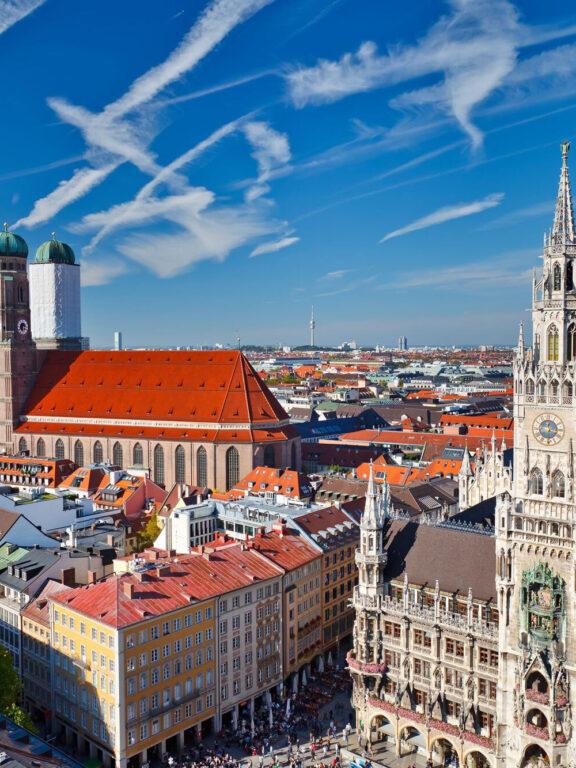 Our office
Visit us
Stop by our office in Munich. We not only have the coolest tech gadgets out there, but also a fully equipped maker-space with 1.500 m² in house to build the latest technologies from scratch!
appliedAI Initiative GmbH
Freddie-Mercury-Str. 5
80797 München

+49 (0) 89-26 20 25 855
info@appliedai.de
Office address:
Munich Urban Colab (2nd floor)
Freddie-Mercury-Straße 5
D-80797 München
+49 (0) 89-26 20 25 855
welcome@munich-urban-colab.com