Initiative for appliedAI
What is appliedAI?
appliedAI is Germanys largest initiative for the application of AI technology with the vision to lift the whole country into the AI age. appliedAI was formed as a neutral and trustworthy initiative that acts both as a platform and service provider. We take our responsibility in the ecosystem seriously and aim to advance each and every partner to the next level of AI maturity. We work on the technological challenges, both in the application and applied research, from a strategic and innovation standpoint as well as with a perspective on education and people development. Our activities and services are primarily determined by the partners that join the initiative. Our founding partners were among others BMW, Google, Infineon, Linde, NVIDIA, and Siemens.
appliedAI is part of UnternehmerTUM. UnternehmerTUM is one of the largest innovation centers in Europe and a non-profit. As a neutral platform for entrepreneurship and innovation, more than 200 employees serve more than 2500 individuals, >100 startups, and >100 companies per year.
Key facts
2000
AI adopters supported
50
Companies advanced in AI maturity
The core
Our team
We are bringing together the best in artificial intelligence technology, companies, entrepreneurship, and academia to create a unique environment to accelerate the adoption of AI. We are enthusiastic about AI. We care for our values, our society and our global competitiveness in Europe. We ideate, build and apply. We think cross-domain and solve problems. We discuss the implications of AI on society and AI ethics.
What we don't do, is: slow you down by not recommending the best option (or overpromise), lose the sense for reality, build RPA or standard big-data applications, or develop military solutions
Dr. Andreas Liebl
Managing Director ; Founder
Alexander Waldmann
Director of AI-Technology & Operations ; Founder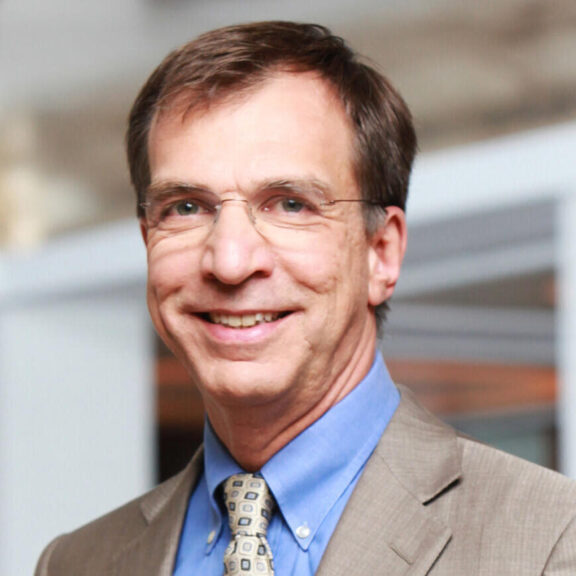 Dr. Philipp Gerbert
Director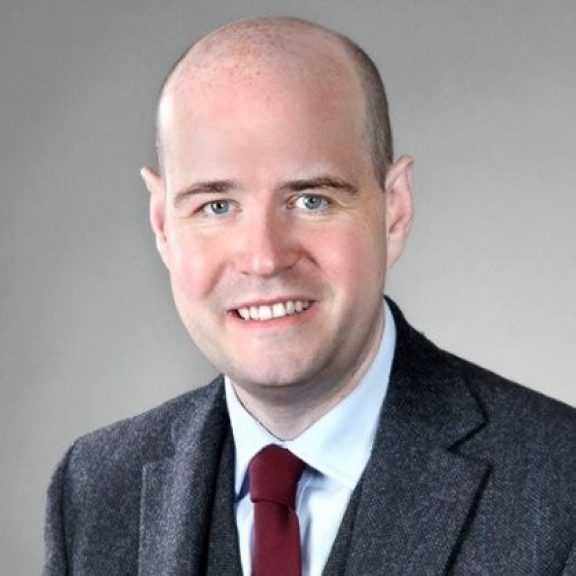 Dr. Donald Leonhard-MacDonald
Director of AI Engineering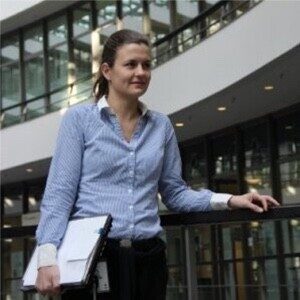 Dr. Denise Vandeweijer
Director of Engineering Operations
Dr. Philipp Hartmann
Director of AI Strategy
Dr. Allison Fisher
Head of appliedAI Academy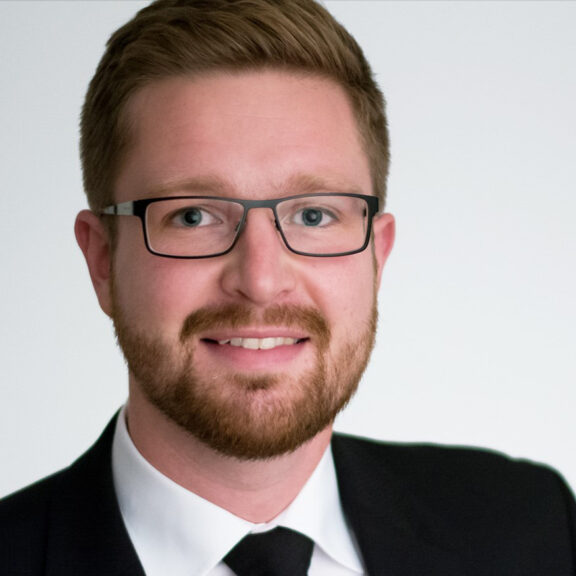 Dr. Hendrik Brakemeier
Head of AI Journey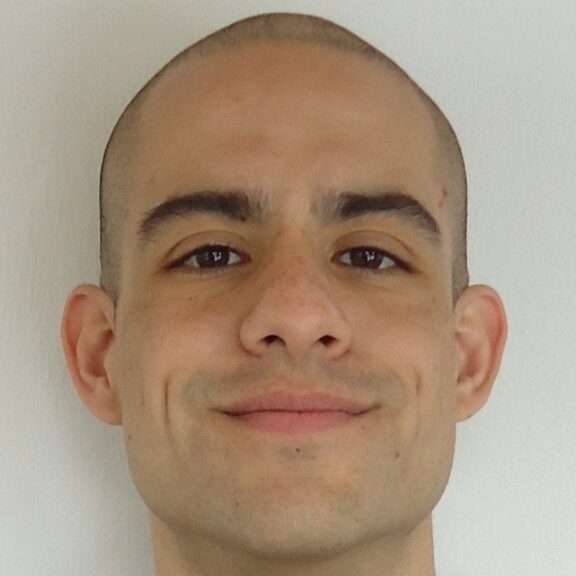 Dr. Miguel de Benito
Senior AI Researcher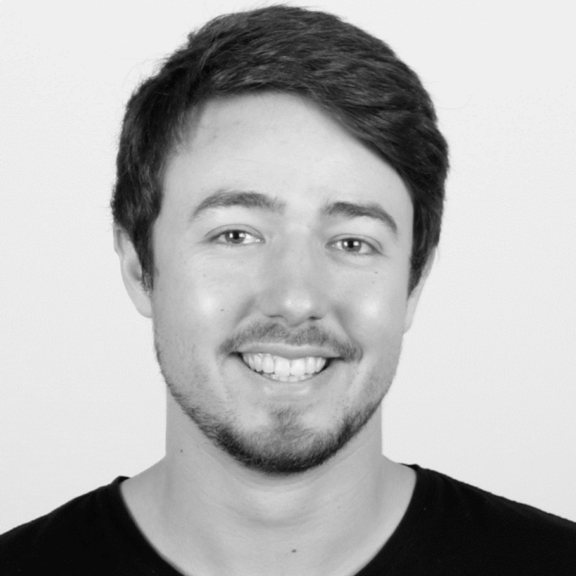 Nicolas Blum
Senior AI Engineer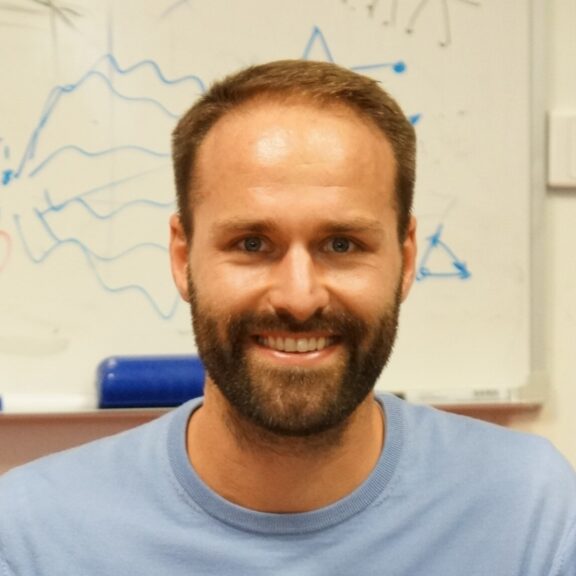 Dr. Till Klein
Senior Manager of appliedAI Academy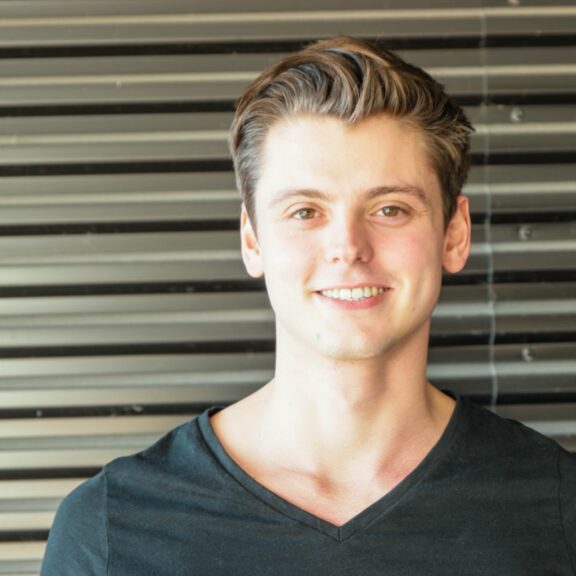 Sebastian Wagner
Senior AI Engineer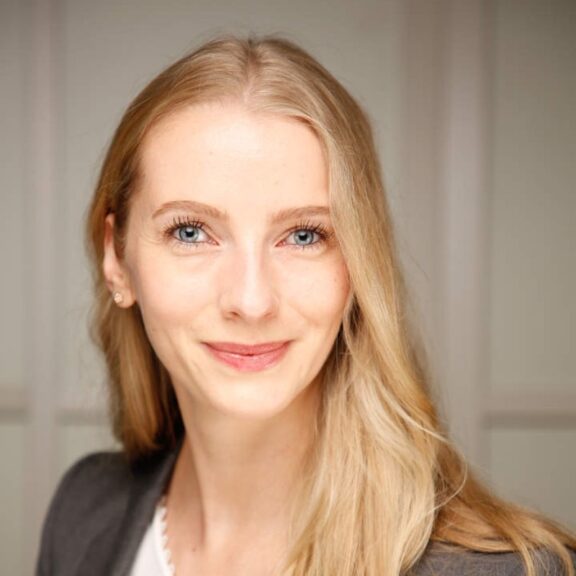 Miriam van Lijnden
Senior AI Strategist (Parental Leave)
Alexander Machado
Senior AI Engineer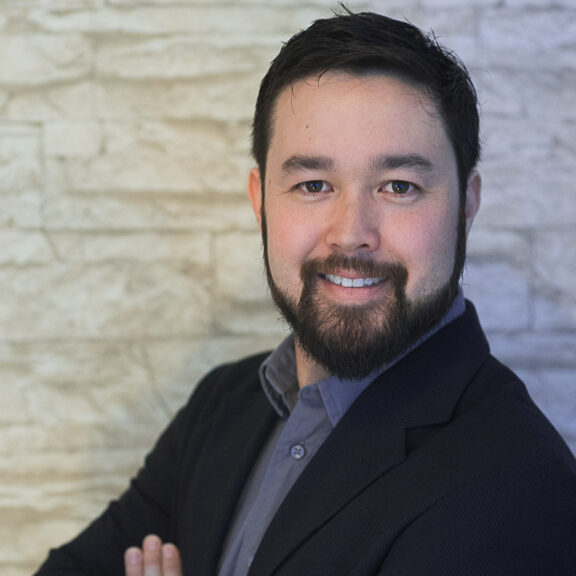 Dr. David Ng
Senior AI Engineer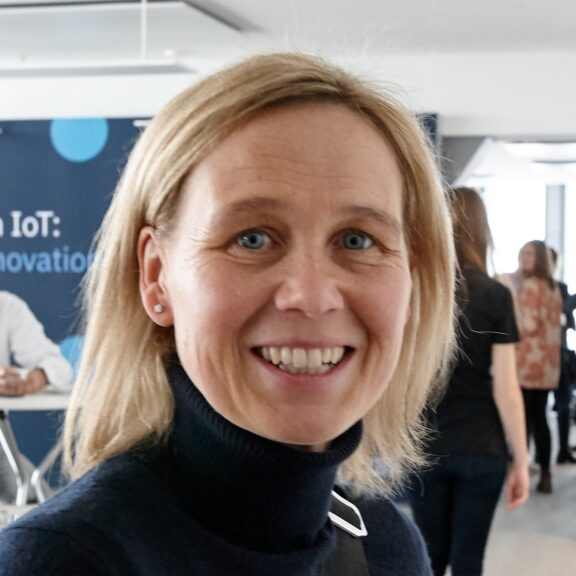 Maria Schamberger
Senior AI Strategist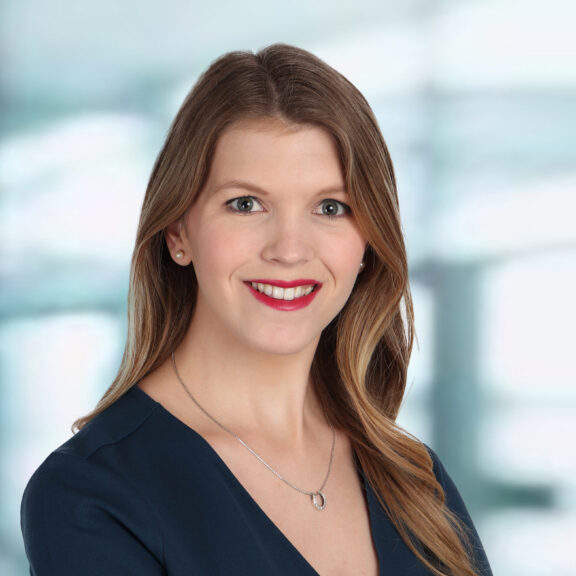 Samantha Warren
Senior Communications Manager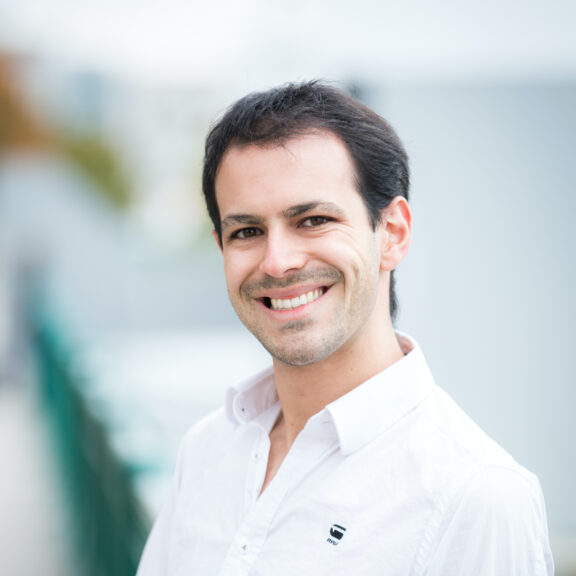 Adrian Rumpold
Senior AI Engineer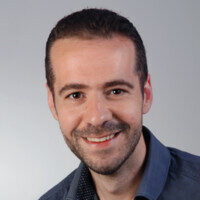 Dr. Faried Abu Zaid
Senior AI Researcher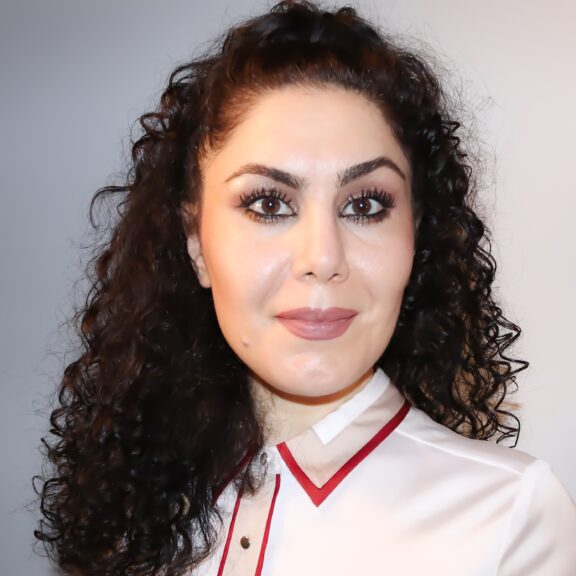 Mina Fahimipirehgalin
Senior AI Engineer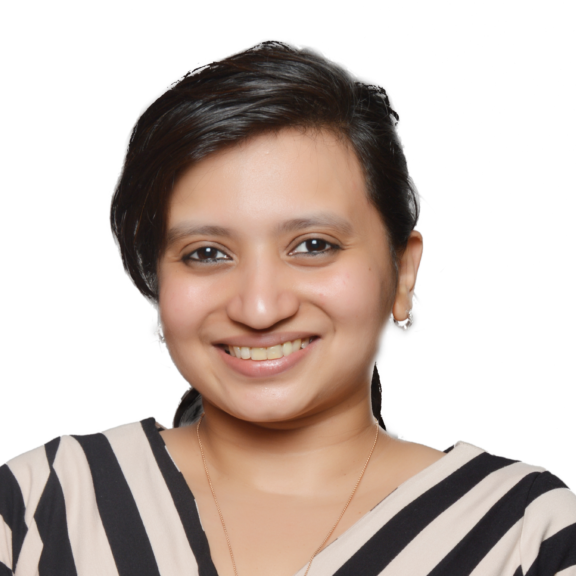 Manasi Patil
Senior Instructional Designer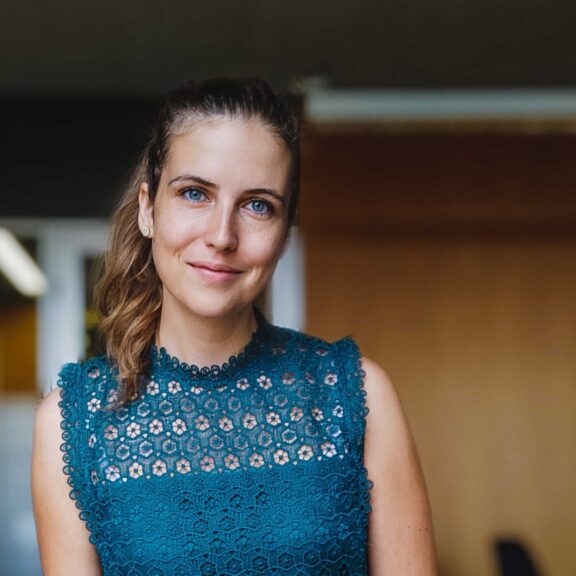 Franziska Lienkamp
Senior Instructional Designer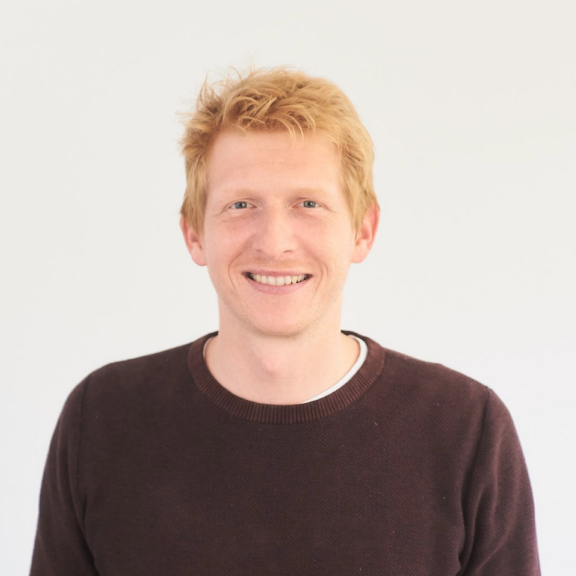 Dr. Christian Burkhart
Senior Instructional Designer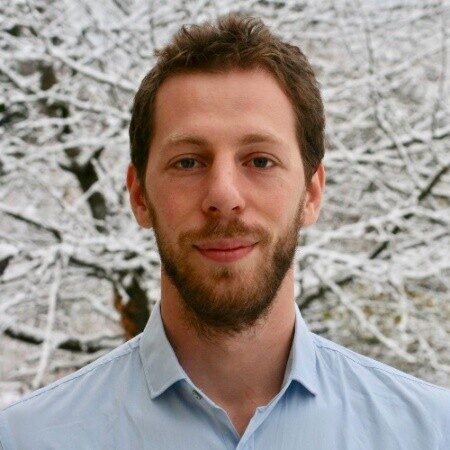 Dr. Michael Panchenko
Senior AI Researcher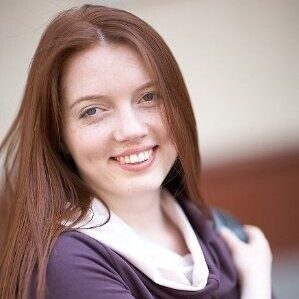 Valeriya Zaytseva
Senior AI Strategist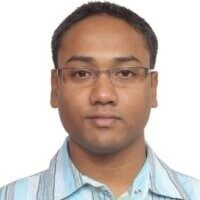 Smruti Ranjan Mandal
Senior DevOps Engineer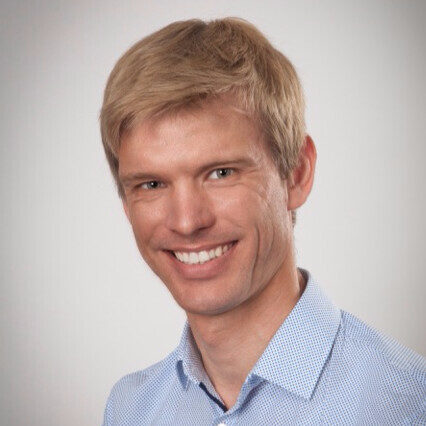 Dr. Pavel Sagulenko
Senior DevOps Engineer
Dr. Johanna Farnhammer
Senior Project Manager of appliedAI Academy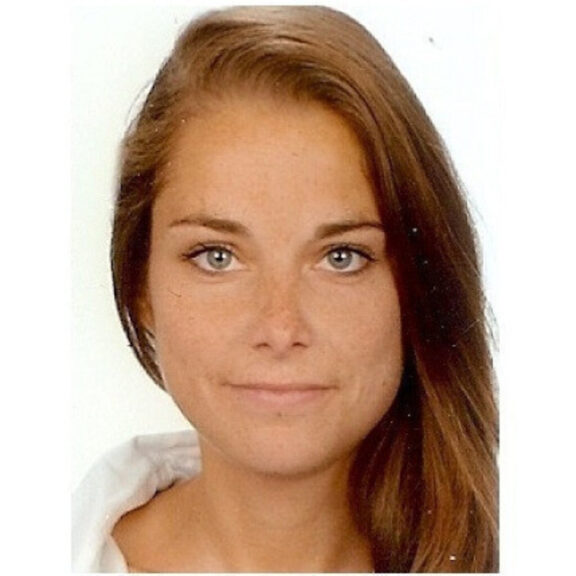 Anna-Lena Müller
Executive Assistant & Operations (Parental Leave)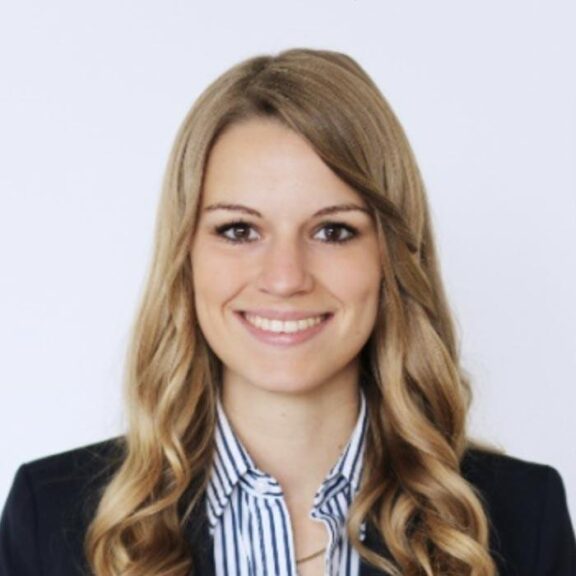 Stephanie Eschmann
Marketing Communications Manager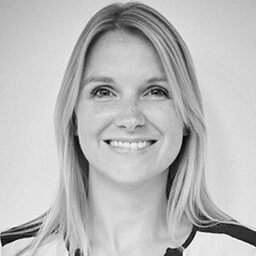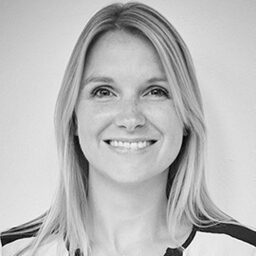 Marlene Bücheler
Event & Operations Manager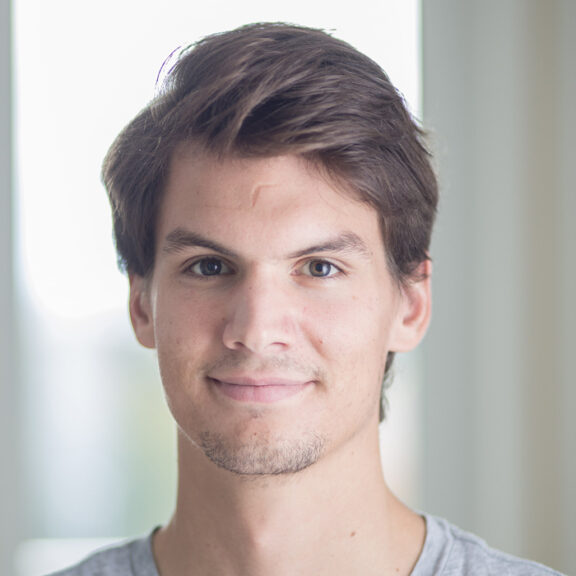 Fabian Hainzl
AI Engineer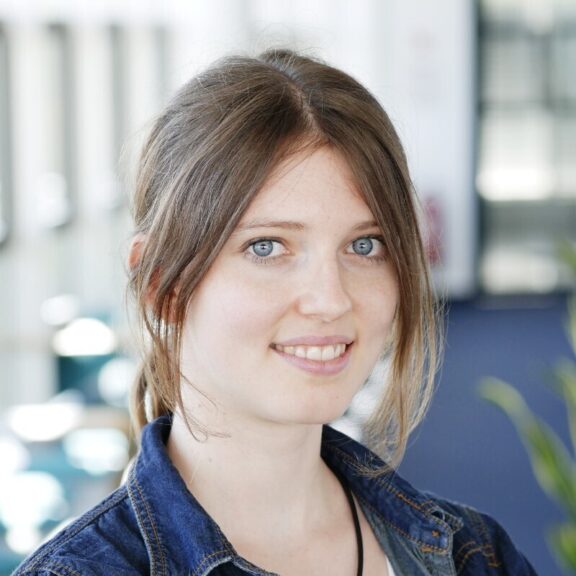 Daniela Neupert
AI Engineer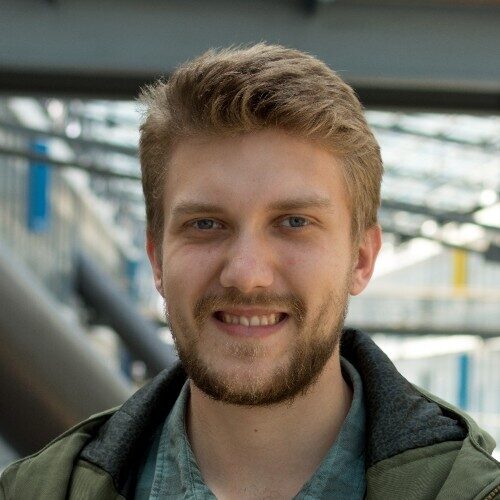 Kristian Klemon
AI Engineer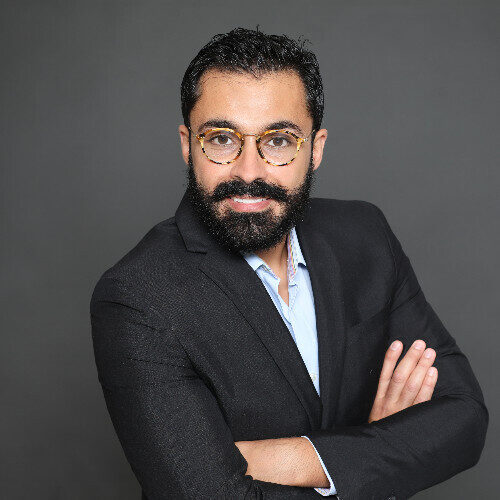 Dr. Mustafa Gaja
AI Engineer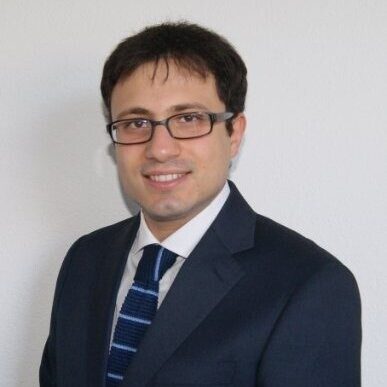 Carlo Cascio
Software Engineer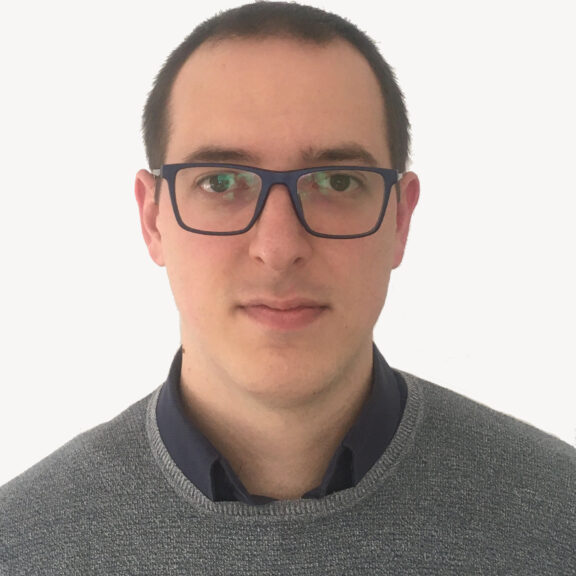 Dr. Fabio Peruzzo
AI Engineer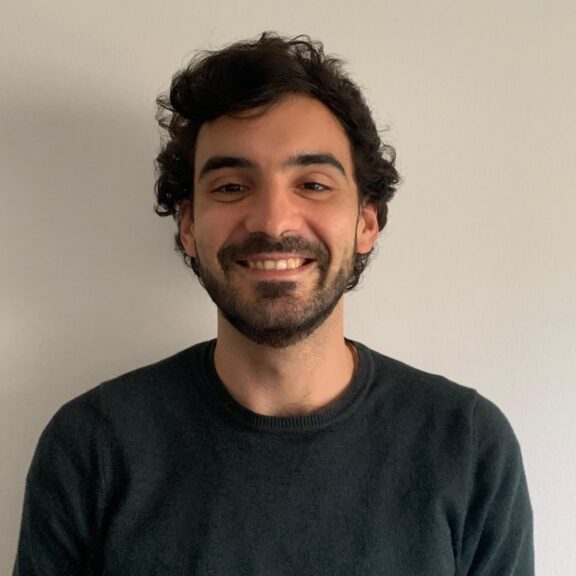 Dr. Francisco Matos
AI Engineer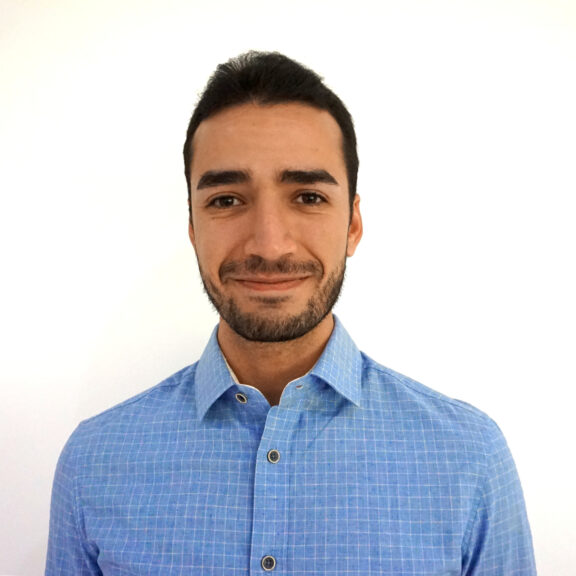 Anes Benmerzoug
AI Engineer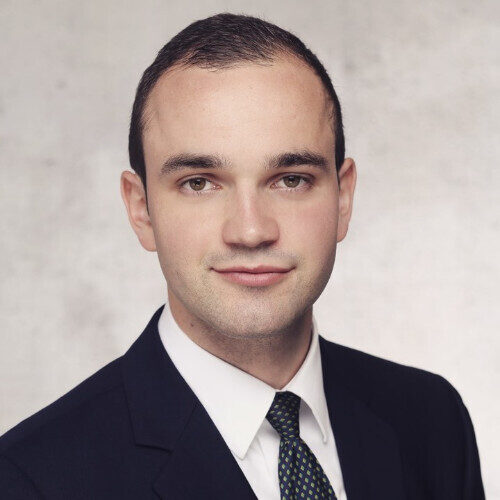 Jannik Seger
AI Strategist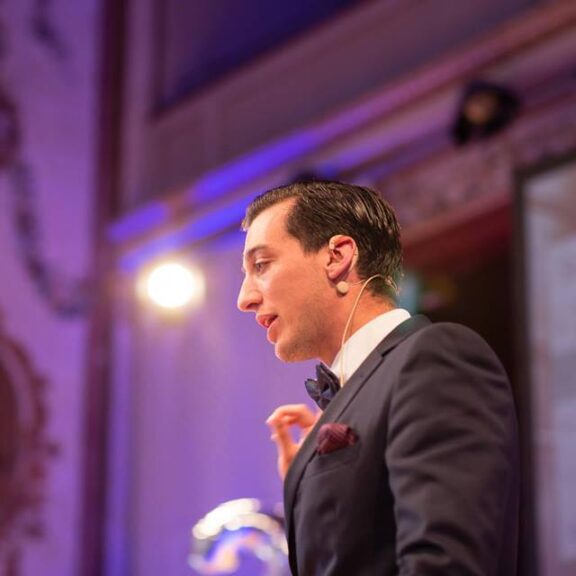 Tristan Post
AI Strategist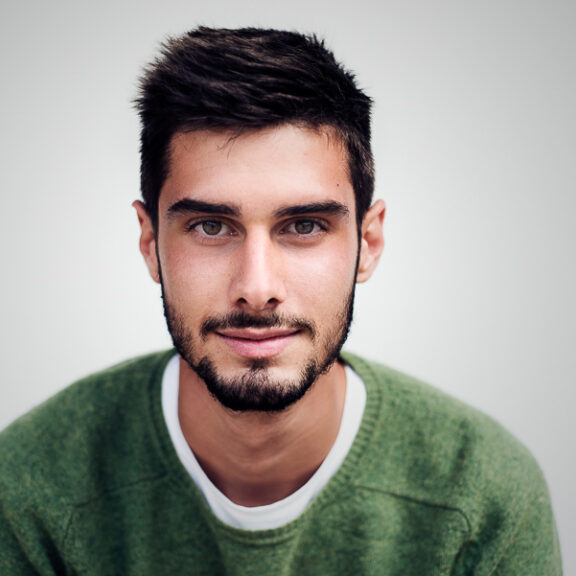 Julius Morandell
Project Manager of appliedAI Academy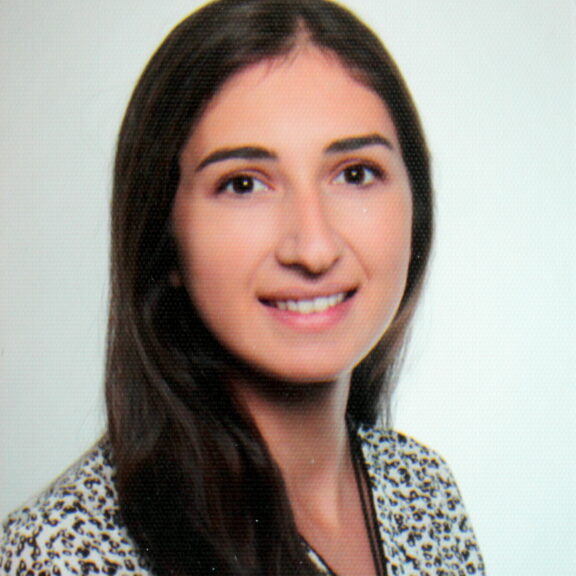 Mariam Bartishvili
Instructional Designer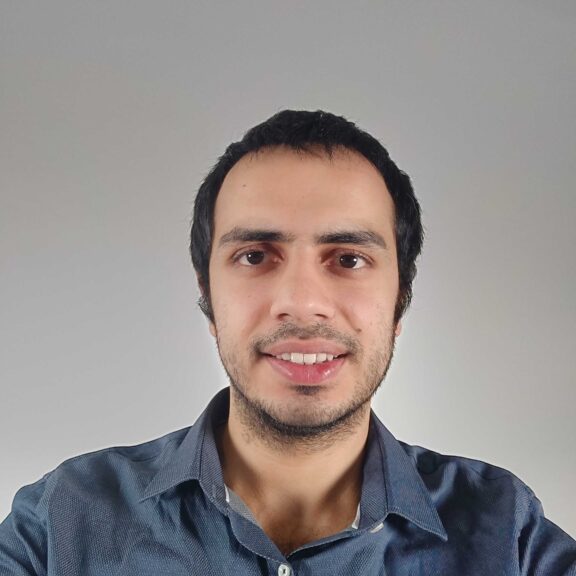 Kanaat Bektaş
Instructional Designer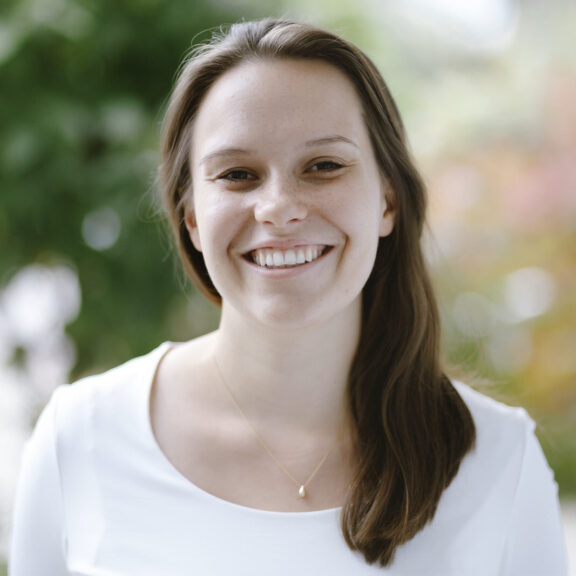 Susanne Klausing
AI Strategist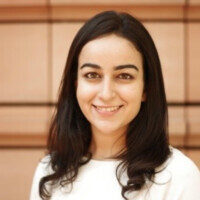 Nikita Banga
Junior AI Education Associate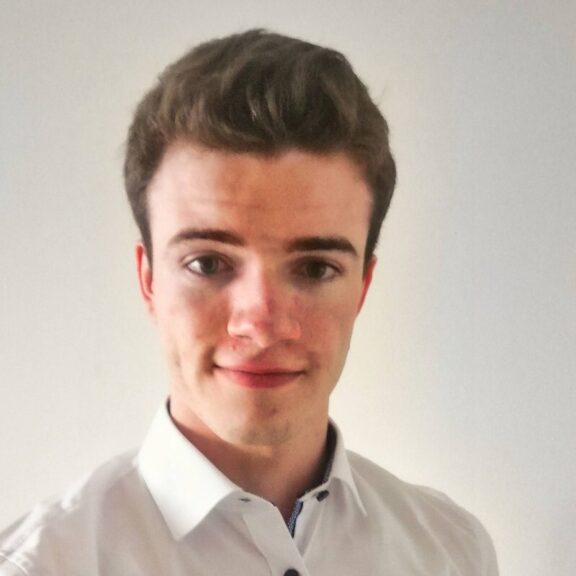 Ludwig Stumpp
Junior AI Engineer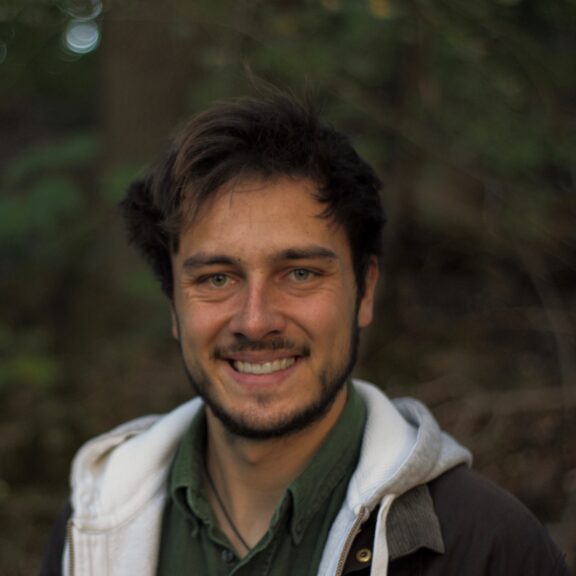 Maximilian Frantzen
Junior AI Engineer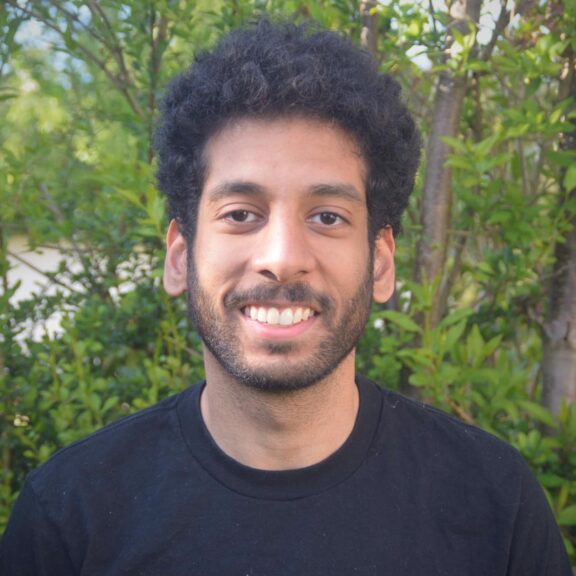 Ahmed Hatem
Junior AI Engineer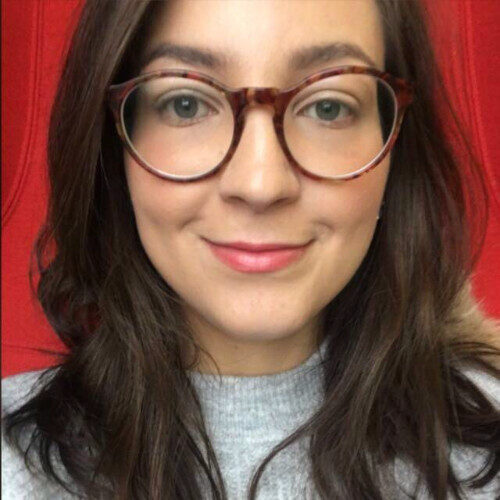 Carolina Vale Rosa
Junior AI Developer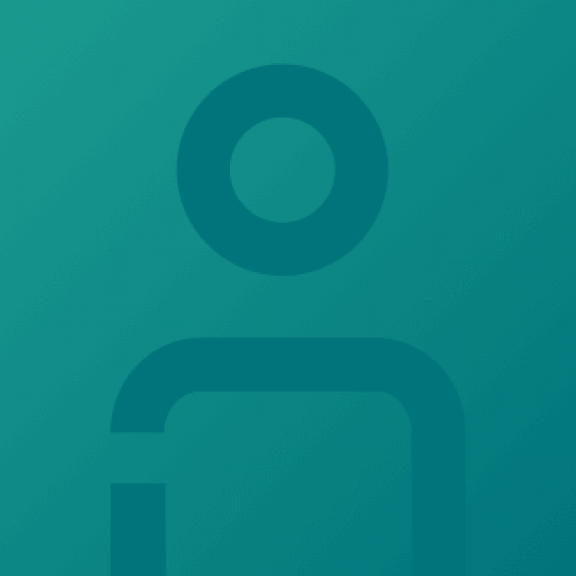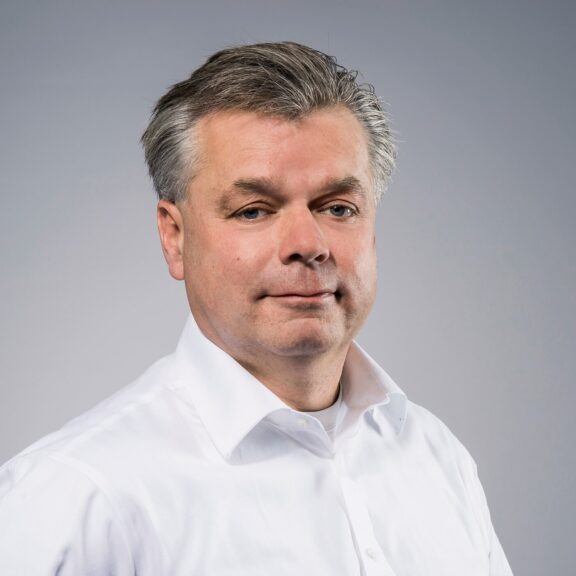 appliedAI schafft ein starkes KI-Ökosystem in Deutschland mit prominenten Akteuren aus Industrie, Technologie und Forschung. Als Marktführer im Bereich KI freut sich NVIDIA, die Initiativen von appliedAI zu unterstützen und die Einführung bahnbrechender Technologien voranzutreiben.

Jaap Zuiderveld, Vice President EMEA at NVIDIA