Initiative for appliedAI
What is appliedAI?
appliedAI is Europe's largest initiative for the application of leading edge trustworthy AI technology with the vision to shape Europe's innovative power in AI. appliedAI was formed as trustworthy initiative that acts both as enabler and innovator.
Based on our ecosystem we strengthen the value creation building global AI champions. We work on the technological challenges, both in the application and applied research, from a strategic and innovation standpoint as well as with a perspective on education and people development. Our activities and services are primarily determined by the partners that join the initiative. Our founding partners were among others BMW, Google, Infineon, Linde, NVIDIA, and Siemens.
appliedAI is a joint venture out of UnternehmerTUM and IPAI - Innovation Park Artificial Intelligence. UnternehmerTUM is one of the largest innovation centers in Europe and a non-profit. As a neutral platform for entrepreneurship and innovation, more than 200 employees serve more than 2500 individuals, >100 startups, and >100 companies per year.
Key facts
2000
AI adopters supported
50
Companies advanced in AI maturity
The core
Our team
We are bringing together the best in artificial intelligence technology, companies, entrepreneurship, and academia to create a unique environment to accelerate the adoption of AI. We are enthusiastic about AI. We care for our values, our society and our global competitiveness in Europe. We ideate, build and apply. We think cross-domain and solve problems. We discuss the implications of AI on society and AI ethics.
What we don't do, is: slow you down by not recommending the best option (or overpromise), lose the sense for reality, build RPA or standard big-data applications, or develop military solutions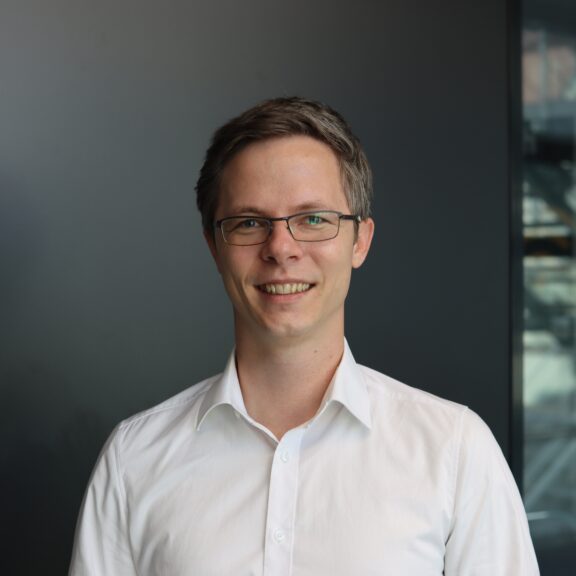 Dr. Andreas Liebl
Managing Director & Founder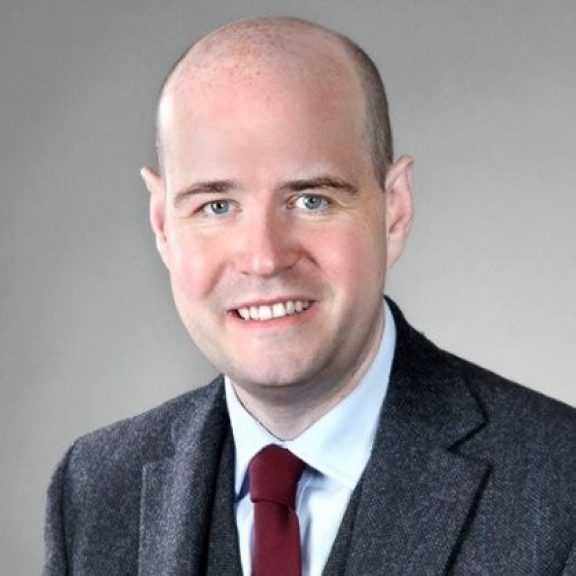 Dr. Donald Leonhard-MacDonald
Director of Technology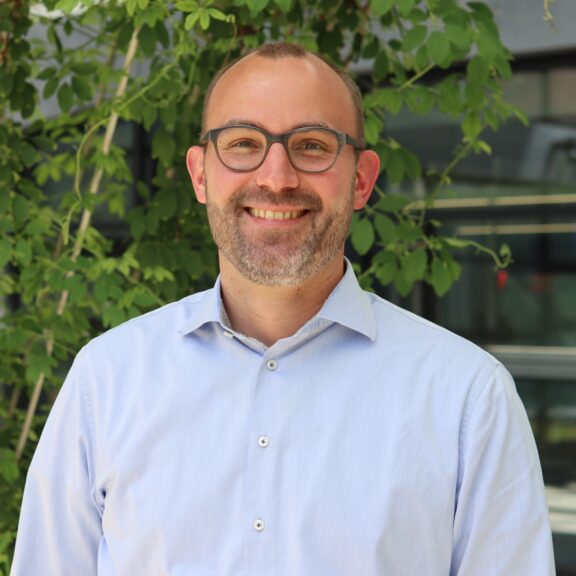 Alexander Goethel
Director of Partner Success
Dr. Philipp Hartmann
Director AI Strategy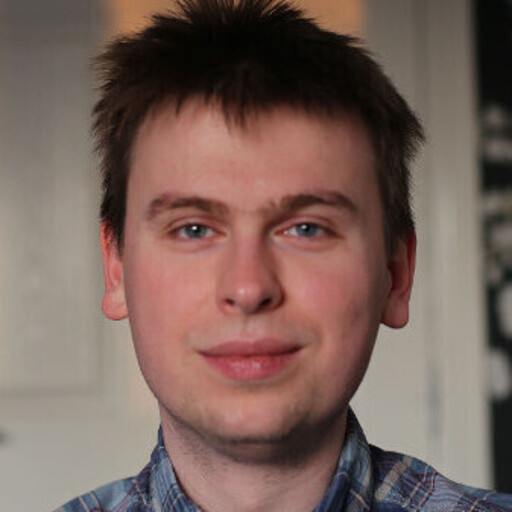 John Thomson
Head of AI Academy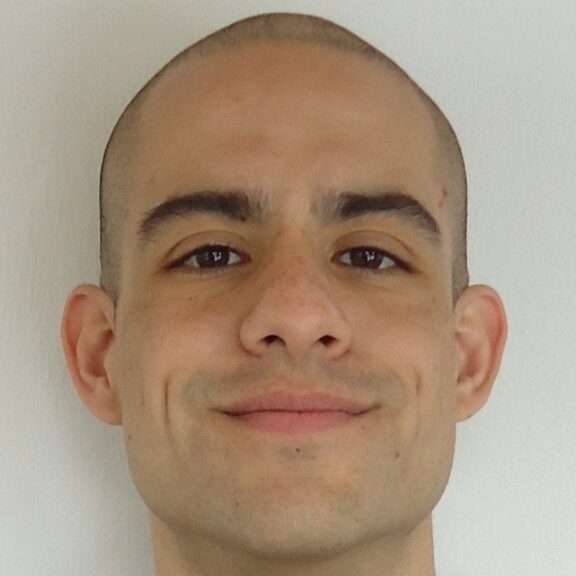 Dr. Miguel de Benito
Head of TransferLab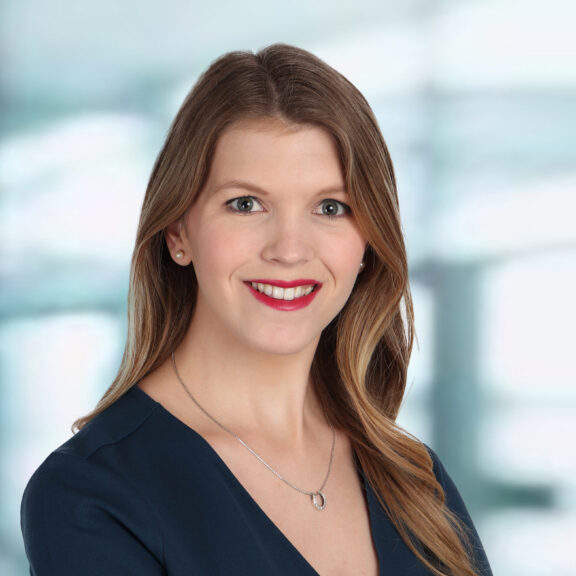 Samantha Warren
Head of Marketing and Communications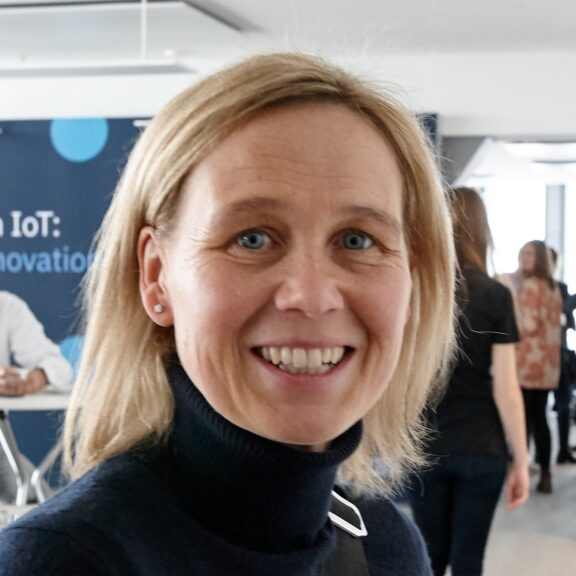 Maria Schamberger
Head of AI Acceleration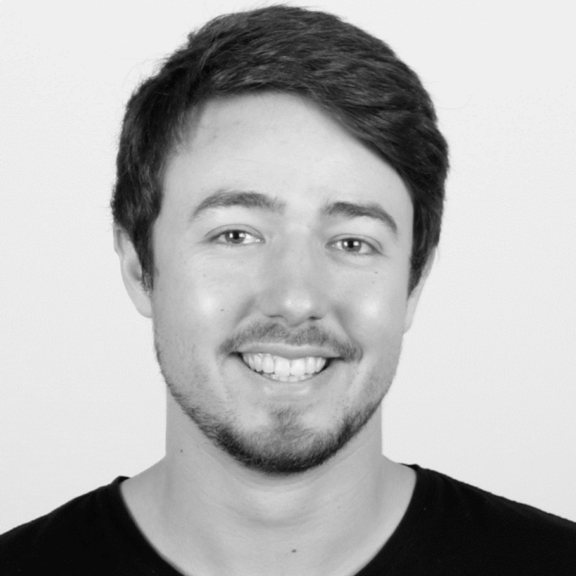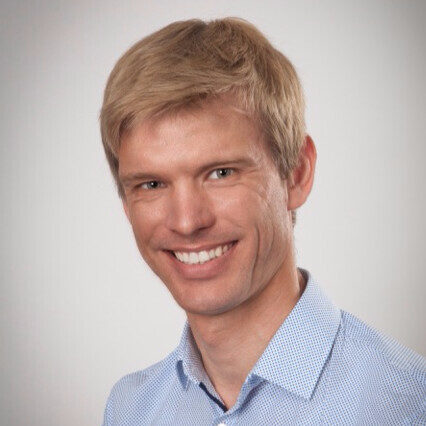 Dr. Pavel Sagulenko
Head of IT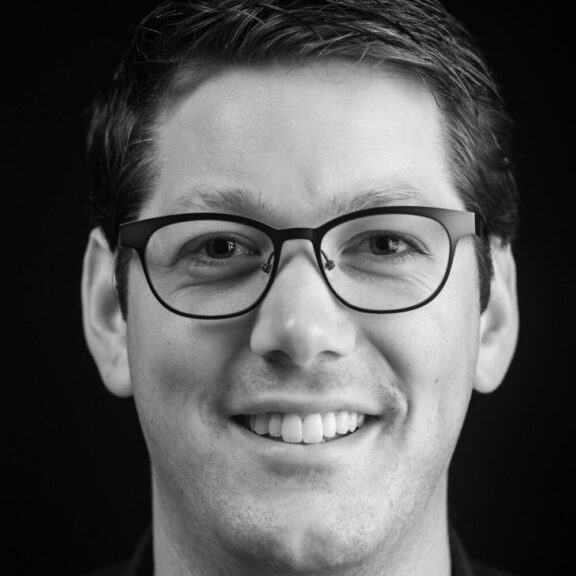 Jan Willem Kleinrouweler
Head of ML Ops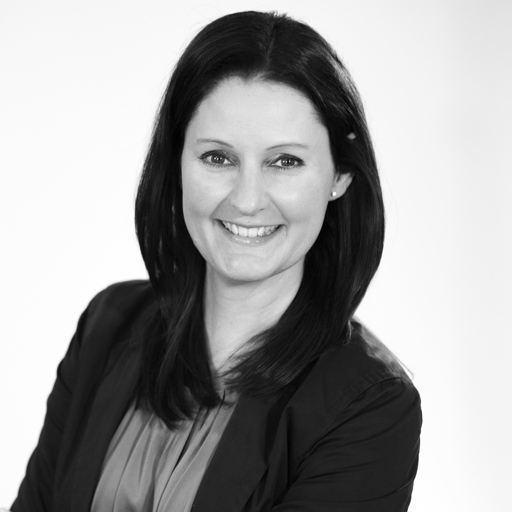 Andrea Hickethier
Head of Business Development, Sales & Marketing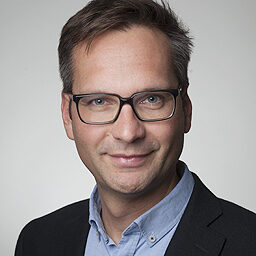 Bernhard Pflugfelder
Head of AI Use Cases & Application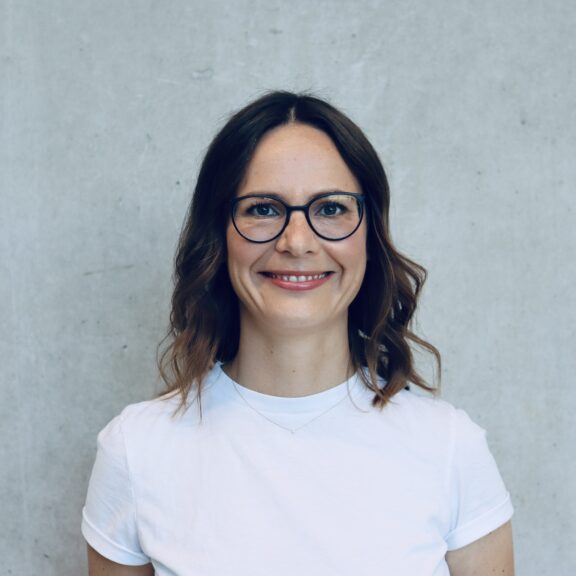 Diana Stracke
Head of People & Operations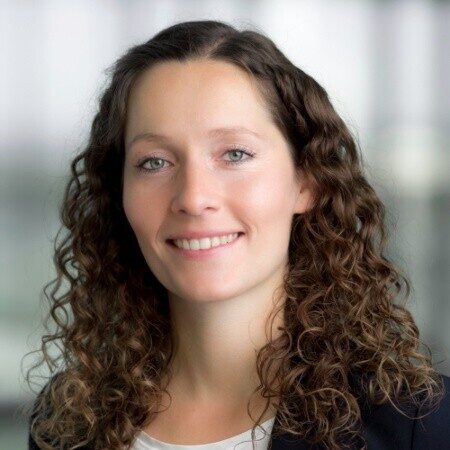 Desiree Modic
Head of AI Strategy & Transformation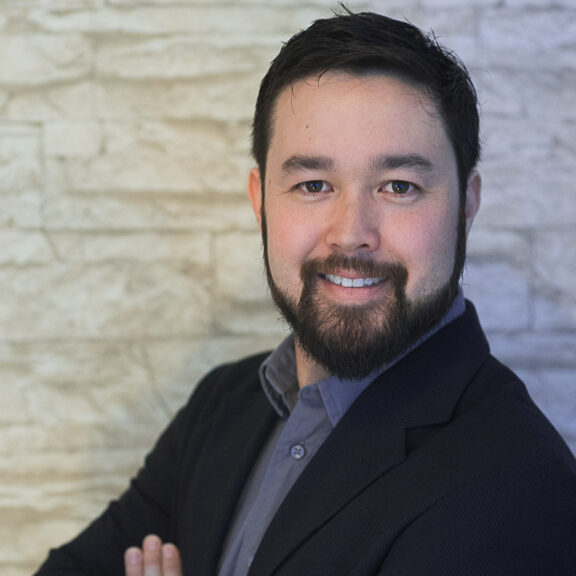 Dr. David Ng
Head of AI@Edge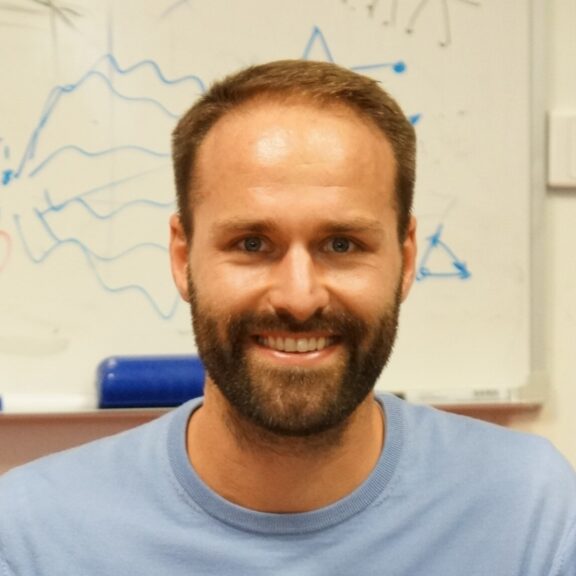 Dr. Till Klein
Head of Trustworthy AI
Dr. Johanna Farnhammer
Head of KI Transfer Plus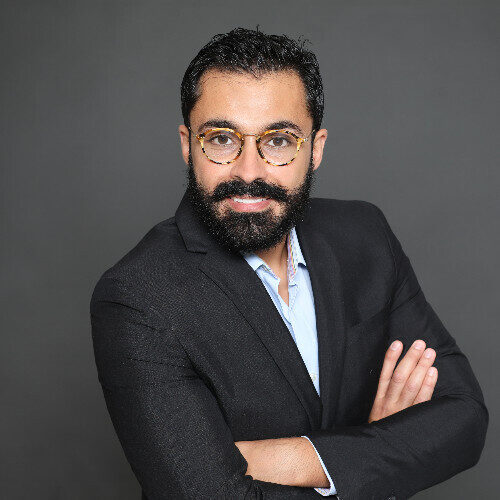 Dr. Mustafa Gaja
Head of Reinforcement Learning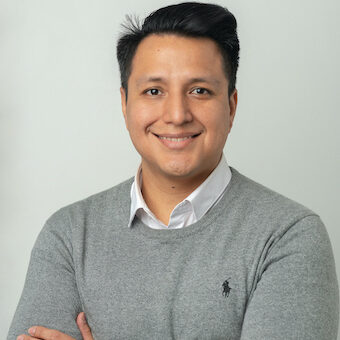 Alexander Machado
Head of ML Ops Processes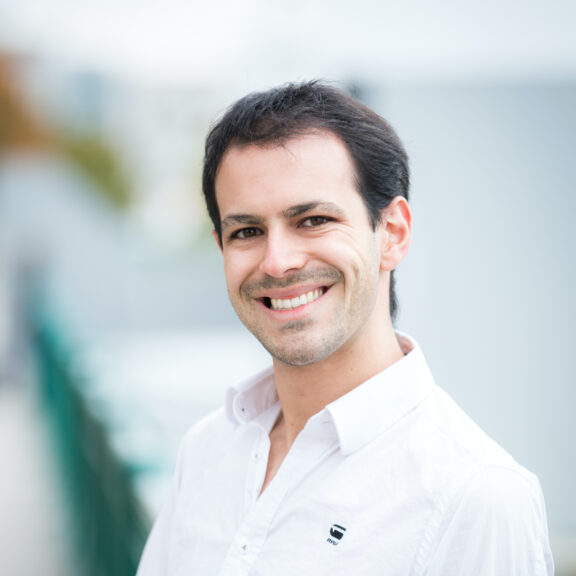 Adrian Rumpold
Head of ML Ops Engineering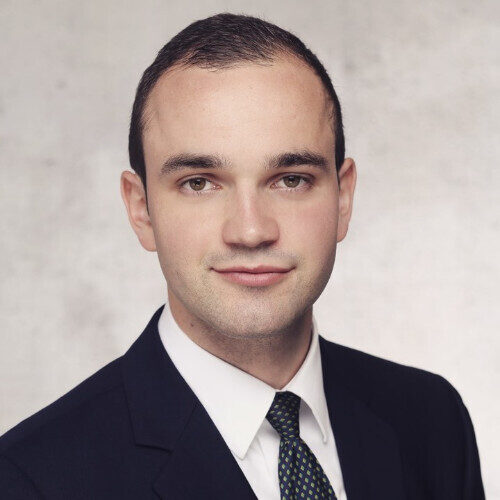 Jannik Seger
Head of AI Operating Model & Governance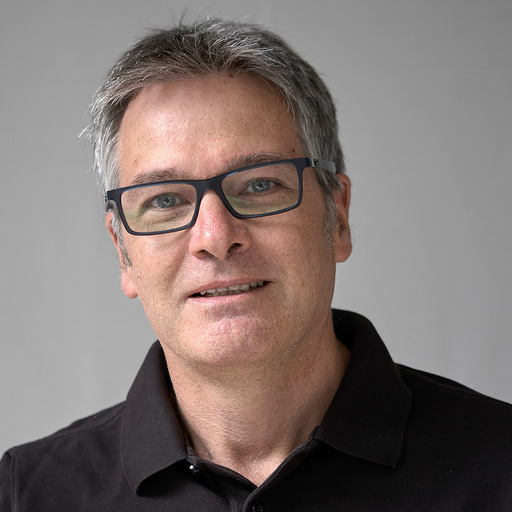 Ingo Hoffmann
Senior Principal Strategic Partnerships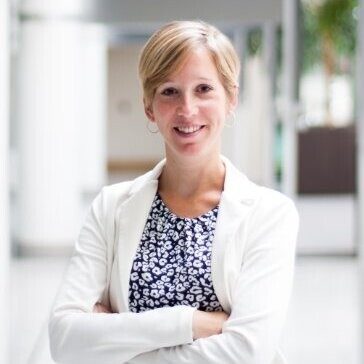 Britta Tilsner
Head of Ecosystem Manager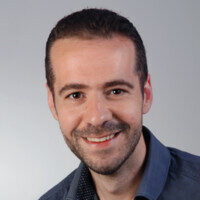 Dr. Faried Abu Zaid
Senior AI Researcher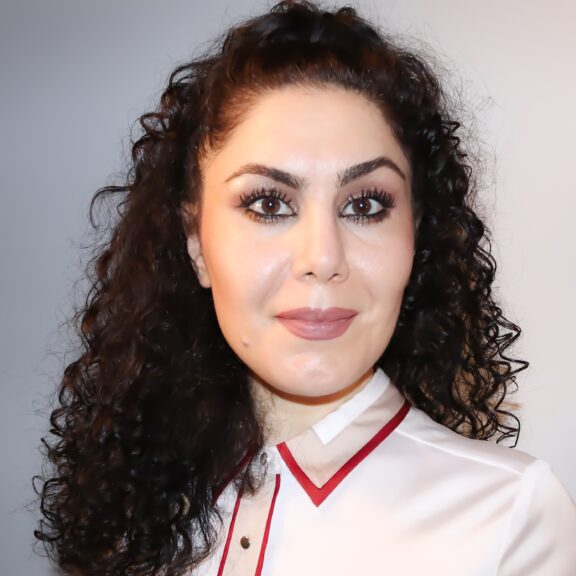 Mina Fahimipirehgalin
Senior AI Engineer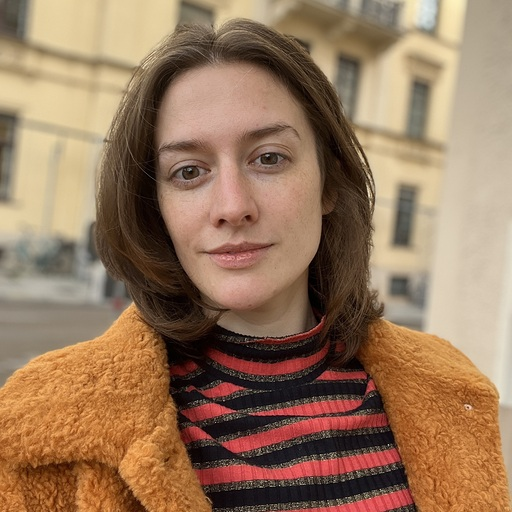 Julia Kraus
Senior AI Engineer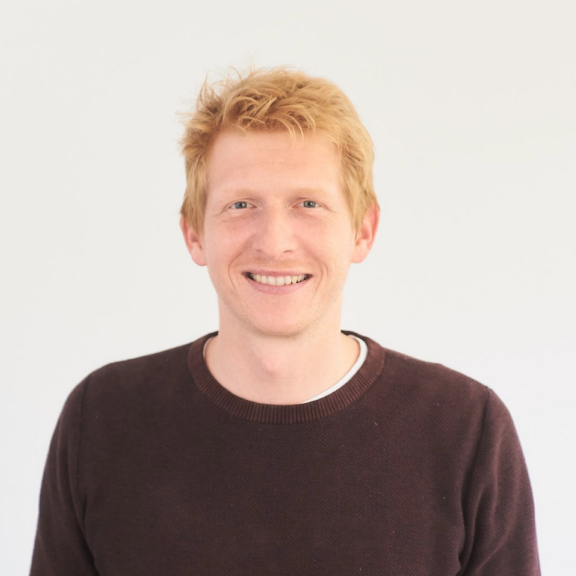 Dr. Christian Burkhart
Senior Instructional Designer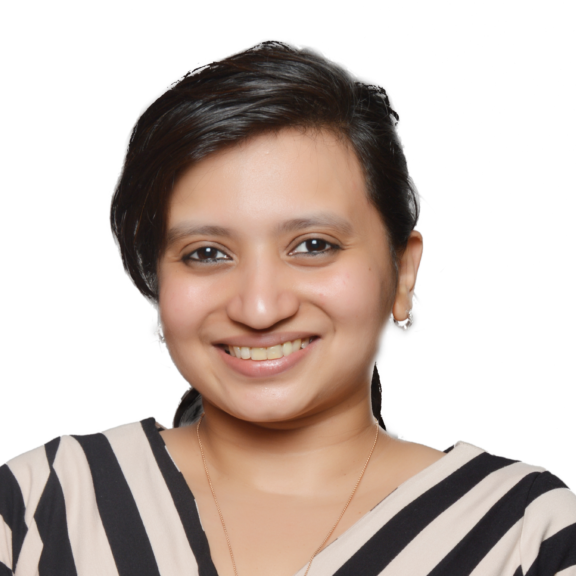 Manasi Patil
Senior Instructional Designer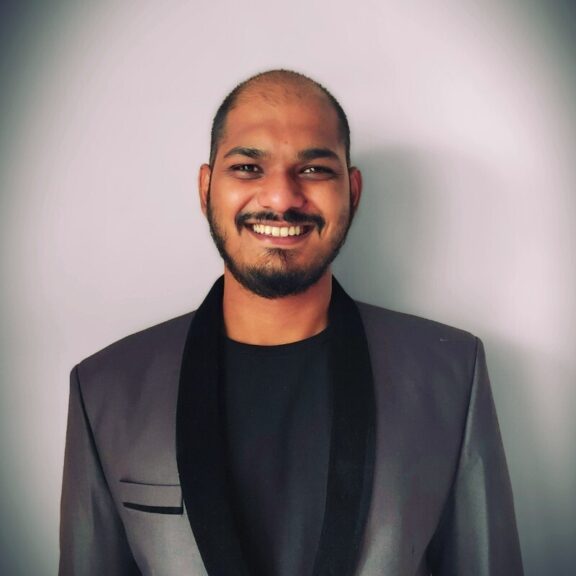 Narendran Manoharan
Senior Instructional Designer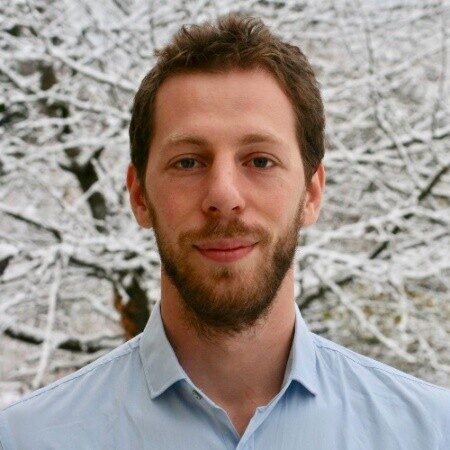 Dr. Michael Panchenko
Lead Researcher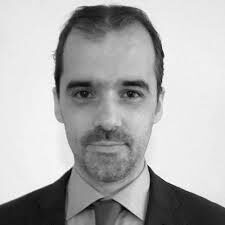 Dr. Ivan Rodriguez
Senior AI Engineer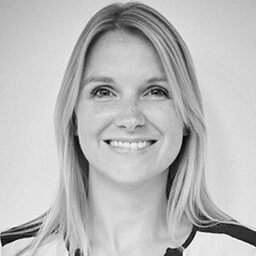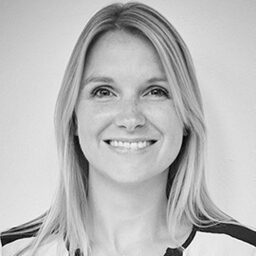 Marlene Bücheler
Senior Community Manager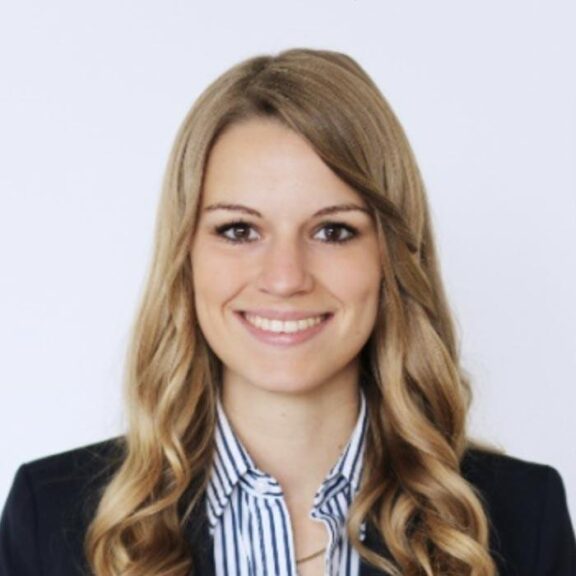 Stephanie Eschmann
Senior Product Marketing Manager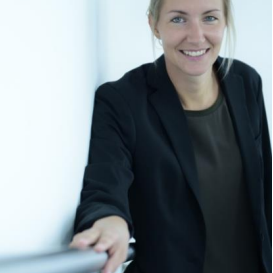 Sophie Lenz
Senior Operations Manager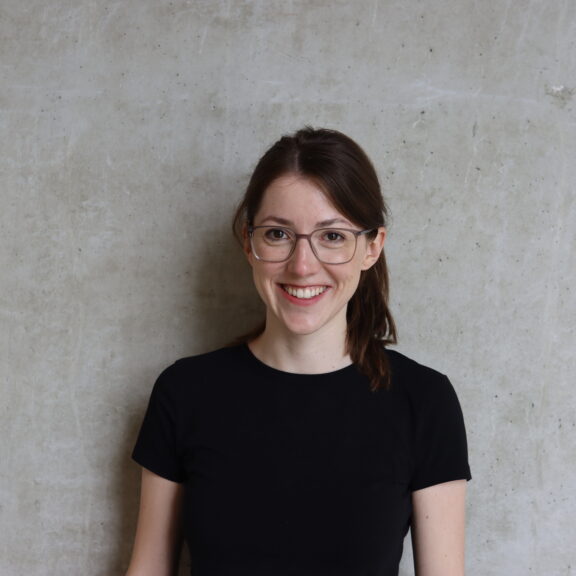 Juliane Haspel
Senior People & Culture Specialist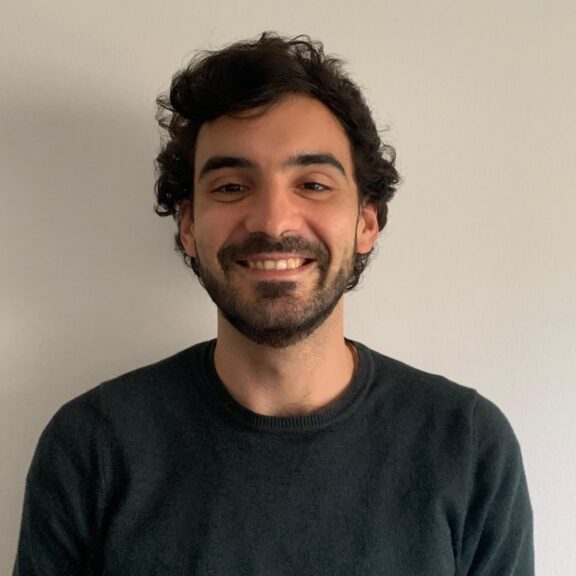 Dr. Francisco Matos
Senior AI Engineer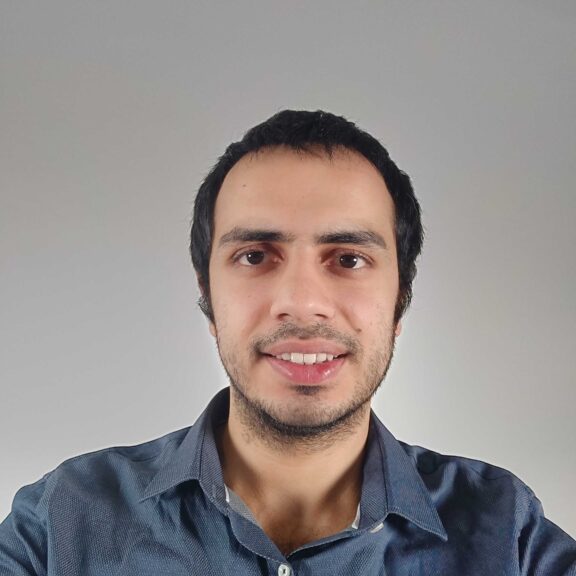 Kanaat Bektaş
Senior E-Learning Specialist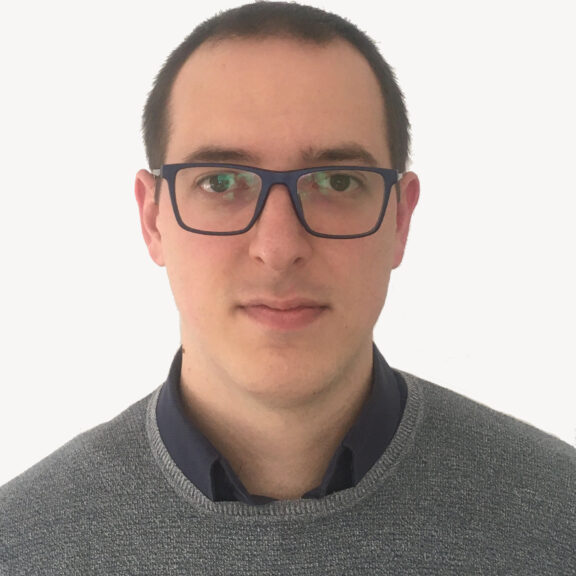 Dr. Fabio Peruzzo
Senior AI Engineer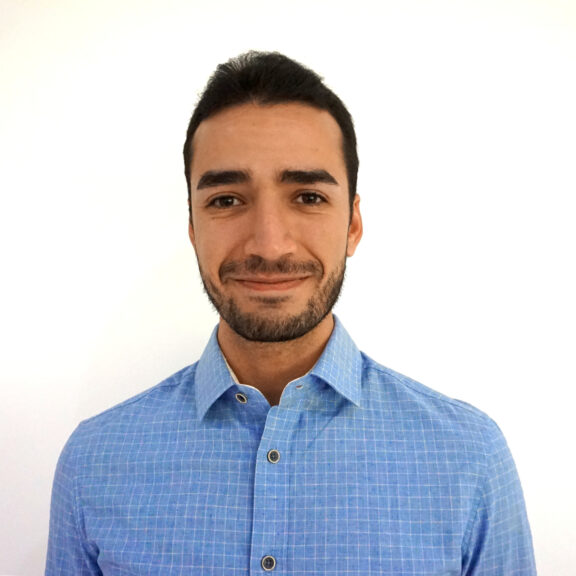 Anes Benmerzoug
Senior AI Engineer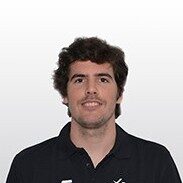 Javier Santolaria
Senior Technical Product Manager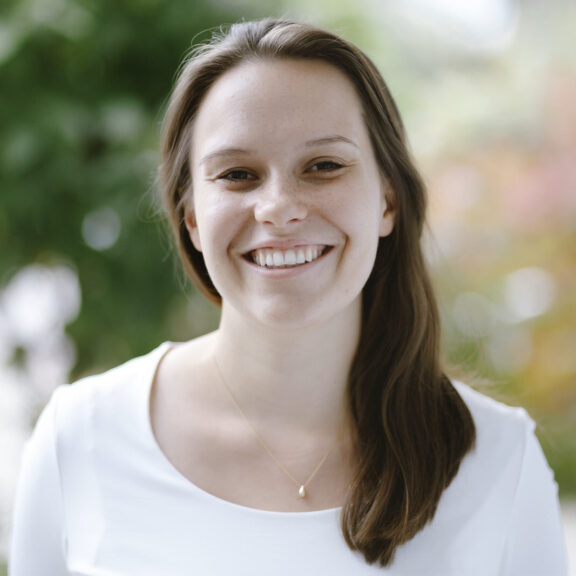 Susanne Klausing
Senior AI Strategist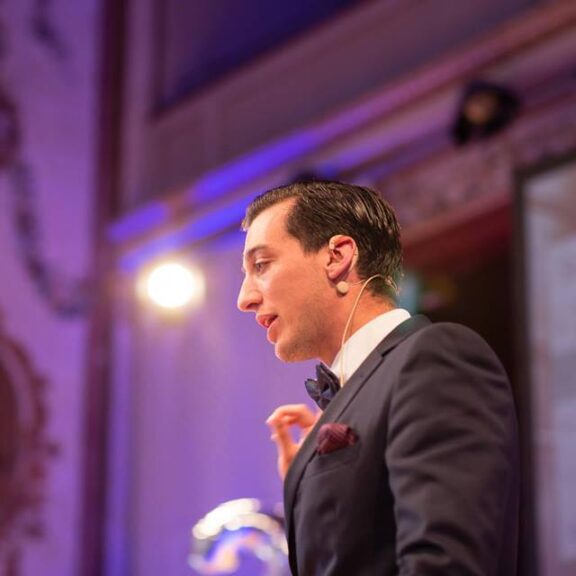 Tristan Post
Senior AI Journey Manager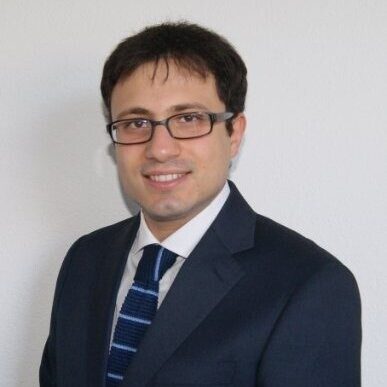 Carlo Cascio
Senior AI Engineer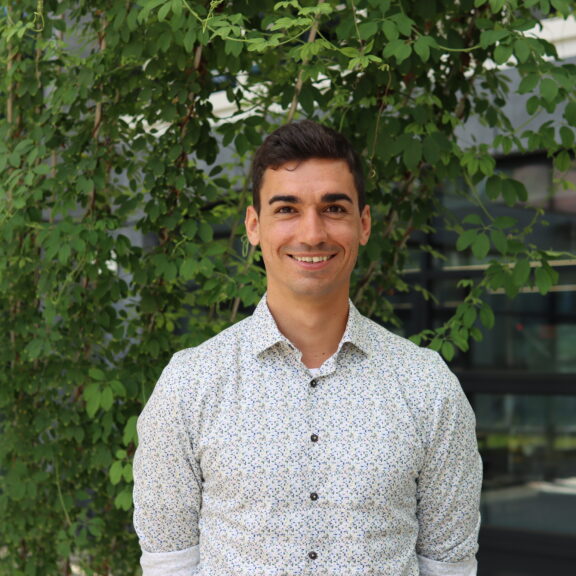 Benedikt Anderl
Senior Controller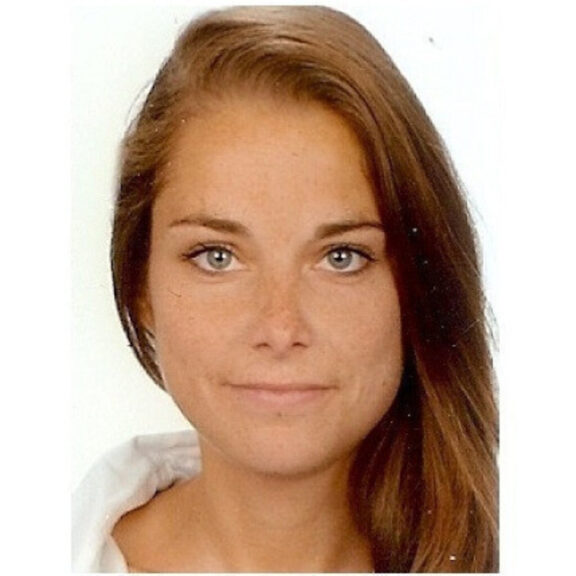 Anna-Lena Müller
Senior Projektassistenz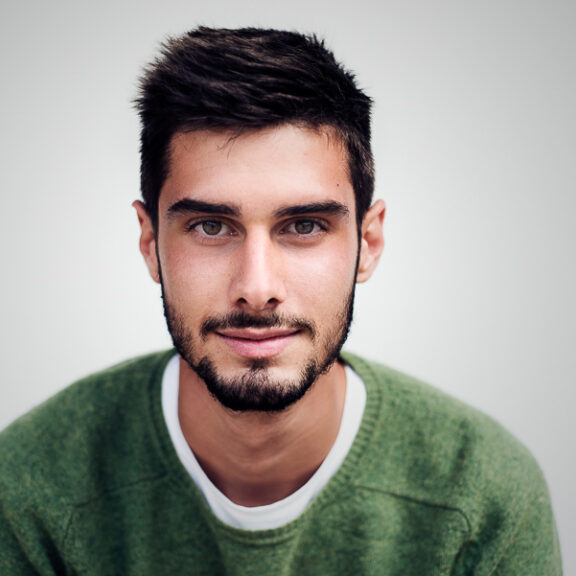 Julius Morandell
Senior Project Manager aAI Academy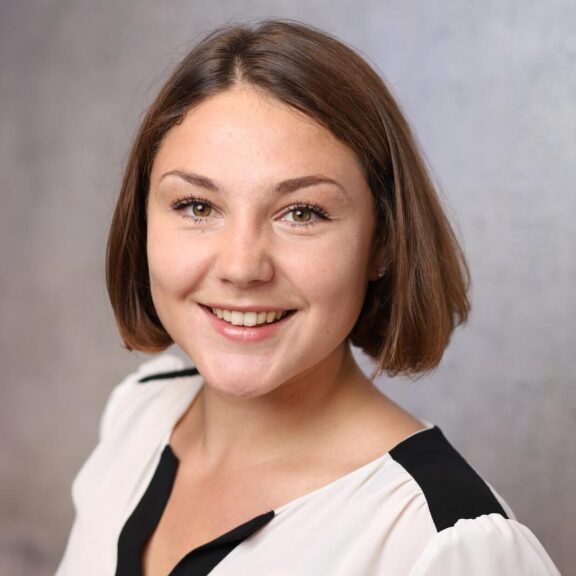 Leonie Konzelmann
Operations Manager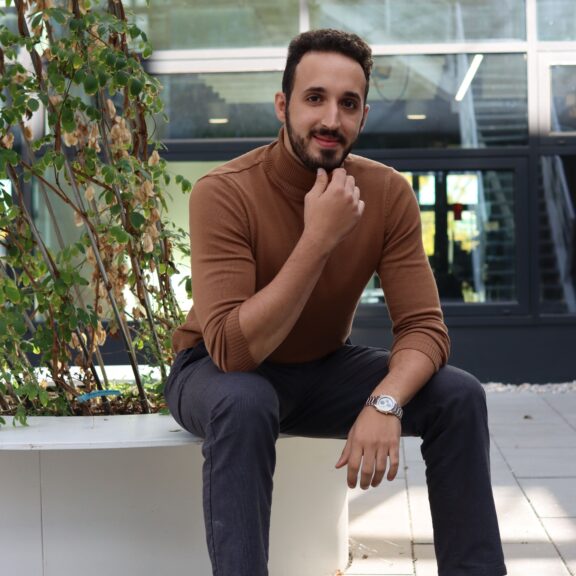 Hicham Samma
Talent Attraction Specialist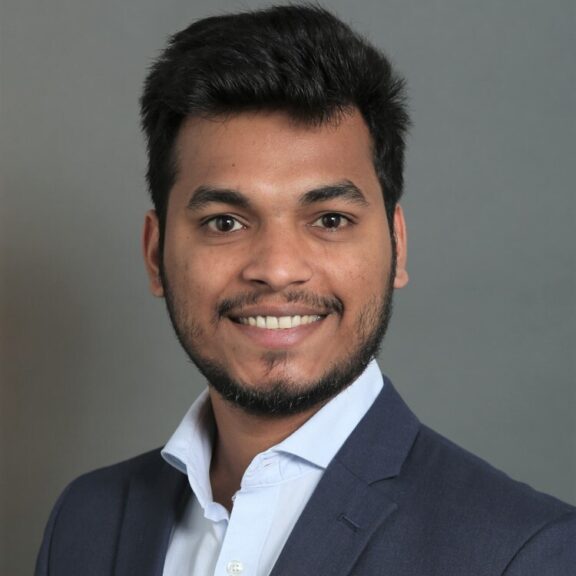 Nitty Varghese
AI Engineer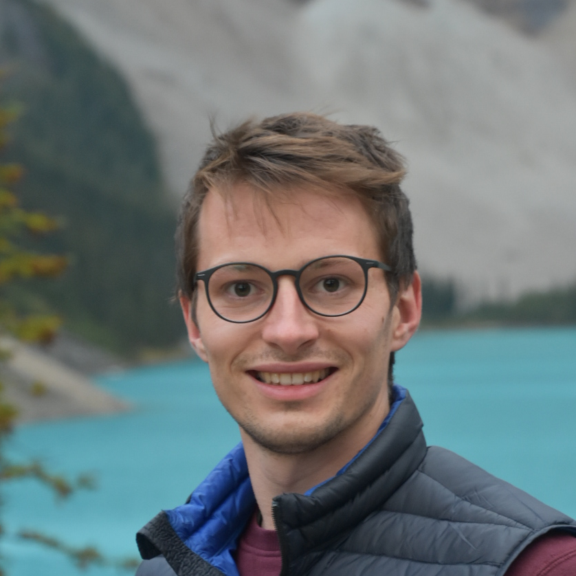 Maternus Herold
AI Engineer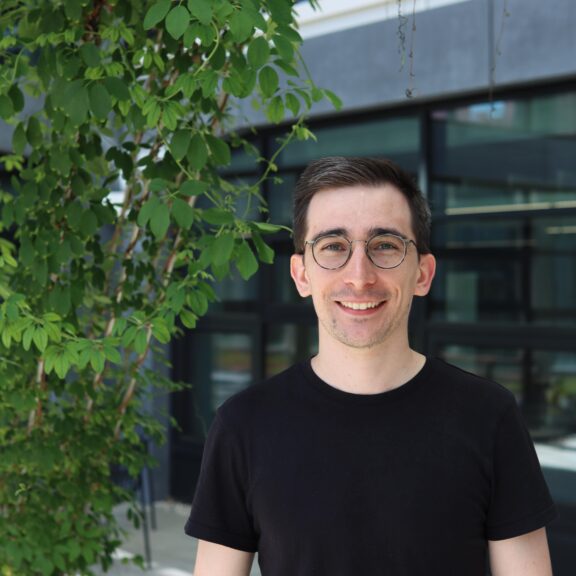 Damian Depaoli
AI Engineer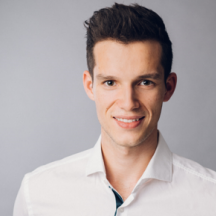 Nicolas Seppich
AI Engineer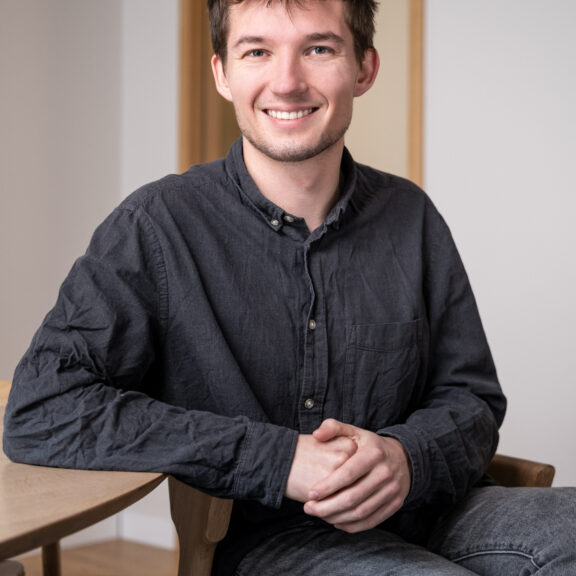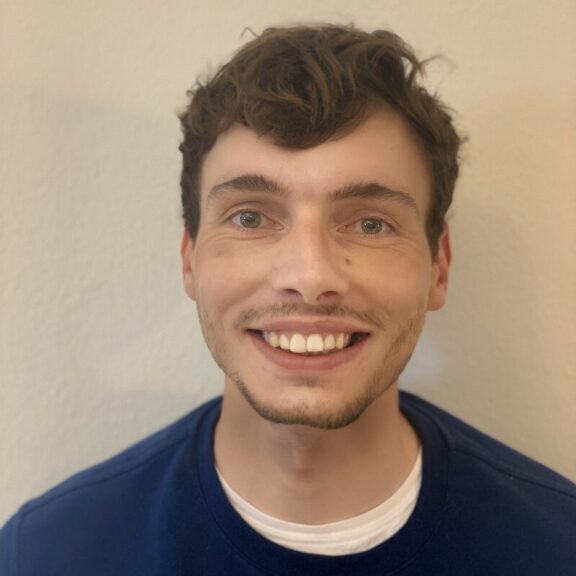 Nicholas Junge
AI Engineer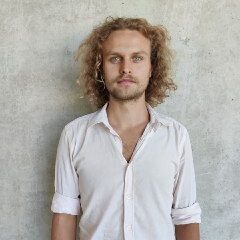 Melchior Reimers
Network Engineer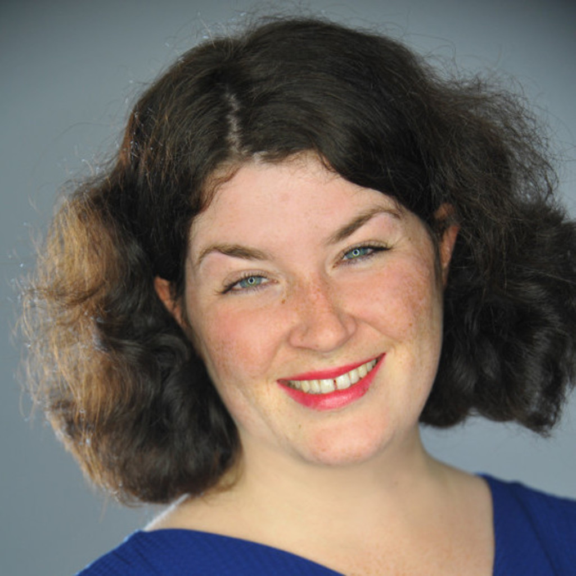 Carina Senger
Content Creator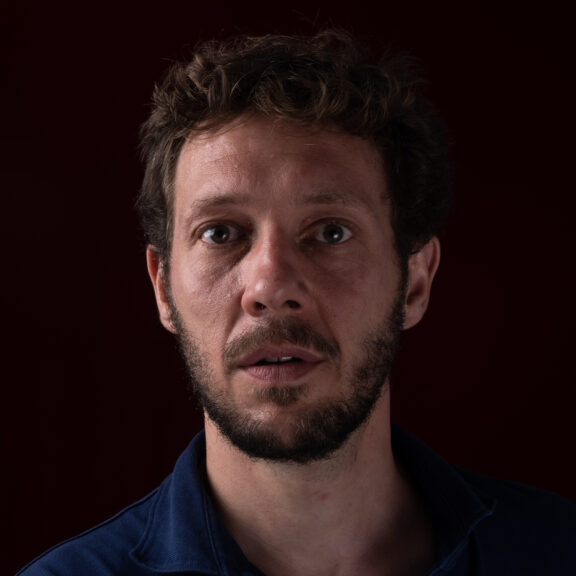 Manuel Jiménez Mérida
AI Strategist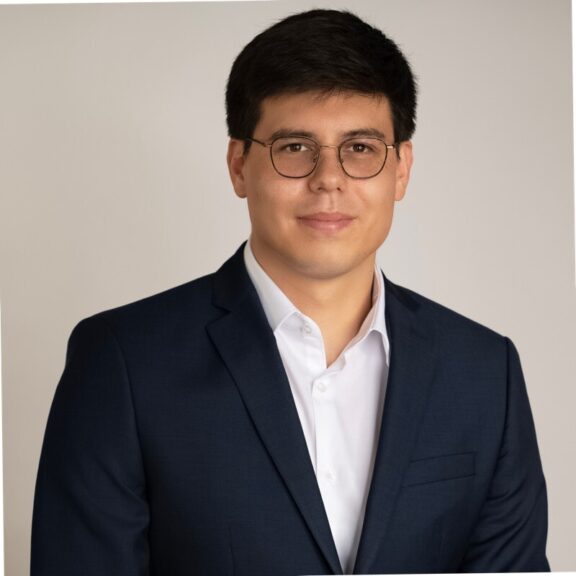 Johannes Kukula
AI Strategist
Rocio Grissel Estrada Castro
Instructional Designer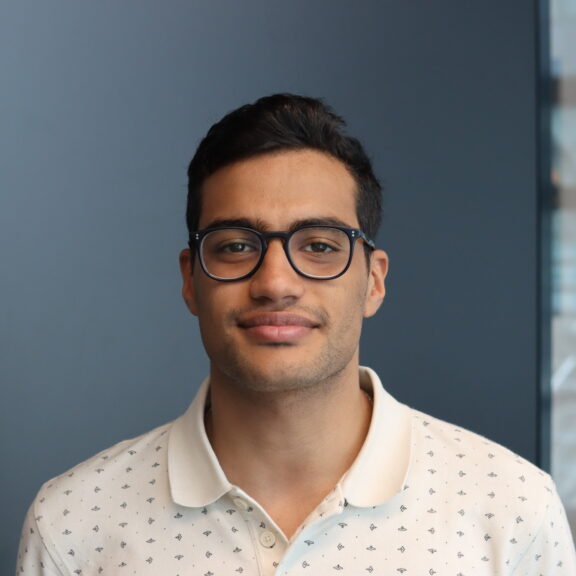 Grigor Bezirganyan
Junior AI Engineer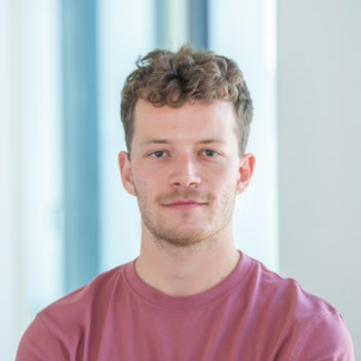 Nils Wendt
Junior AI Engineer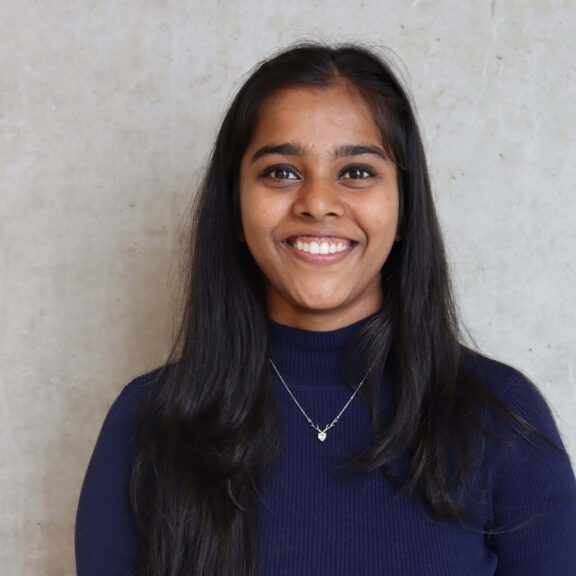 Sri Harsha Vadlamudi
Junior AI Engineer
Xabier Irizar
Junior AI Engineer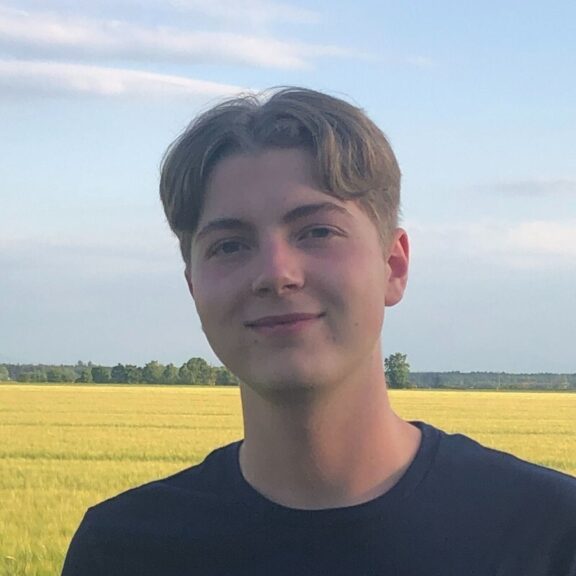 Leon Voland
Junior AI Engineer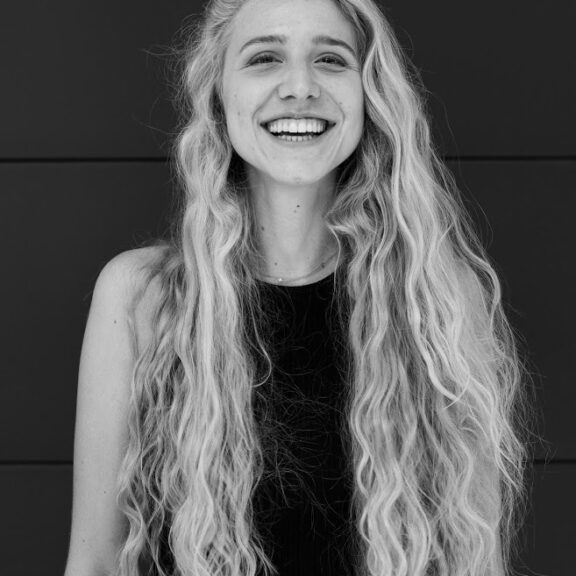 Claudia Baumgartner
Junior AI Engineer Operations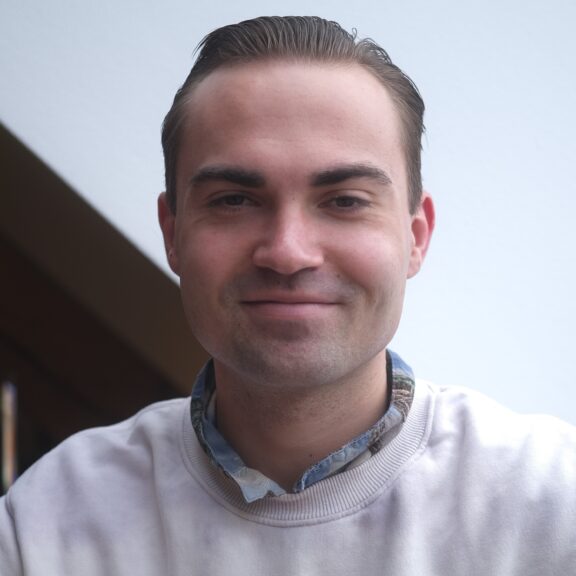 Tim Landes
Junior AI Strategist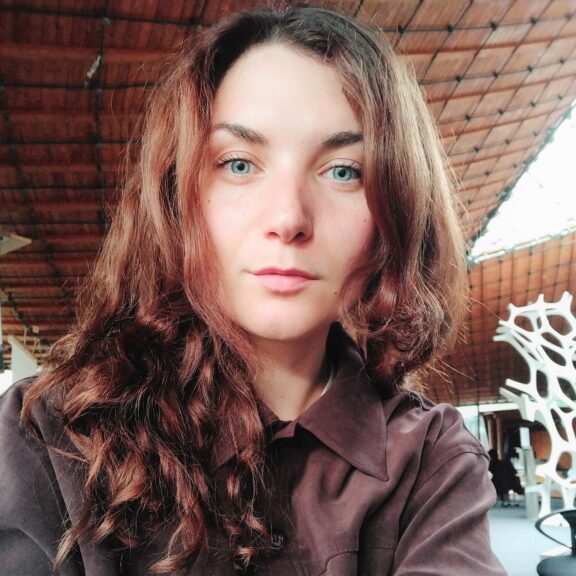 Maria Khomich
Junior AI Strategist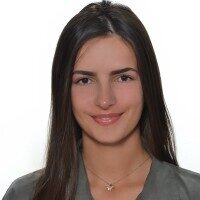 Nejira Hadzalic
Junior AI Strategist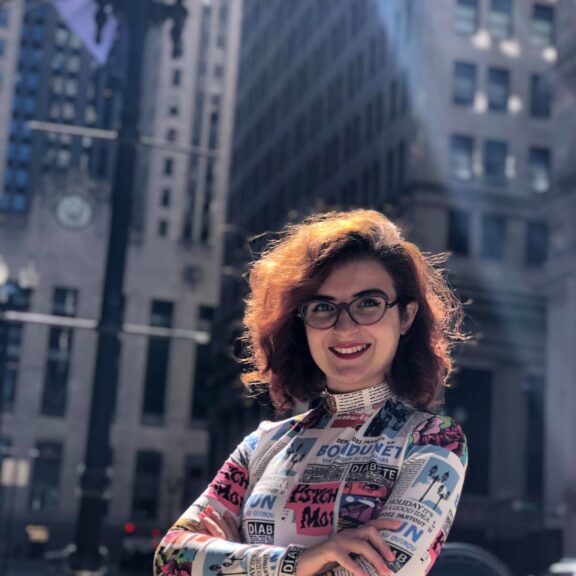 Amela Gjishti
Junior Regulation & Governance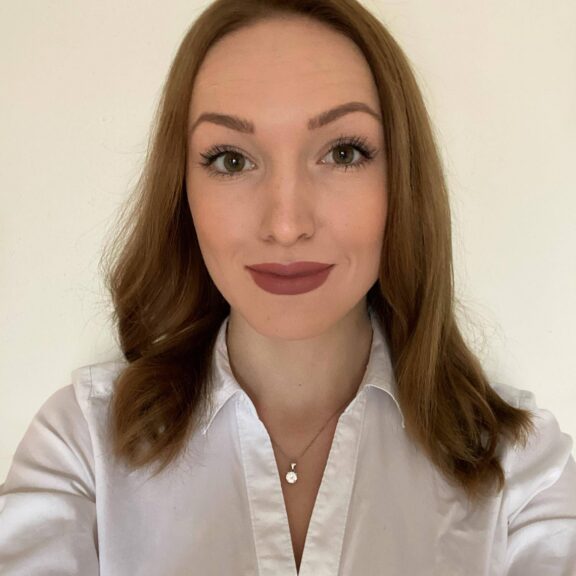 Sarah Schindler
Junior Marketing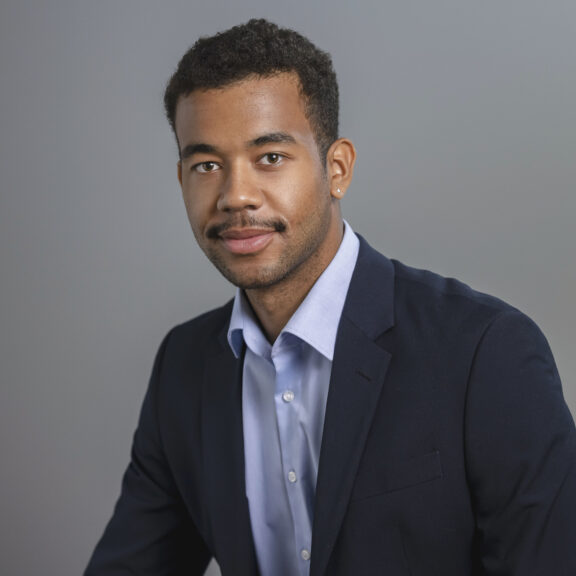 Lamin Yannik Rubas
Junior AI Education Associate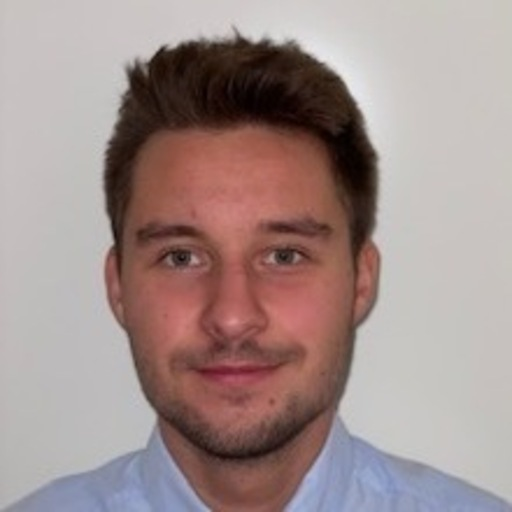 Philip Staudigl
Junior People & Operations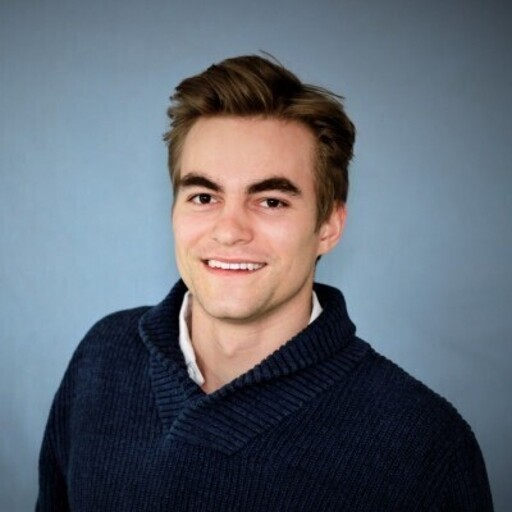 Christoph Mügge
Junior AI Startup Ecosystem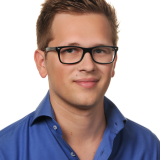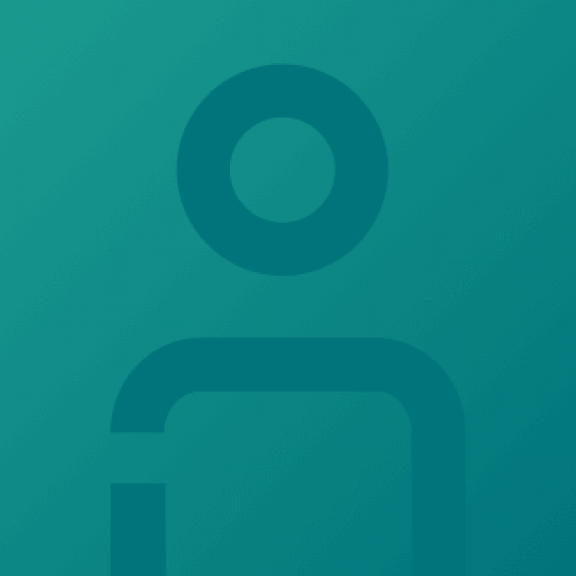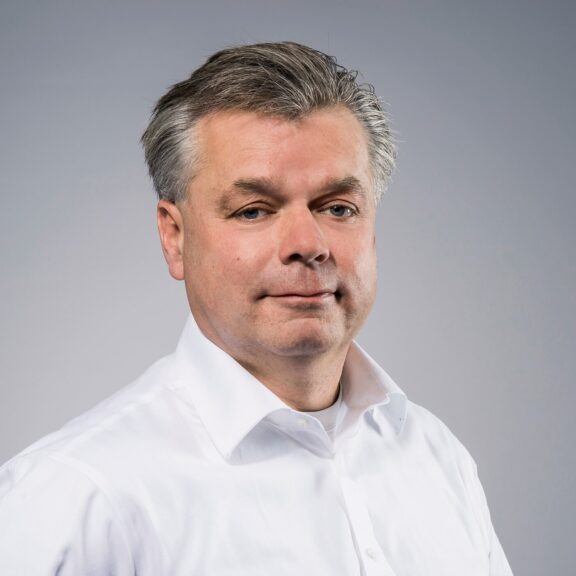 appliedAI schafft ein starkes KI-Ökosystem in Deutschland mit prominenten Akteuren aus Industrie, Technologie und Forschung. Als Marktführer im Bereich KI freut sich NVIDIA, die Initiativen von appliedAI zu unterstützen und die Einführung bahnbrechender Technologien voranzutreiben.

Jaap Zuiderveld, Vice President EMEA at NVIDIA