Partner login
Please enter your email address below to get access to the appliedAI partner area.
Not a partner yet?
Become a partner of appliedAI
appliedAI was formed as a neutral and trustworthy initiative that acts both as a platform and service provider. We take our responsibility in the ecosystem seriously and aim to advance each and every partner to the next level of AI maturity. What we do is based on what our partners expect from appliedAI: Accelerating the adoption of AI technology.
What partners can expect (for individual services see AI Services):
Platform: Delegations, exclusive meetups, best-practice collections, ...
Academy: Workshops, Trainings, transformation programs, ...
AI-Engineering: PoC/ -Product development, Infrastructure design, ...
AI-Strategy: Strategy development, 1on1 consultation, transformation programs, ...
Become a partner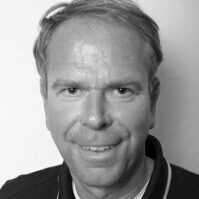 KI ist eines der wichtigsten Instrumente der digitalen Transformation bei WACKER. Bei WACKER Digital arbeiten wir intensiv mit appliedAI zusammen, um unsere Experten und unsere Organisation weiterzubilden, neue Methoden und Plattformen zu evaluieren sowie die ethische Perspektive von KI zu überdenken.

Dirk Ramhorst, CIO & CDO at Wacker Chemie
Our partners
Tech partners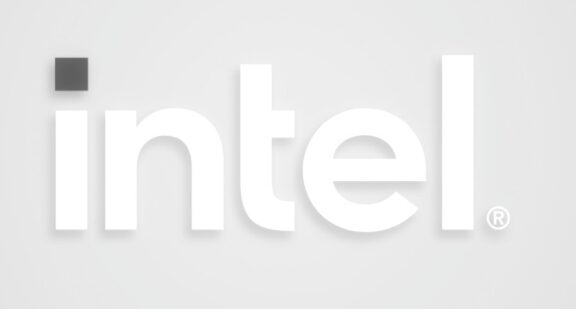 Industry partners