Take the Journey
We help you to reach AI maturity
TO LIFT THE VALUE that AI promises, each and every individual, unit, or the company goes through a journey of AI maturity. We have been working with our partners on this from the very beginning. No matter what problem you are trying to solve with AI or where you are in the journey of adopting AI - the initiative can help you.
REACHING HIGH AI MATURITY levels is complex but necessary if you want to apply it at scale! However, nearly no one has done it yet: Less than 5% of German companies say that they apply AI [PWC, 2019]. Hardly anyone uses AI at scale in Germany and Europe while we are in the midst of a global arms race for AI. appliedAI is your trusted long-term partner for bringing AI into application
THE AI JOURNEY reflects how we think about AI adoption. Based on the expertise of 30+ large German and international corporations, we have collected more than 120 challenges that companies typically face along their journey towards AI maturity and that we jointly work on as the appliedAI Initiative.
THE GOAL of making the journey available is to help you guide your way towards AI maturity. We heavily suggest it as a proven framework to guide the development and implementation of your own AI strategy. Interested in a more in-depth exchange on your own AI Journey?
The levels along the AI Journey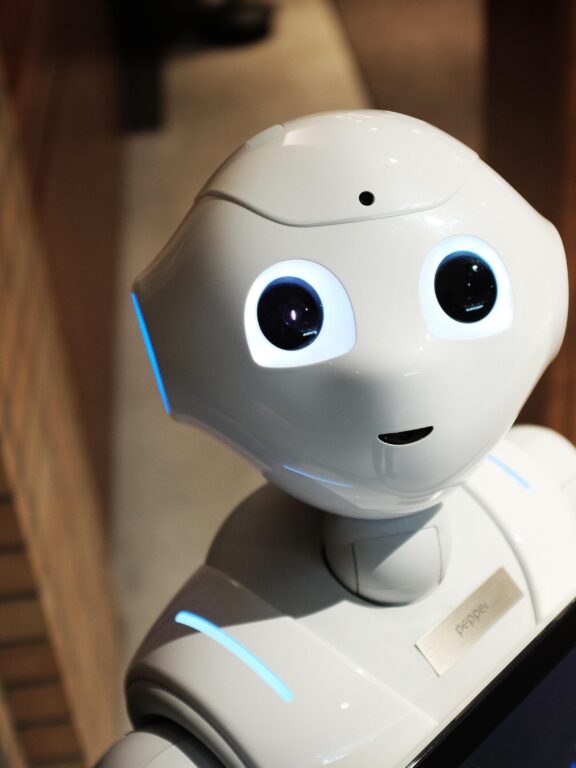 Become an
Experimenter
Take your first step on the road to AI Maturity: All units and companies take their first step with general awareness, impulse, and high-level decisions to start with AI. 40% of organizations fall into this category of having just started their AI Journey (50% did not start at all). Often, companies are in the process of or have selected a set of use cases to focus on and first prototypes are being built. These prototypes typically show high potential for application, yet no operationalization has taken place.
We help you with specific services for when you start to experiment with AI:
AI-Trainings for key stakeholders (AI, Strategy, ...)
Technical Proof of Concept development
Creation of an AI strategy
Learn more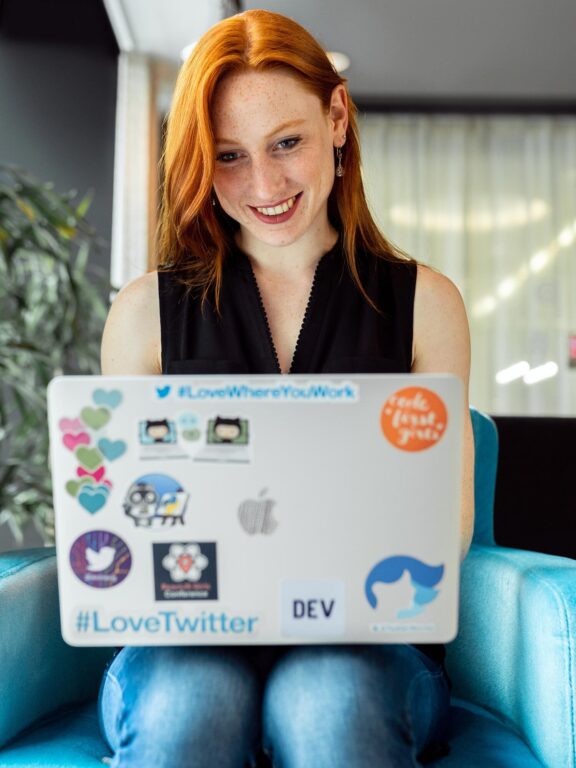 Become a
Practitioner
We help you to systematically drive business value through AI technology: Taking AI seriously means building an AI vision and implementing cases systematically. In 2019, a significant number of companies made their jump towards an AI practitioner. Typical first AI-based applications that are implemented and used in operation are in quality-control & process optimization, customer service, fraud-detection, or customer-segmentation, often supported by external AIaaS providers or start-ups. [MMC Ventures Studie].
We help you with specific services for when you start to operationalize AI:
Comprehensive digital AI-Academy programs
Building your AI center of excellence
Strategy operationalization
Learn more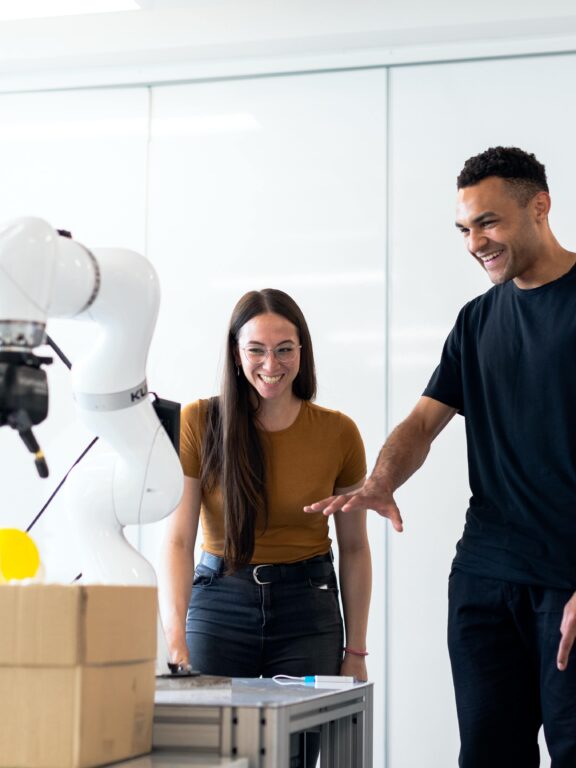 Become a
Professional
Optimize the AI agenda across your organization: Even today there are very few AI professionals globally. In these companies, several AI applications are in use and AI is broadly embedded in the organization. Central processes for AI development and maintenance are established. Such companies have a strategic approach on external AI providers and build own core-IP AI applications and new business models with a dedicated team. We believe that this is the general goal for most organizations.
We help you with specific services for embedding AI holistically:
AI culture transformation programs
AI infrastructure, pipeline and lab design
Make-or-buy strategy, Core-AI Portfolio
Learn more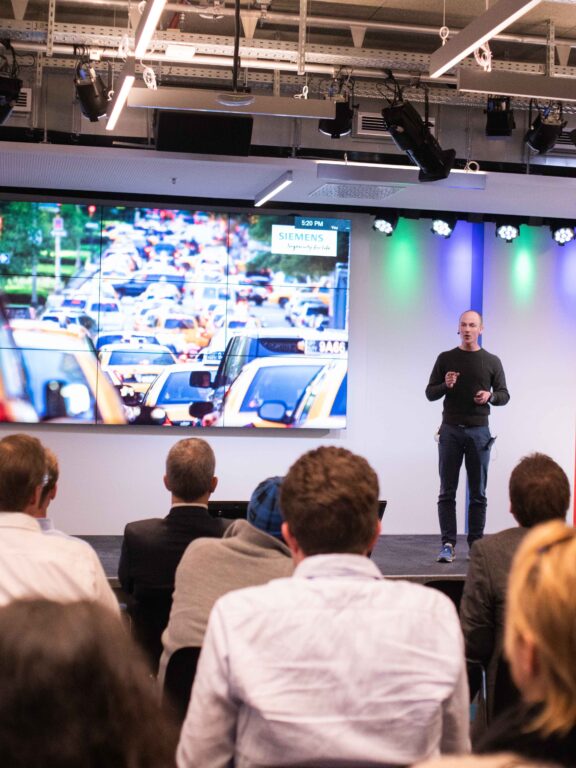 Become a
Shaper
Becoming a thought leader for artificial intelligence: Shaper or AI-first companies use AI solutions in most organizational processes and products or services. AI is a commonly used technology and naturally considered in innovation activities. These companies typically drive the technological advancement of the field by establishing standards and tools that were developed internally but adopted publicly. Their organizational DNA is truly transformed. There can only be a few companies that embrace AI to that level.
We help you with specific services to truly scale the application of AI:
Public education programs
Regulation & Ethics, Ecosystem Building
Learn more