AI Publications / Newsletter
We believe that sharing what we learn about AI is our obligation. The AI-Hub is our public repository of the knowledge artifacts that we build for our partners. Here you can find relevant articles, materials, landscapes and much more. As a partner, you have access to even more, including our workshop materials, tools, etc.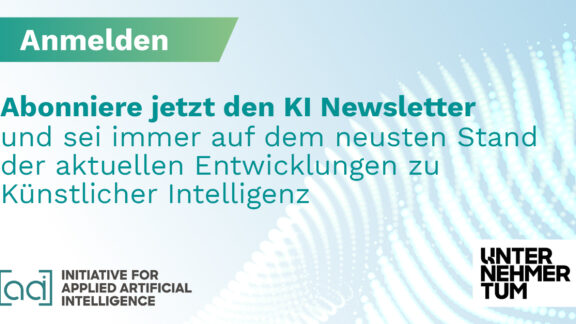 Monthly Newsletter
Published on October 15, 2019
appliedAI newsletter [in German only]. A collection of the most relevant links from our newsletter for you to browse if you have missed an episode.