AI Publications / Digital Tools
We believe that sharing what we learn about AI is our obligation. The AI-Hub is our public repository of the knowledge artifacts that we build for our partners. Here you can find relevant articles, materials, landscapes and much more. As a partner, you have access to even more, including our workshop materials, tools, etc.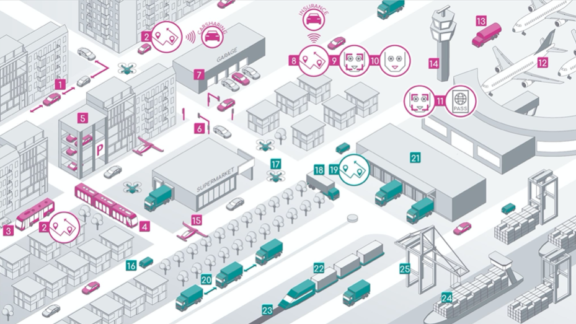 Artificial Intelligence in mobility
Published on January 31, 2020
Here you find an overview of the potential applications of AI in mobility and what the implications are for the future of this field and industry.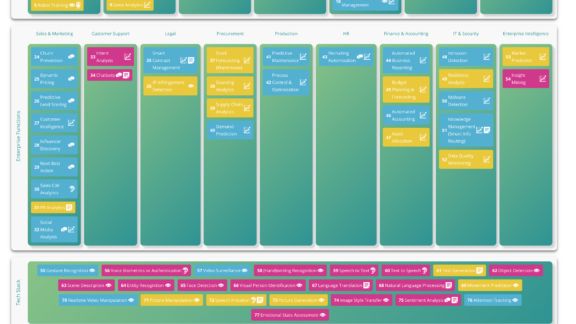 Library of Use Case Families
Published on October 19, 2018
An interactive overview of how AI is used in the industry - use case families across sectors and niches.