AI Publications / Articles
We believe that sharing what we learn about AI is our obligation. The AI-Hub is our public repository of the knowledge artifacts that we build for our partners. Here you can find relevant articles, materials, landscapes and much more. As a partner, you have access to even more, including our workshop materials, tools, etc.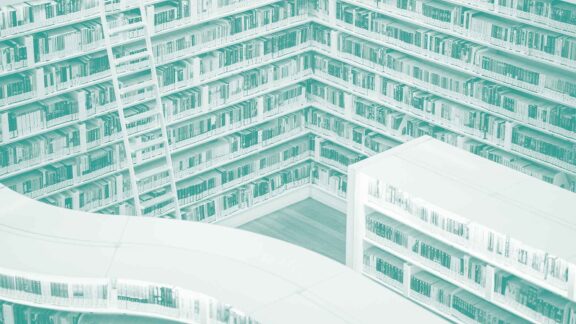 How Corona is changing AI
Published on March 31, 2020
Corona is a black-swan event for AI and will put it to the test. We discuss some of the implications this development has for the future of the field.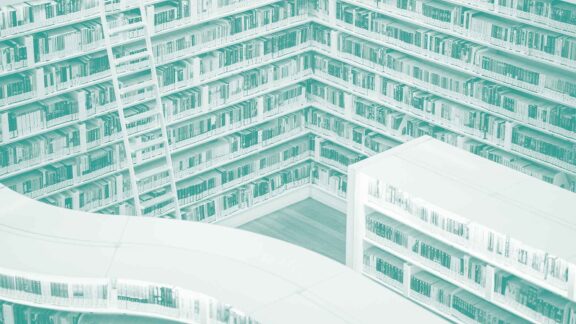 AI Strategy in 5 Minutes
Published on September 11, 2019
A continuous series about AI strategy in small, digestible chunks. We cover a different topic every time we update this article.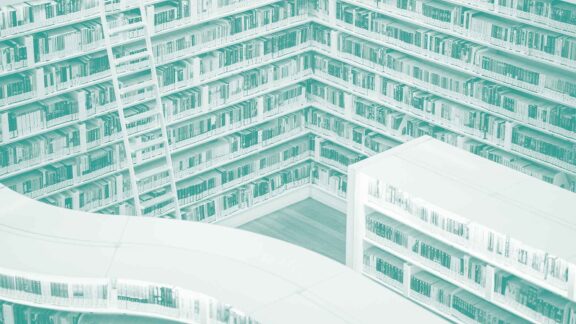 German AI Thought Leaders
Published on October 19, 2018
How corporates and startups are setting the tone for the future and applying AI technology in an exemplary manner.