AI Publications / Articles
We believe that sharing what we learn about AI is our obligation. The AI-Hub is our public repository of the knowledge artifacts that we build for our partners. Here you can find relevant articles, materials, landscapes and much more. As a partner, you have access to even more, including our workshop materials, tools, etc.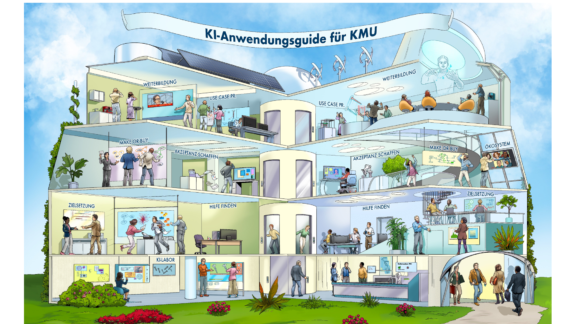 Erfolgreich mit Künstlicher Intelligenz - Kostenfreier Onlinekurs "KI-Kompetenz für Ihr KMU" (German only)
Published on July 11, 2022
( German only) appliedAI hat gemeinsam mit dem Förderschwerpunkt "Mittelstand-Digital" des Bundesministerium für Wirtschaft und Klimaschutz einen kostenfreien Onlinekurs zur Einführung von KI speziell für kleine und mittlere Unternehmen entwickelt. Er bietet ein bisher einzigartiges, interaktives Paket aus Onlinekurs kombiniert mit einer Anwendungsfall-Bibliothek und einem Übungsheft für die direkte Verwendung im Unternehmen.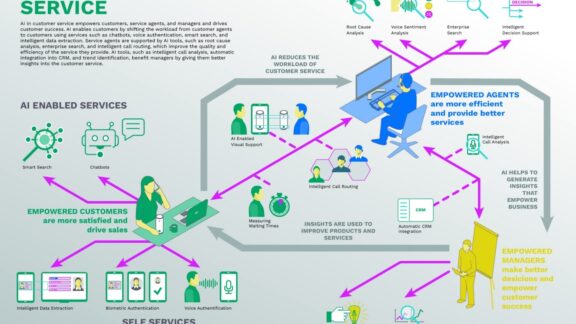 AI in Customer Service
Published on June 3, 2022
Today, Artificial Intelligence already plays a major role not only in improving the overall quality of customer service provision but also in the efficiency of how those services can be provided, thus also increasing the satisfaction of customer service employees. To help understand best practices today and identify technologies that will become relevant in the near future, we got together with our partners and experts from EnBW, Deutsche Telekom, Miele, Google, and IBM. Read this article to get more insights and key takeaways about AI in customer service!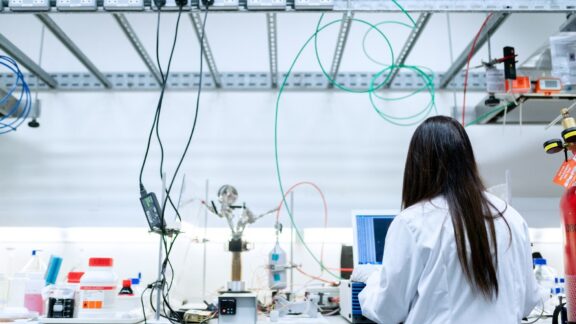 The Difference Between an AI Team and an AI Research Lab
Published on January 24, 2022
For organizations, a big part of successfully building and deploying artificial intelligence at scale is establishing an AI unit. While it is mainly the role of the AI Center of Excellence to drive the execution, professionalization and scaling of AI, some organizations also have an AI Research Lab. Even though an AI CoE and an AI Research Lab are fundamentally different, many fail to distinguish between the two. This runs the risk of making the wrong decisions when it comes to staffing and building a team that can create an AI first culture. In this article we are looking at the main differences between an AI team and an AI Research lab in order to avoid costly mistakes.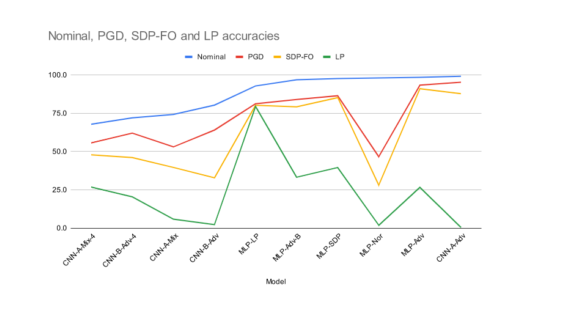 Certified error rates for neural networks
Published on January 13, 2022
Adversarial training has been shown to improve robustness of neural networks to certain classes of data perturbations. Despite constant progress, counterattacks appear immediately after each new method is proposed. This is because of a lack of bounds on the error that an attack can induce. In this TransferLab article we review a series of papers working towards certified error rates for networks using either special certification training objectives or arbitrary ones, including those employed for adversarial training.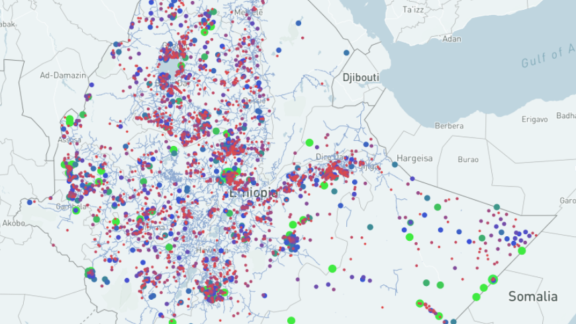 Life-saving Data from Satellite Images
Published on October 20, 2021
Two billion people are cut off from any power grid. They live with makeshift generators or without electricity at all. This is a massive challenge, especially for health care in times of a global pandemic. Improving the situation and providing affordable and sustainable access to energy is critical. Read how Village Data Analytics together with the support of IBM are using satellite images to tackle this challenge.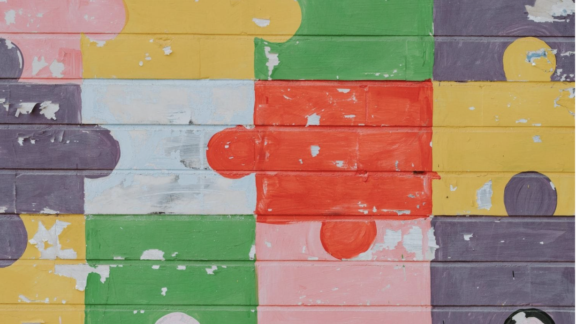 Data Product Management - The Missing Link To Create Value From AI
Published on August 25, 2021
A large number of initiated ML projects remain stuck at a PoC level and fail to reach the hurdle of going into production - studies report failure rates between 80% and 90%. What is the reason for this lack of impact in "traditional" enterprises and the high share of failed projects? One major reason that we observe with increasing frequency is the lack of an AI product mindset. In this article with Mindfuel we address the challenges faced in todays teams and explore the need for a dedicated discipline and role to make data-driven products successful. We call this role the data product manager.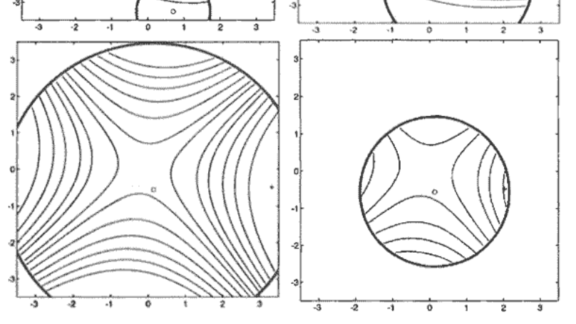 Natural, Trust Region and Proximal Policy Optimization
Published on August 10, 2021
In this TransferLab Blog we present an overview of the theory behind three popular and related algorithms for gradient based policy optimization: natural policy gradient descent, trust region policy optimization (TRPO) and proximal policy optimization (PPO). After reviewing some useful and well-established concepts from mathematical optimization theory, the algorithms can be introduced in a very unifying manner.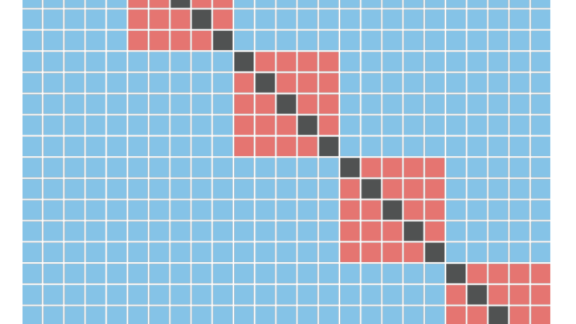 Cross-validation: what does it estimate?
Published on June 11, 2021
In this TransferLab Blog we review recent work analyzing in detail the type of error approximated by cross-validation and how standard error estimates produce optimistic confidence intervals, to then introduce a nested procedure providing tight confidence intervals around the type of error actually of interest in practice.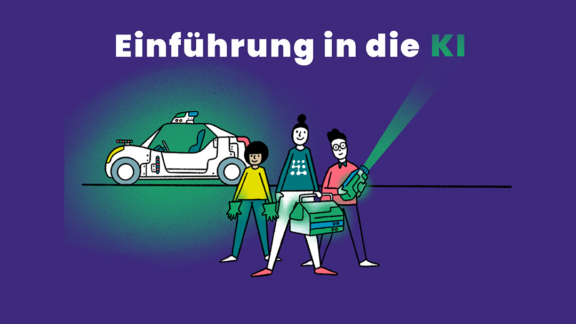 New online course "Introduction to AI" on KI-Campus
Published on May 19, 2021
Within this article of the 'UnternehmerTUM Key Topic Series' you will get insights into the different modules of the course and get to know more about what you can expect when participating in the free online course 'Introduction to AI' in our trailer video!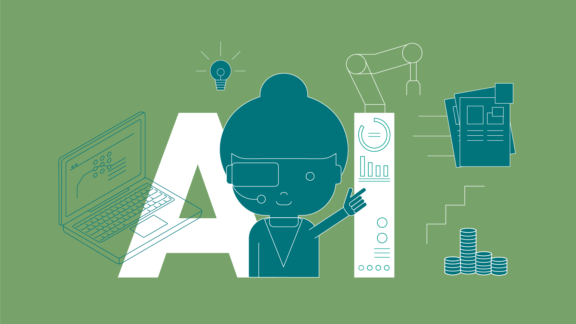 Artificial Intelligence in Business and Economy - Free Online Course
Published on April 16, 2021
Within this article of the 'UnternehmerTUM Key Topic Series' you will get insights into the different modules of the course and get to know more about how you and your company can profit from participating in the free online course 'Foundations of AI'!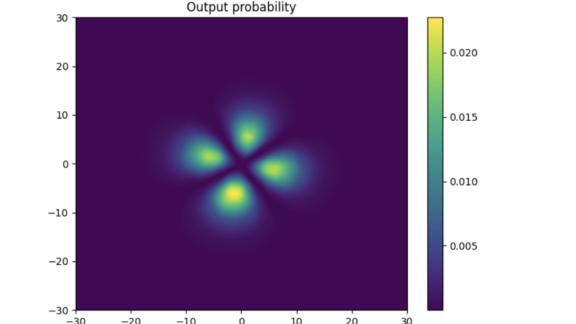 Solving PDEs With Neural Networks
Published on January 31, 2021
In this TransferLab blog we discuss some current trends applying ML to the solution of differential equations, and the difficulties faced. We focus on a family of methods (PINNs / DGMs) and their advantages and shortcomings.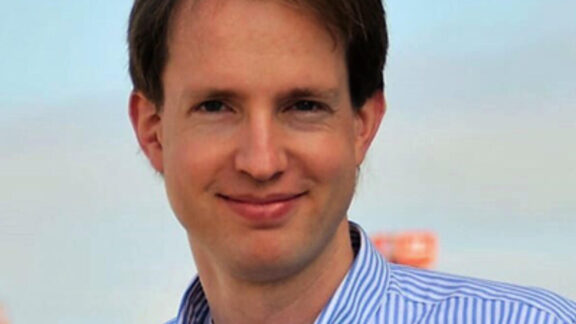 "AI is Always Just a Tool" - Interview with Dr. Philipp Hartmann, Director of AI Strategy at appliedAI
Published on October 5, 2020
In the following interview, which is part of the UnternehmerTUM Key Topic Series, Philipp Hartmann, Director of AI Strategy at appliedAI, reveals how companies can identify realistic use cases, what mistakes companies make during implementation and how an effective implementation of AI can succeed.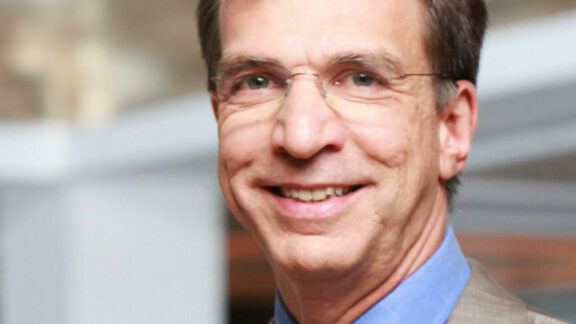 How Corona Crisis is Affecting Artificial Intelligence in Europe - 5 Questions to Dr. Philipp Gerbert
Published on July 1, 2020
Dr. Philipp Gerbert, Future Shaper at UnternehmerTUM and Director at appliedAI sat down to discuss how the Corona crisis is affecting Artificial Intelligence in Europe. Watch the interview here.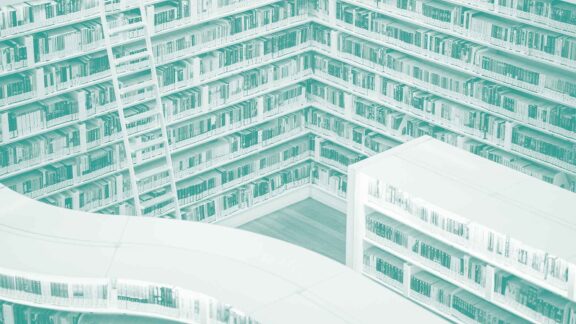 How Corona is changing AI
Published on March 31, 2020
Corona is a black-swan event for AI and will put it to the test. We discuss some of the implications this development has for the future of the field.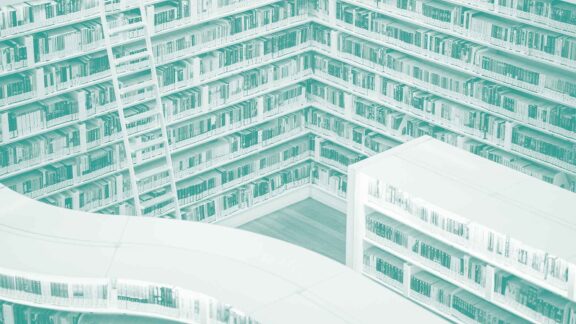 AI Strategy in 5 Minutes
Published on September 11, 2019
A continuous series about AI strategy in small, digestible chunks. We cover a different topic every time we update this article.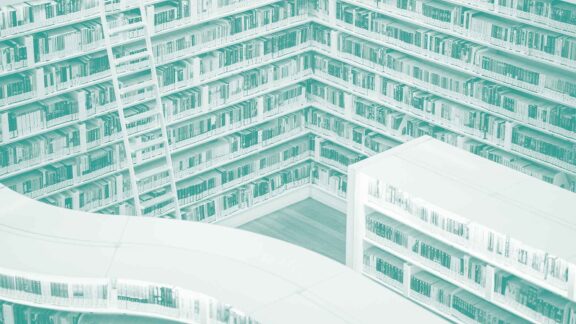 German AI Thought Leaders
Published on October 19, 2018
How corporates and startups are setting the tone for the future and applying AI technology in an exemplary manner.