About appliedAI
Who we are
The appliedAI Initiative is Germany's largest initiative fostering the application of AI technology in the German industry landscape. We aim to lift Germany to the AI age by accelerating the adoption of AI technology. We do this through education (with e.g.: NVIDIA, Google, Startups, and DAX-Companies), implementation of machine-learning software and infrastructure solutions with companies (e.g. in the domain of AI-based automation, computer vision, reinforcement learning) and by providing a neutral ground for knowledge exchange between key players in the AI space (see our partners).
About you
Working Student: Junior Developer (m/f/x)

We are looking for exceptional working students who enjoy conceptualizing and building rich web based applications and content pieces that provide holistic and deep insights into strategic as well as technological topics around AI You are experience d with database technologies for web applications and have a good feeling for design and user friendly visualization You enjoy gathering requirements and implementing solutions full stack as well as communicating the results of your work You are interested in new technologies and how to build tools to support companies in adopting and steering their AI activities

What we offer
What you get
Highly qualified interdisciplinary team on a journey to change the European AI Landscape that is
growing quickly
Atmosphere that encourages to think and experiment in new ways with software and hardware
Hottest topics of the next decade and freedom and trust to initiate own activities
Highly visible initiative that helps you build a large network
Work on highly visible projects, such as strategic initiatives and tech-projects for DAX companies
Opportunity to work on a variety of projects.
Your qualifications
What you need
Student of computer science or similar
Experience with web technologies like HTML5, CSS, Javascript, AngularJS, D3 and database technologies for web applications
Attention to detail and a passion for the design of beautiful and usable interfaces.
Experience in the design of user interfaces and a good feeling for visually attractive layouts.
Available to work at least 2 full days per week
In the best case also the ability to build own graphical elements with tools like Photoshop or similar
Your responsibilities
What you'll do
As a "Working Student: Junior Developer (m/f/x)" you will support the appliedAI team by:

Collect requirements for interactive web based visualizations and software tools
Develop own ideas with regard to content presentation
Develop frontend website architecture and backend APIs
Setup and maintain the necessary backend databases and logic
Strive for an effective and pleasant UX for the solutions to be built
Join our team
Are you the right one for the job?
Our location
UnternehmerTUM GmbH
Lichtenbergstraße 6,
85748 Garching / München
Phone: +49 (0)89-189 469 – 2178
www.unternehmertum.de
Your contact person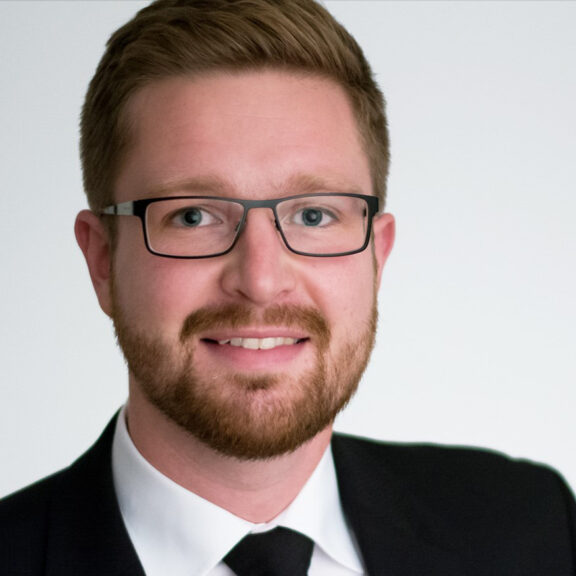 Dr. Hendrik Brakemeier
Head of AI Journey