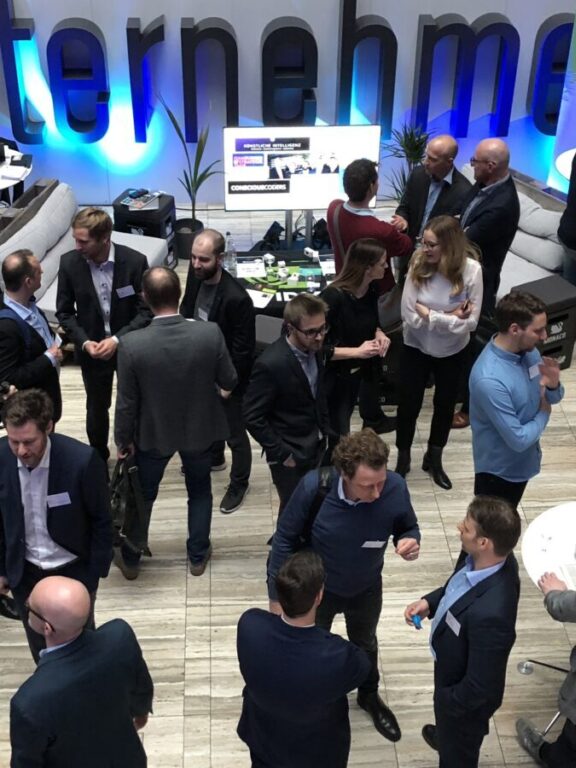 Best practices from the use of AI in companies
What our Partners tell
With more than 50 current partner companies, hundreds of supported companies and over 40,000 training participants, appliedAI supports a broad range of companies and organizationsas well as society. Together with leading technology and industry groups as well as partners from politics and science, appliedAI aims to accelerate and shape their application of the latest methods and technologies in the field of AI. As a partner of appliedAI, you benefit from a variety of services and activities, such as workshops, assessments, exclusive content, early access to publications, knowledge sharing and more.
Watch these partner videos to find out more about our partners' work in the area of AI! Our partners inform about their processes, measures and strategies in AI. They also reveal what they already achieved with AI, share their vision and tell how they work with us as a partner as well as how we support them to achieve their goals.


Interested to learn more? Contact us!
In the last five years, we have trained over 40,000 people in AI and helped hundreds of companies bring the technology into use. I am particularly pleased that other AI initiatives now regard us as Europe's leading institution in this field. With the future collaboration with IPAI, we aim to increase our current output and headcount tenfold over the next few years, enabling thousands of companies across Europe to use AI professionally and add value.


Dr. Andreas Liebl, Managing Director appliedAI
EnBW Energie Baden-Württemberg
Watch this video to learn more about EnBW's work and projects in the area of AI and hear what Dr. Rainer Hoffmann, Data Analytics & Excellence Lead at EnBW, tells about our long-lasting partnership!

Infineon
In this video, Nico Kelling, Vice President and Head of CoE Artificial Intelligence at Infineon Technologies, reveals Infineon's work in the area of AI and insights into their partnership with appliedAI!

Linde
Watch this video by one of our oldest partners Linde to hear what Dexin Luo, Head of AI at Linde PLC, reveals about Linde's work and projects in the area of AI and their partnership with appliedAI!
MTU Aero Engines
In this video, Fabian Steinhart, AI Strategist at MTU Aero Engines, informs about MTU's work in the area of AI and insights into their partnership with appliedAI!
5 Years of appliedAI
To mark its fifth anniversary, appliedAI is now launching a set of activities to share its knowledge and to further help the industry and society to advance in AI. On this site you may find insights into our free offerings ranging from Knowledge and Tools to Trainings, which are open to everyone, as well as a retrospect and vision of appliedAI to present you insights into our work.
Learn more about appliedAI's anniversary and its free offerings!
Get in Touch
To find out more about our partnership models and offerings!
Contact Us
Dr. Andreas Liebl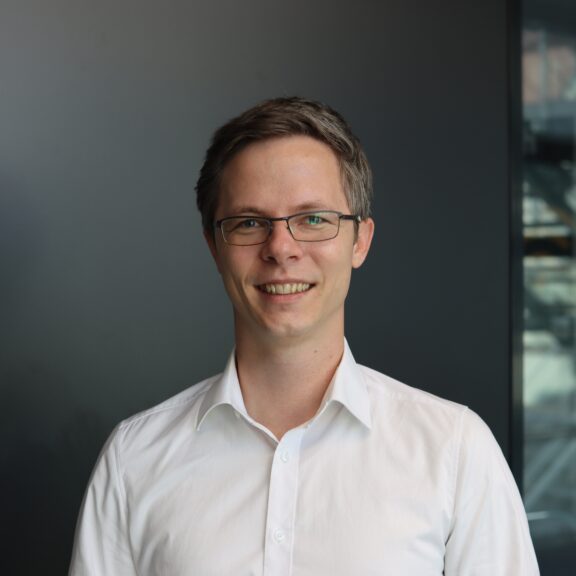 Dr. Andreas Liebl
Managing Director & Founder
Our Partners
Tech partners




Industry partners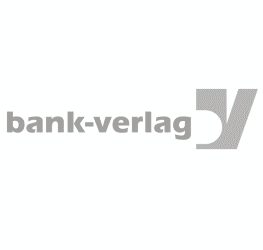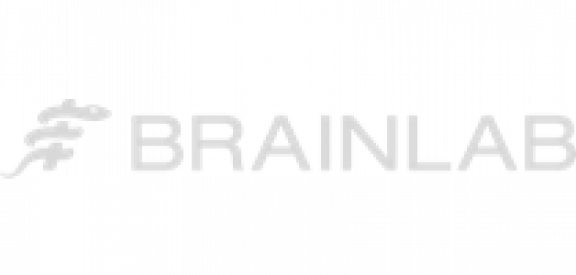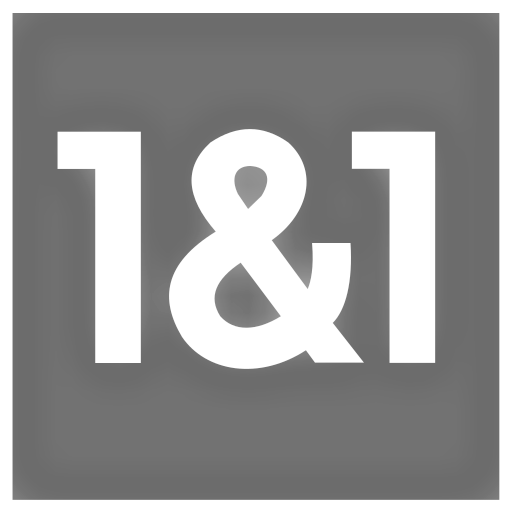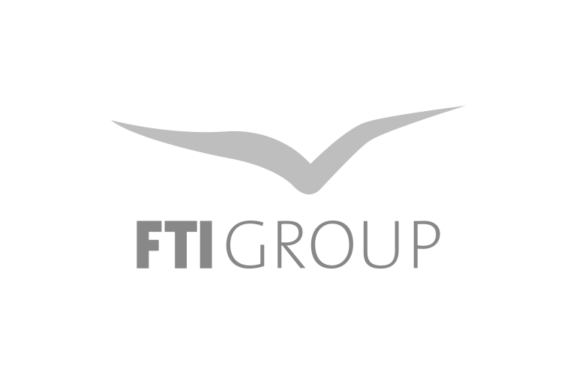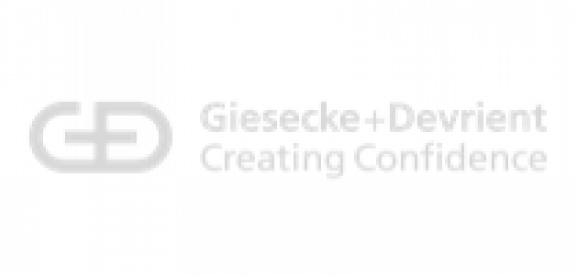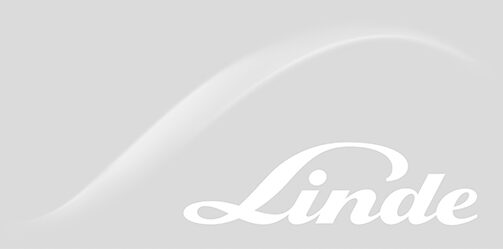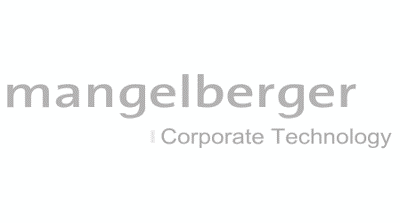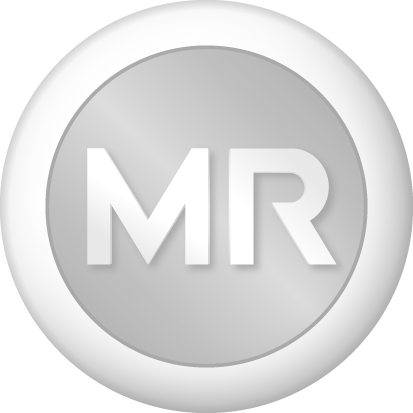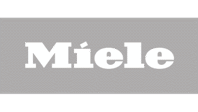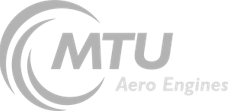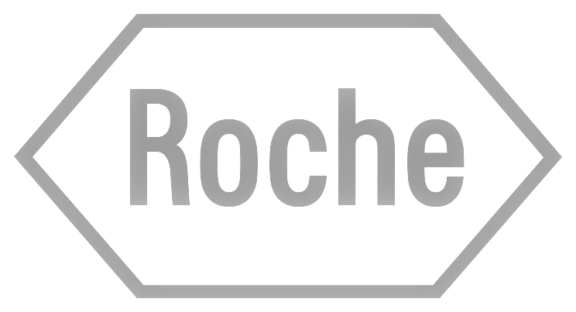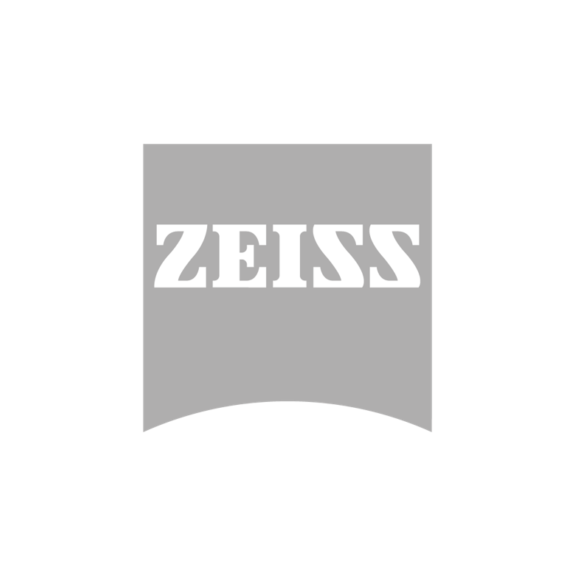 Ecosystem partners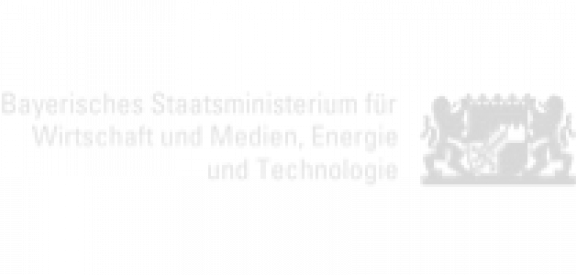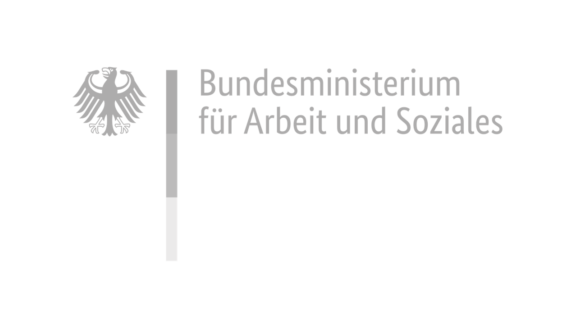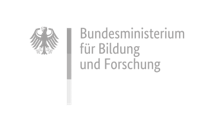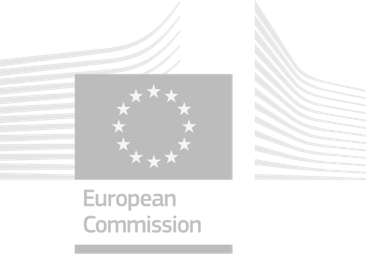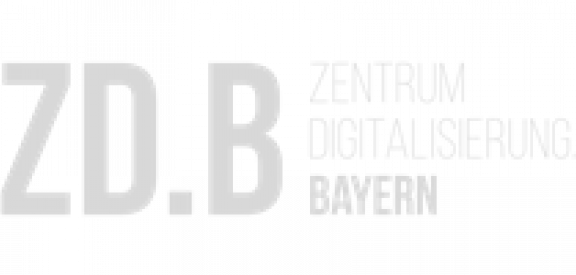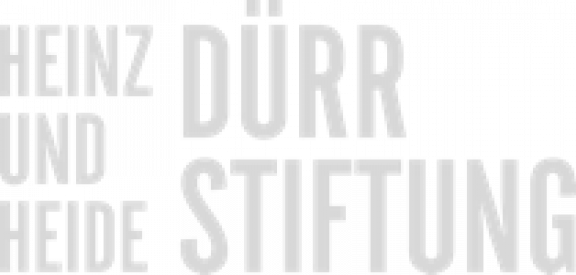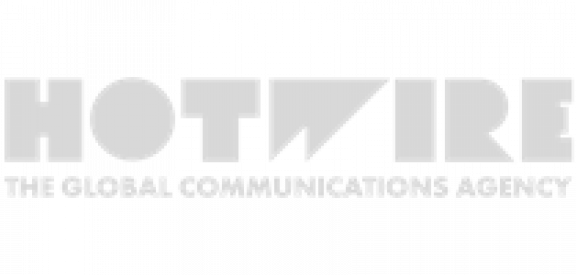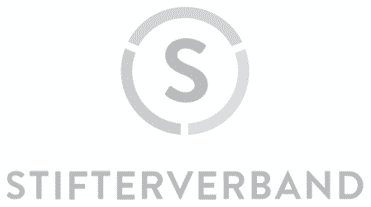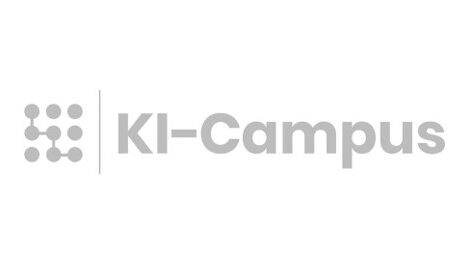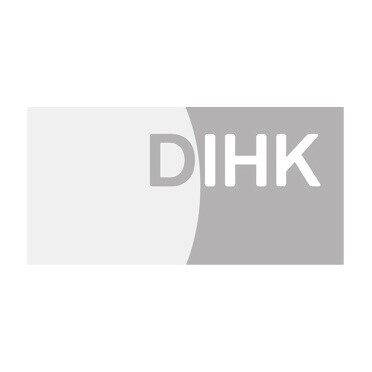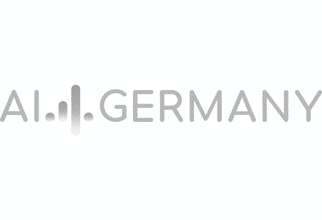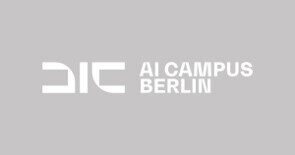 Academic partners