Within the framework of AI4Germany, leading initiatives in the field of AI are joining forces to actively support the local economy and society in Germany with regards to the application of artificial intelligence - and thus guide Germany into the AI age.
AI4Germany is an umbrella initiative that promotes active exchange and cooperation between the participating partners in the federal states. Each partner receives the support of the respective state government in their state to actively promote the topic of AI.
Together, we will accelerate the introduction of artificial intelligence in Germany and thereby strengthen Germany's role as an important high-tech location.
To achieve this goal, we are working together on a wide range of content and activities, all focused on understanding, developing and implementing AI applications - for example:
Merging AI infrastructures throughout Germany

Development of joint analyses, objectives and strategies as well as corresponding publications

Expansion of a productive network of experts

Development of a map with AI application examples

Development of regional best practices

Collaboration on the AI startup map for Germany

Offering workshops, round tables and other AI event formats

Further development of training concepts for scientific and in-company trainings and education
In order to reach as many people and companies as possible, we utilize the local presence and reach of the participating partners.
Together we will be able to tackle the issue more quickly and efficiently. This is particularly important as Germany (and Europe) are in a global race for technological leadership which will also determine our future prosperity.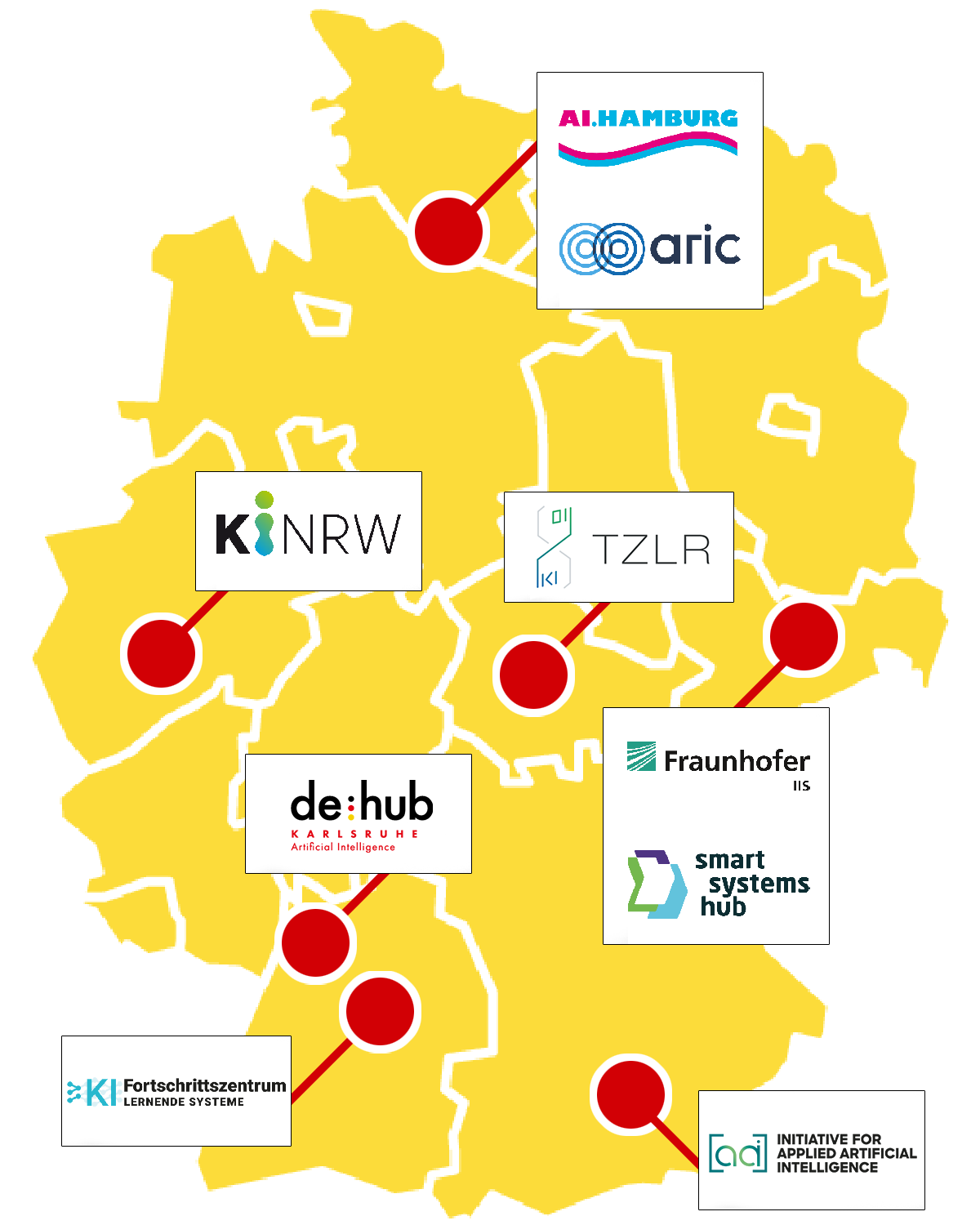 Consolidation of operational initiatives
AI4Germany sees itself as a complementary initiative to the Platform for Learning Systems and AI4EU. The Platform for Learning Systems is an initiative established by the Federal Ministry of Education and Research to gather knowledge about AI in Germany. AI4Germany merges operational initiatives with a strong focus on implementation. A close exchange is provided through the participation of individual actors in the Platform for Learning Systems.

AI4EU is the central AI information infrastructure for the EU. AI4Germany sees itself as an implementation platform and aims to collaborate closely with AI4EU in the development and distribution of content.

Members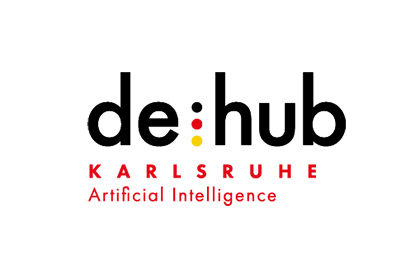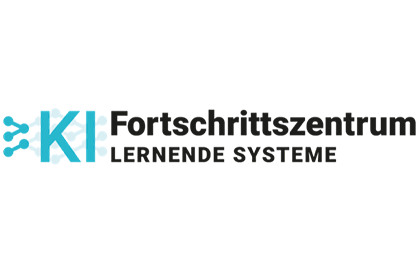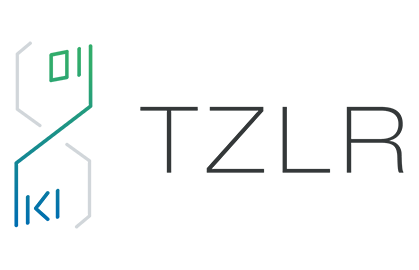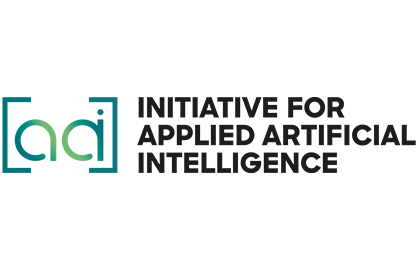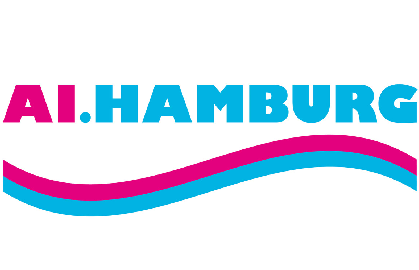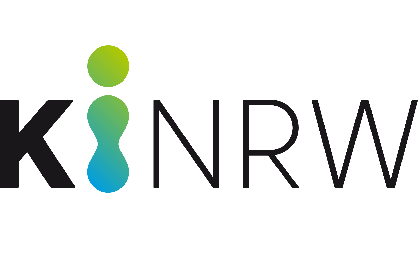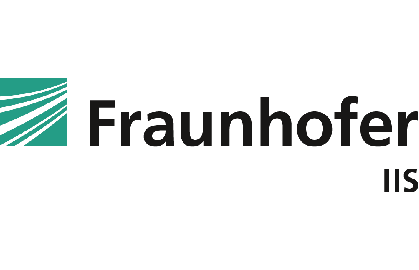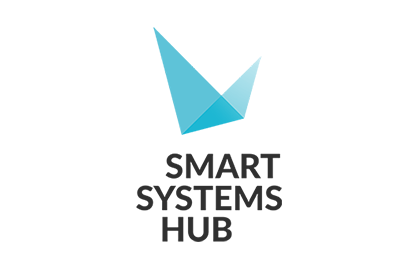 Questions
If you have any questions or would like to participate in the AI4Germany initiative, please contact us at kontakt@ai4germany.de

The following institutions are members of AI4Germany
With the appliedAI Initiative in Garching bei Munich, AI.HAMBURG and Artificial Intelligence Center Hamburg, Fraunhofer IIS/EAS and the Smart Systems Hub in Dresden, KI.NRW/Fraunhofer IAIS in Sankt Augustin near Bonn, the de:hub Karlsruhe as well as the Fraunhofer Institutes IAO and IPA in Stuttgart, leading German AI centers have joined forces to actively support companies in all regions of Germany in the application of artificial intelligence (AI) within the framework of AI4Germany. The nine partners are supported by their respective state governments.


Are you interested in joining the network? Please contact us at any time under info@appliedAI.de