As a Partner of appliedAI we support you as an advisor for your company's AI journey
What is the Journey
TO LIFT THE VALUE that AI promises, your company goes through a journey to AI maturity. We have been working on this with our partners from the very beginning. No matter what problem you are trying to solve with AI or where you are in the journey of adopting AI - the initiative can help you.
REACHING HIGH AI MATURITY levels is complex but necessary if you want to apply AI at scale! However, few have succeeded: Less than 5% of German companies say that they apply AI [PWC, 2019]. appliedAI is your trusted long-term partner for creating value with AI.
THE AI JOURNEY reflects how we think about AI adoption. Based on the expertise of numerous large German and international corporations and organizations, we have collected more than 120 challenges that companies typically face along their journey towards AI maturity and that we jointly work on as the appliedAI Initiative.
THE GOAL of making the journey available is to help you guide your way towards AI maturity. We use it as a proven framework to guide the development and implementation of your own AI strategy.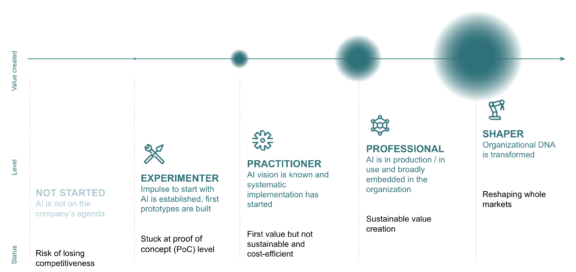 The levels along the AI Journey
appliedAI guides you along the Journey
We are your sparring partner for your own AI journey. Ultimately, what counts is value creation and your competitive advantage. But you need to reach higher levels of maturity to realize this value creation. Our job is to get you there. We consider our support only as successful if you advance in AI maturity. To facilitate this, we developed several services and tools. These are the perfect starting point for our interaction and help to jointly define how you can best profit from an appliedAI partnership or other means of collaboration.

The appliedAI Maturity Assessment is used to assess the status quo of AI adoption in your organization we can work against. It is applied in 9 European countries as a standard tool for assessing and benchmarking AI maturity.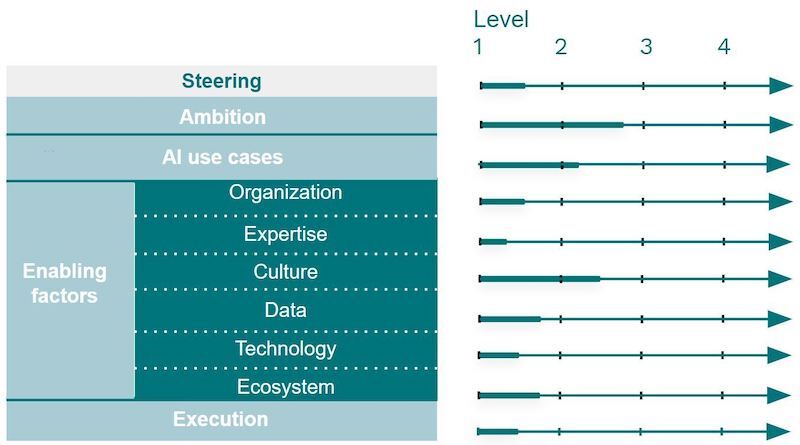 The AI strategy house serves as a framework for content creation and structure for the AI journey. More details can be found in our whitepaper 'Elements of a comprehensive AI strategy'.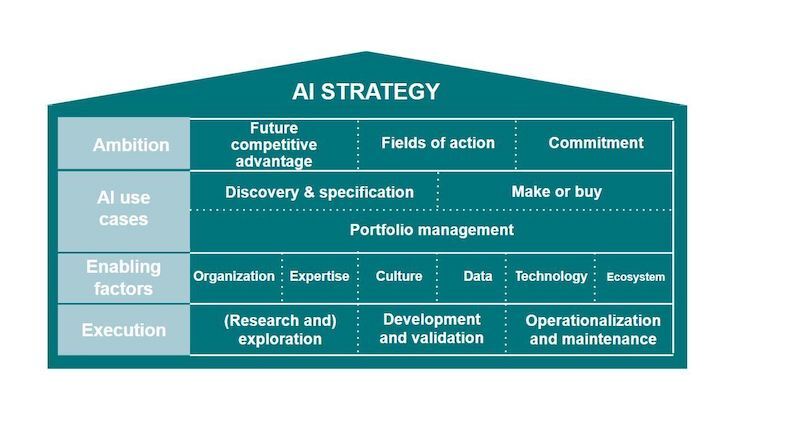 The AI Journey Map gives an overview about the challenges a company typically faces along their AI journey. Different workshop formats build upon a maturity assessment and AI Journey as a toolset to create a working plan for each company to structure their way forward. More information about our AI courses and trainings can be found on our AI trainings page.

Open the AI Journey Map in high resolution by clicking on the graphic!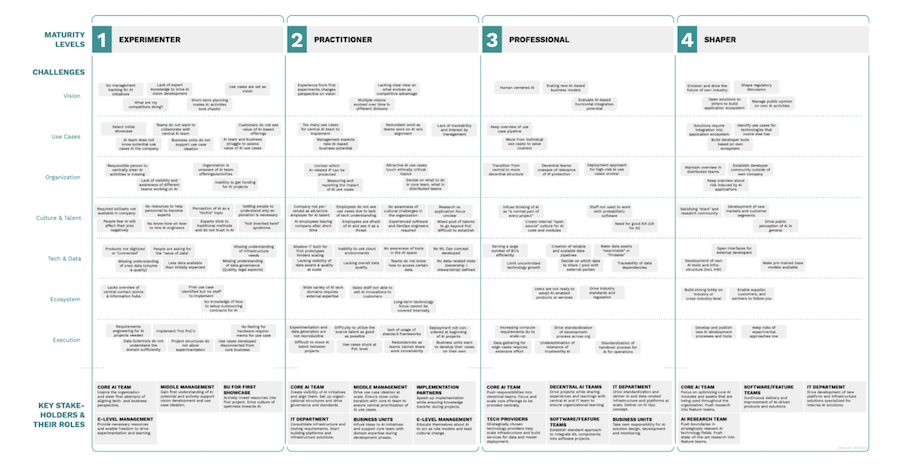 Services Included for our partners
The appliedAI maturity assessment has established itself as the best tool for measuring your level on AI in Europe. Since its development it is now being used in more than nine European countries. The Assessment in combination with our proven methodology for journey workshops serves as a basis for identifying your current level but also to create a roadmap of how to advance. It creates a quantitative basis for the status quo and your success on your journey.
There are always questions and challenges that are best discussed with a trusted advisor. appliedAI experts are available for you. More complex requests can be handled individually. Available in all packages to an increasing degree.
Individual Services from appliedAI
Individual Services from the ecosystem
While appliedAI is a platform that helps all its partners, there are some companies that require substation support for its AI transformation. We can help you identify and select the best partners. Our ecosystem consists of selected application partners of highest quality. Having been in consulting for 40yrs+, we know the industry.
appliedAI is your team for the hardest and most competitive AI solutions. However, in many cases, companies start with digitalization projects or large IT transformations before moving to AI. For these tasks, our tech and application partners can complement the services of appliedAI to support you comprehensively
WANT TO TRY IT OUT?
Contact Us
If you are thinking about becoming a partner but are not sure, let's start small with a Journey Workshop, Executive Training, or a small project. Let us convince you from the quality and value that appliedAI provides.
Your Inquiry
Your Contact Person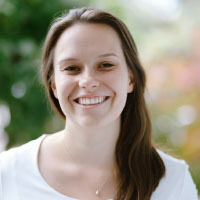 Susanne Klausing
AI Strategist