We shape Europe's innovative power in AI as an innovator
Creating disruptive AI-based innovations together with you
AI will reshape entire industries and as a nation of market leaders we must aim for driving innovation in AI to strengthen this position even more in the future. When working on innovations together, we create an AI-first company or unit with you, whether you are a partner of appliedAI or not. Our innovation offering goes beyond what is known and works together with you to create something entirely new.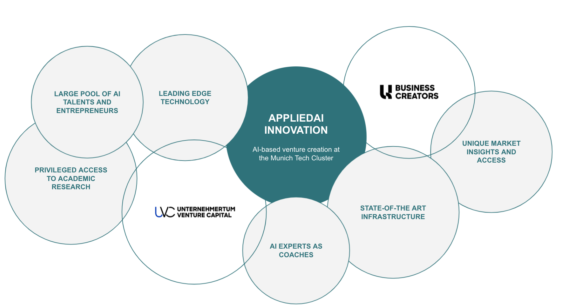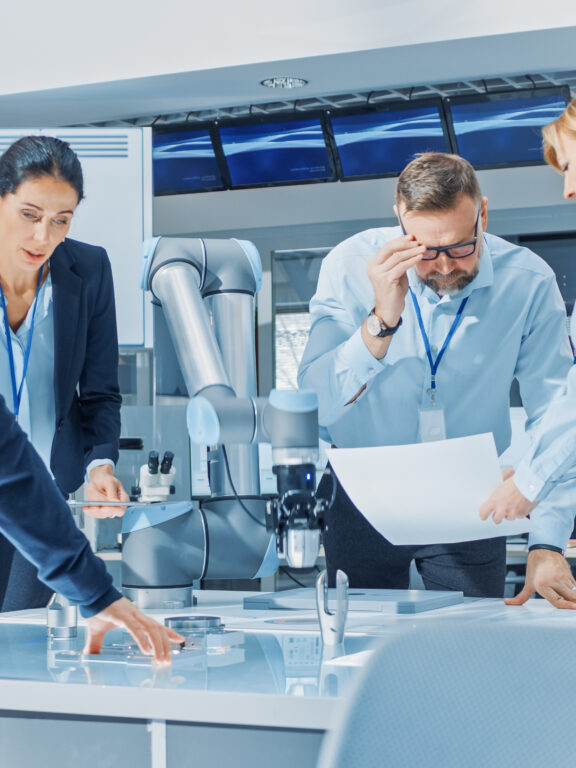 appliedAI leverages its assets to create unique solutions
Latest technology through appliedAI experts + research partners
Shorter time for development through appliedAI Lab
Faster adoption through appliedAI ecosystem and partners
Innovation / company building experience through UnternehmerTUMs business innovation and venture capital experts
Made for scale as trustworthy AI start-up through appliedAI industrialization framework
appliedAI focuses on trustworthy industrial AI solutions in selected areas of expertise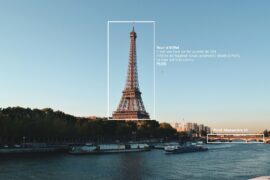 COMPUTER VISION / SENSOR SYSTEMS
Satellite image analysis for electrification of developing countries
RGB-D systems for object detection in security relevant areas
Metal detection in liquids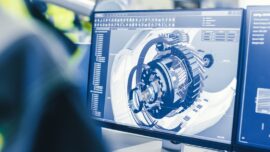 DISCOVERY / OPTIMIZATION
AI based screening for lead identification and optimization for drug discovery
Optimization of highly complex and interdependent processes (construction) with Monte Carlo tree search and graph network analysis
FORECASTING
Accelerating product testing by recommendation of a reduced amount of tests
Virtualization and prediction of behavior of chemical compounds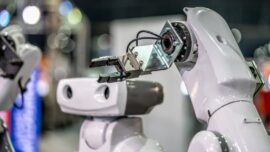 ROBOTICS AND CONTROL
RL controller for autonomous plant control in the process industry2
Optimization strategy with virtual sensors for control settings
(Partial) autonomous systems in highly complex environments
Trustworthy AI is promoted as the USP of European AI by the European Commission. appliedAI is leading in putting trustworthiness at the core of the AI development processes
Working with 20+ partners of appliedAI on professionalization frameworks for scaling AI in large organizations
Scaling of stable model-based RL methods with Linde to apply learning systems reliably in continuous processes
Supporting the European Central Bank in applying AI solutions
Development of robust Computer Vision based solution with TFE Energy GmbH (VIDA project)
Sparring partner with German ministries on Interpretability of AI
Collaboration in OECD, GPAI, IEEE, ETAMI and other initiatives around trustworthy AI.
Interested in learning how you can create an AI Innovation with appliedAI?
Get in touch with us
Your Inquiry
Your Contact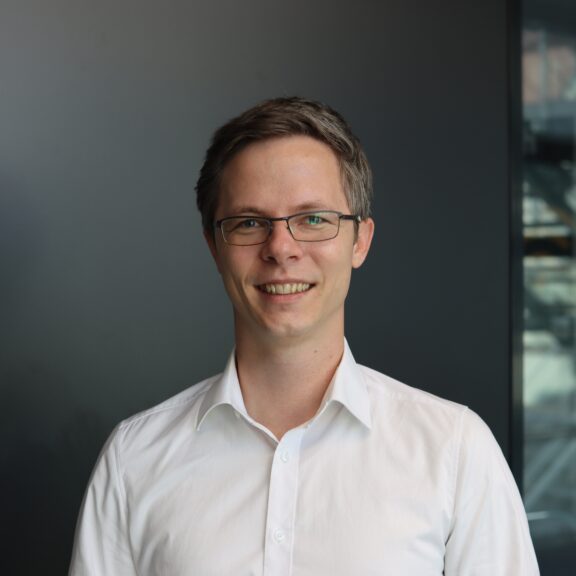 Dr. Andreas Liebl
Managing Director & Founder