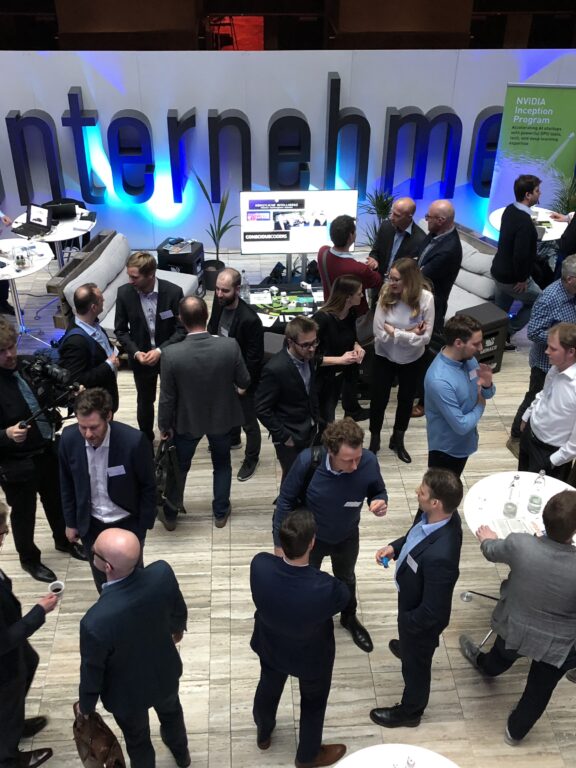 The appliedAI Platform supports you on your journey to AI maturity by providing
Access to AI Ecosystem and Startups
appliedAI's vision is to lift a whole country to the AI age. This is a task for the whole ecosystem: Consequently tech partners, startups as well as other hubs support the uptake of AI in our ecosystem.
Startups (learn more)

Application Partners

Tech Partners

Hubs and Special Programs:
Contact us to learn more about becoming a partner
Services included for our partners
In some cases you might not immediately look for a specific startup but rather try to identify the right use cases for you. appliedAI offers a whole set of supporting tools and methods for you. Starting with our whitepaper, you can participate in train-the-trainer workshops for use case identification, download use case playing cards, access the use case library and templates. Everything is accessible for all partners of appliedAI.
In order to highlight AI startups in Germany, drive AI adoption and create more partnership opportunities between startups and corporations, appliedAI annually publishes aGerman AI Startup Landscape. By creating a centralized database of quality AI startups, our partners have easier access to AI startups they can trust. An individual startup radar is included in the medium and large partnership packages. The appliedAI startup landscape that is available for everyone can be found here.
The startup radar is an individual selection of potentially relevant startups for you. The startups are selected based on your industry and your maturity level and are mapped on your own AI startup radar. This service is included in the medium or large partnership package.
Individual Services from appliedAI
Sometimes a partner is specifically looking for a very concrete solution or wants to tackle a specific problem together with a startup. appliedAI can support you upon request to identify the best startup.
Some companies decide to invest in or buy startups to grow their AI activities. This investment is typically accompanied by a technical due diligence. As your trusted AI experts, appliedAI assesses the quality of AI startups on a deep technical level to support the companies in their purchasing decisions.
Individual Services from the ecosystem
Companies have the option of purchasing a wide range of existing AI solutions from external providers. We estimate that 80-90% of AI applications are these "buy" decisions in which a company finds a partner to provide the solution as a service. appliedAI with its European partners has access to the largest European AI startup ecosystem. Being part of appliedAI gives you direct connection to many of them.
WANT TO TRY IT OUT?
Contact Us
If you are thinking about becoming a partner but are not sure, let's start small with a Journey Workshop, Executive Training, or a small project. Let us convince you from the quality and value that appliedAI provides.
Your Inquiry
Your Contact Person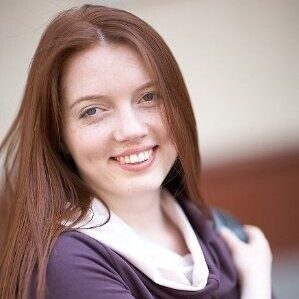 Valeriya Zaytseva
Senior AI Strategist