adesso x appliedAI
Bundled expertise to lift German companies to the AI age
AI Application Partnership
In 2021 appliedAI and adesso have come together to support German companies in their application of artificial intelligence and to lift Germany to the AI age. appliedAI's strong network of science, academic, industry and public sector players combined with adesso's expertise in the field of technology and consulting, allow the partnership to provide the greatest possible added value for companies to successfully apply leading AI.
While adesso provides state of the art technology consulting and implementation, appliedAI can serve as expert sparring partner through its platform as well as innovation partner for AI-first company building or business creation.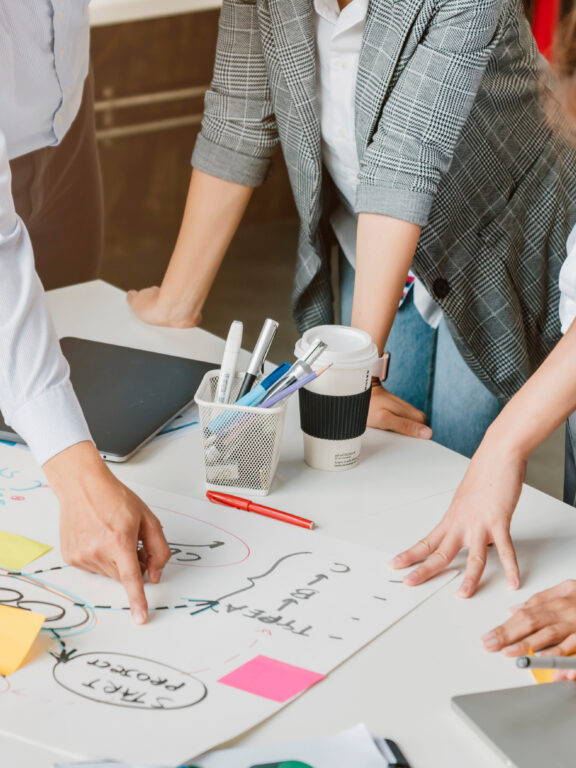 Why adesso became an application partner of the appliedAI Initiative
The topic of artificial intelligence is high on adesso's agenda. For years the IT service provider has been regularly providing insights on AI applications in business and society. Industrial companies and public administration are advised and supported by adesso on how they can leverage their AI potentials and make them usable in economically interesting applications.
appliedAI is Germany's largest initiative for the application of AI technology with the vision to lift the whole country into the AI age. As a neutral platform, appliedAI supports the exchange of knowledge between companies and organizations in order to bring societal development up to the most current international level. The focus is on developing success methods for the latest AI technologies and solutions for a competitive society. For this purpose, the cooperation partners adesso and appliedAI have agreed to bundle their competences with immediate effect and to make them accessible to interested companies on the platform.
How they work together
Bundled expertise through complementary focus areas and services
Common goal of the successful use of AI in companies
Combining leading-edge AI sparring (aAI) with large-scale AI implementation projects (adesso)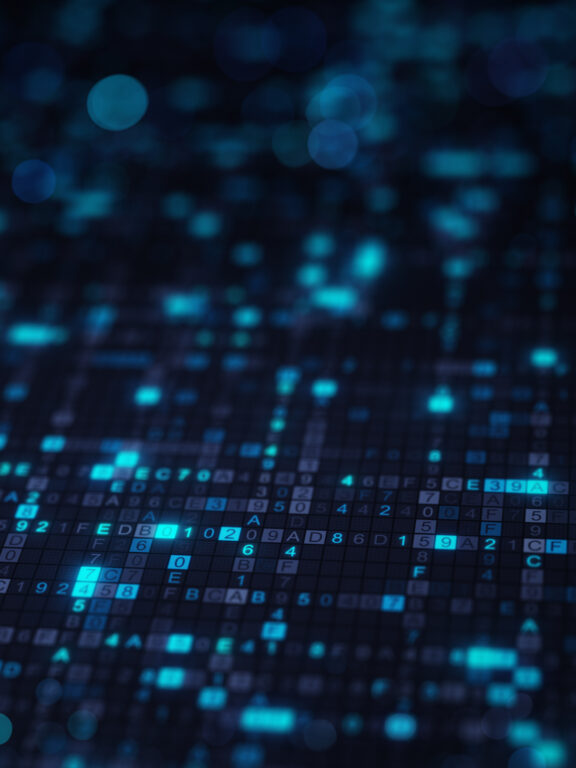 A multi-layered approach
adesso is able to sustainably accompany the appliedAI initiative through large scale consulting and technology support to strengthen the AI innovation capability in the economy.
The partners also collaborate on suitable AI development projects and strategy workshops, and - where appropriate - support each other at relevant AI events such as trade fairs, symposia and conferences. Concerted training and continuing education programs for AI users are being planned as part of the envisioned AI knowledge transfer. Furthermore, the expansion and maintenance of the German and international AI network with universities and research institutions is on the agenda.
appliedAI
Industrial Reinforcement Learning
Other RL applications
Computer Vision (Image + Sensors)
ML with machine data etc
Natural Language Processing (NLP)
Machine Learning Pipeline
AI Industrialization Frameworks
Generative Adversarial Networks (GAN)
Trustworthy AI
adesso
Video Analytics
Computer Vision
Digitization of document collections
Churn prediction
Customer segmentation
Data strategy, data governance
Development of data platforms
Anomaly detection
Fraud detection
Our Innovation Hub works with the best in the field of AI. adesso is an experienced and innovative partner in this field and has already demonstrated in numerous projects for various industries which novel, AI-based business models are possible through data-driven applications. Together, we will be able to even better advance our ambition to take AI to a new level in Germany.

Dr. Andreas Liebl, Managing Director of appliedAI
adesso is one of the leading IT providers in the German-speaking market and focuses on the core business processes of companies and public administrations by providing both consultancy and customised software development.
A successful business grows out of innovative ideas, sound technologies and a cost-saving implementation of IT operations that support your company regarding your individual challenges. Always having people involved who bring technology know-how and sound knowledge for the customer's business. adesso combines this technology competence with sector-specific know-how. Our work is based on strong customer orientation and flexibility. On proven methods when implementing software projects. On networking of research, teaching and practice. And on an open, employee-oriented company culture.
With a team of about 4,500 employees on 39 Sites, adesso is one of the leading IT providers in the German-speaking market. We assume responsibility. And we have the experience that makes us a reliable partner for your IT projects.

Contact us to learn more about applying AI to your business with appliedAI and adesso
Your Point of Contact from appliedAI
Dr. Andreas Liebl
Managing Director ; Founder